About taxi Munich Airport - Innsbruck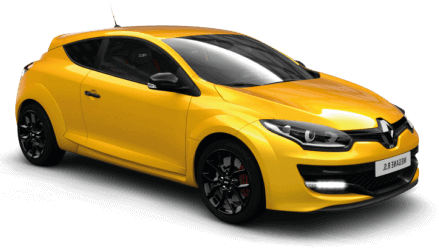 Distance: 203 km
Time in way: ~2 h.
Transfer cost from: $285
Innsbruck is famous Austrian city and heart of ski resort, which has its own special spirit. There is local airport, but most of tourists should arrive from other airport of Austria and German. One of such nearest air stations is situated in Munich in 100 km. Travellers can look for the few variants how to get from Munich to Innsbruck and choose the right one.

Pricing table on the transfer Munich Airport - Innsbruck
Transfer type
Description
Price
Micro
Cheap transfer for couples and families with a child.
$285
Economy
Cheap way. Superior limit: 4 persons, 3 bags.
$286
Comfort
For long-distance trips with comfort.
$285
Business
Comfortable car for business trips.
$338
Premium
Premium car for VIP clients - Mercedes, BMW 7, Audi A7.
$499
Minivan 4pax
Perfect way for 4 persons, 4 luggage places.
$286
Minibus 7pax
Minibus for 7 persons, 7 places for bags.
$285
Premium Minibus 6pax
Business class transfer for a group of 4-6 people.
$349
Minibus 10pax
Right choice for a group of up to 10 people.
$641
Navigation:
Train from Munich to Innsbruck
Airport in Munich and Innsbruck resort are connected with railway ways and it's very comfortable, because trains go every day regularly and there will be no problems with free seats. The easiest way to get by speed train, but at first you should use electric train S-Bahn to get from the airport to the main railway station in Munich using line S1 or S8.
You can buy tickets in special red automat or in the booking office (the price is 12 euro), the trip will take you no more than 45 minutes. The ticket for speed train costs about 40 euro and you can buy it at the station, but it would be better to book it beforehand through the Internet (there are sales sometimes, so the price can be lower). The whole trip will take you about 3 hours.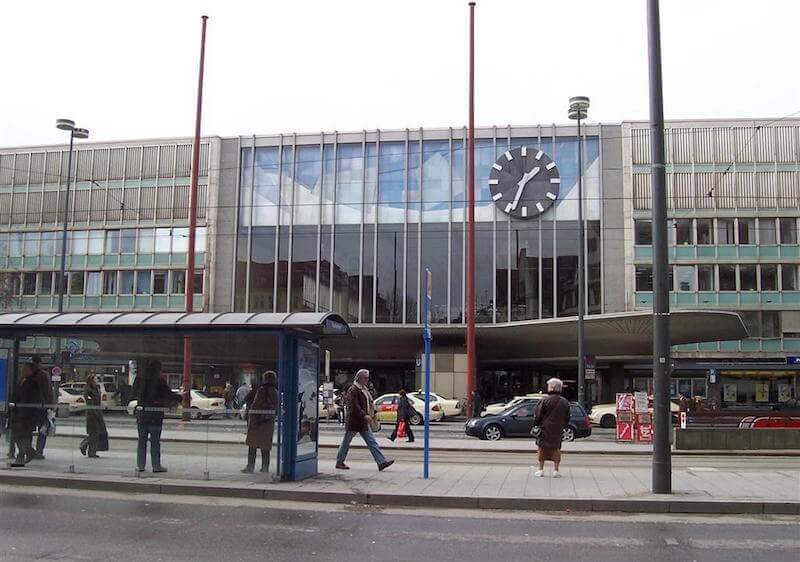 There is another way, but it will take you much time. You can go by special Bavarian ticket and it will be cheaper. This ticket you can buy at the special post in the airport or in the red automat with the tablet «DB», which is situated near the exit to the railway platform. It can be personal (the price is 23 euro) or group (the price begins from 28 euro).
Bavarian ticket can be used in all local electric train and region train during the whole day, so you can get from the Main or Eastern station and then to Garmisch, Kufstein or Rosenheim, where you should end your transfer. The price to Innsbruck will be about 13 euro. The whole trip will take you about 3.5 hour.
Travelling by bus
Except trains and electric trains, there are buses, which go from Munich to Innsbruck, but there are not so many runs. You can get to the main bus station in Munich by the same electric train S-Bahn.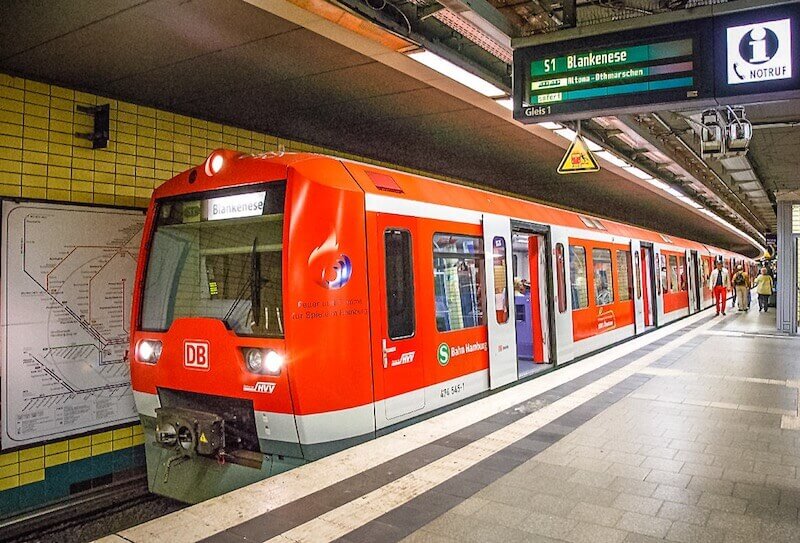 From this place buses to Innsbruck go every 2-2.5 hours till the late night and the tickets are not expensive – the price begins from 10 euro and you can buy them beforehand in the booking office of bus station or beforehand through the Internet. The trip will take you about 2.20 hours.
Hiring a car
You can get from Munich to Innsbruck yourself, hiring a car. The price for this kind of service begins from 45 euro per day and in this case you should also buy vignette before Austrian border, which gives right to go by paid roads of the country. The driver should be older, than 21 year and his driving experience should be more, than one year. Such kind of trip will take you about 2 hours and the gas will cost you about 30 euro.
Transfer from Munich to Innsbruck
For those, who like comfort or big group the most comfortable way is using service of private transfer companies. It's very comfortable, because you should look for your kind of transport, stop or booking office. The driver will wait for you near the exit of the airport and help you to carry your luggage. Personal transfer from Munich to Innsbruck costs from 200 euro.

See also: