About taxi W A Mozart Airport - Ischgl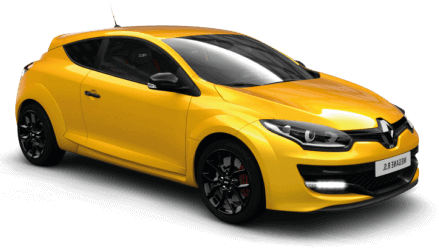 Distance: 278 km
Time in way: 3 h. 10 min.
Transfer cost from: $775
Ischgl is Austrian ski resort, which the most popular and fashionable in the country. It is situated in the wonderful valley on the border with Switzerland. Some of amateurs of skiing get to this place by Austrian airport in Salzburg, to do this they should overpass the distance in 280 km. you can do it by public transport, using personal transfer or yourself by hired car.

Pricing table on the transfer W A Mozart Airport - Ischgl
Transfer type
Description
Price
Micro
Cheap transfer for couples and families with a child.
$775
Economy
Cheap way. Superior limit: 4 persons, 3 bags.
$775
Comfort
For long-distance trips with comfort.
$810
Minibus 7pax
Minibus for 7 persons, 7 places for bags.
$810
Navigation:
Train
Those travelers, who are ready to sacrifice their comfort and want to save some money, can choose public transport to get to Ischgl. But at the same time, there are no direct buses or trains from Salzburg to the resort, so you should transfer. The quickest and the most comfortable way to get from Salzburg by train to Landek-Zams station and then get to Ischgl by bus.
The trains to Landek departs from the main railway station in Salzburg, you can get from the airport by bus (10 or 27) or by public trolleybus (2), they go regularly – the interval between their departures could be 10-20 minutes. The stop is near the exit of the terminal, you can buy tickets their for transport, you can also ask the driver to buy it, in the airport in the kiosks with the tablet "Newscorner". The price of the trip is about 2.3 euro (for children till 15 – is twice cheaper). The trip will take you about 40 minutes.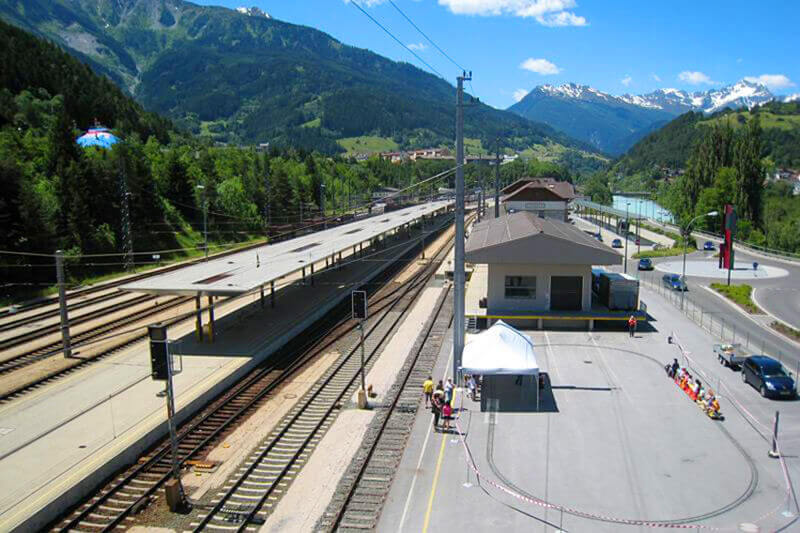 Electric train from Salzburg station (Salzburg Hbf) to the station Landek goes every 1-3 hour. There are direct routes and with transfers, it depends on the trip, but it will take from 2.5 to 4 hour. You can book and buy railway tickets beforehand online, they are also sold in the booking offices and automats in the station.
The price of it depends on the route, class of the train and tariff and it varies from 24 euro to 66 euro. Those, who travel in company (2-5 travellers) can save good money and buy special group ticket Einfach-Raus-Ticket, which gives a right to go by train in 2nd class of regional trains (in work days from 9 am to 3 am of next day and in weekend from midnight to 3 am).
When you get to Landek, you should get to the bus 4240, which goes directly to Ischgl. The bus station is situated not far from railway station, the arrows will help you to orient. The ticket costs 6,7 euro and you can ask the driver to buy it, but the last run is about 7 pm. When you get to Landek, you can find the taxi to get to Ischgl, it will cost about 50-60 euro.
Hiring a car
Those, who have international license and driving experience more than 3 years and those, who are sure in their strength in driving in another country, can hire a car. There are few companies in the air station of Salzburg, which can offer you such kind of service. If you have all needed documents and after payment, you can start your trip on chosen car, but you would rather choose it beforehand – before few days before your trip.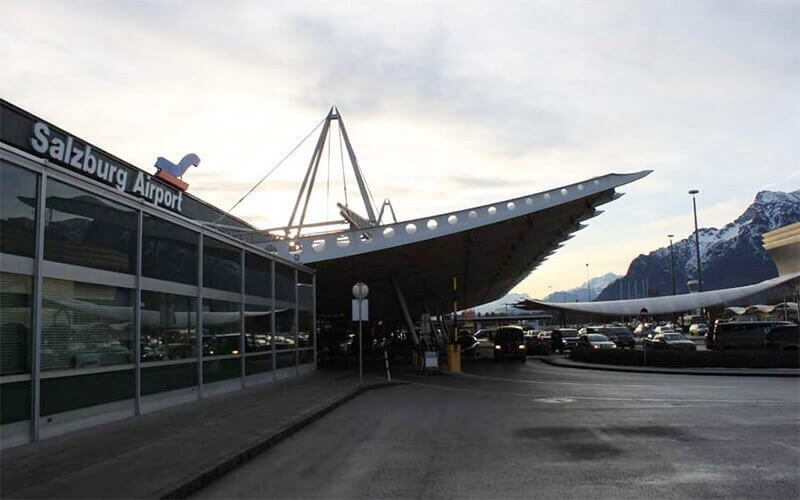 The middle price for passenger car is about 60 euro per day, the payment for fuel is about 30-34 euro. If you use highways, the distance to Ischgl will be about 285 km (the maximum speed out of the city is 100 km per hour), you can overpass this distance is 3-3.5 hour.
Personal transfer
The easiest and the most comfortable way to get to Ischgl is booking personal transfer. This kind of service is good, because you shouldn't worry and look for any kind of transport by your arrival. The driver will meet passengers in the right time and right place, having and name tablet in his hands. He will wait for his clients, even if the flight will be delayed.
If there is no traffic jams, the trip from air station to ski resort will take you a little more than 3 hour. The other advantage is that you will know the price of it beforehand, while you book your transfer and it won't be changed later. In this case, transfer from Salzburg to Ischgl will cost you minimum 520 euro for passenger car or 550 euro per minibus.
You can find needed transfer in widget below:

See also: