About taxi Ferenc Liszt Airport - Budapest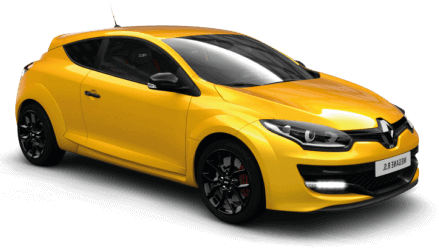 Distance: 23 km
Time in way: 35 min.
Transfer cost from: $43
The most popular question from tourists, who travel by Hungary, is how to get from Budapest Ferenc Liszt International Airport to the city centre? You will need to overcome small distance – 16 km with small pays. You can do this with public transport by bus, train, get a cab or booking personal transfer in advance.

Pricing table on the transfer Ferenc Liszt Airport - Budapest
Transfer type
Description
Price
Micro
Cheap transfer for couples and families with a child.
$43
Economy
Cheap way. Superior limit: 4 persons, 3 bags.
$44
Comfort
For long-distance trips with comfort.
$60
Business
Comfortable car for business trips.
$117
Premium
Premium car for VIP clients - Mercedes, BMW 7, Audi A7.
$153
Minivan 4pax
Perfect way for 4 persons, 4 luggage places.
$52
Minibus 7pax
Minibus for 7 persons, 7 places for bags.
$66
Premium Minibus 6pax
Business class transfer for a group of 4-6 people.
$135
Minibus 10pax
Right choice for a group of up to 10 people.
$172
Navigation:
Bus from Budapest airport to the city
There are two kinds of buses, that go to Budapest: they are usual 200E and shuttle bus 100E. If you want to go by bus 200E, you should be ready to continue your trip by underground. Price is 1.2 euro or 350 HUF. You can buy them at special vending machine near bus stops. You can buy them for cash or pay your card in local currency. If you want to ask the driver for your ticket, so it will cost 450 HUF.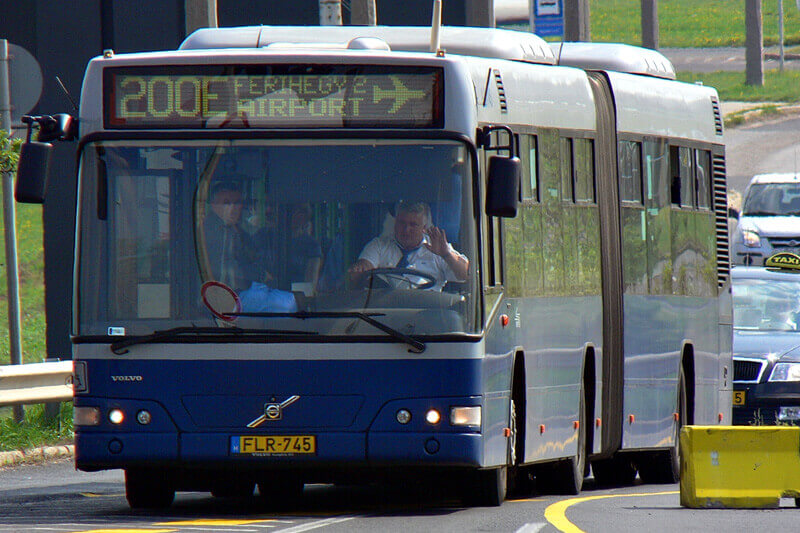 The bus stop is situated on the left from arrival hall. 200E goes to underground station Kobanya – Kispest, that is situated not far from centre. Then you should follow arrows and maps. It won't be difficult to get to the place of your destination: there are arrows everywhere, there are also volunteers, which help you to find your way.
There are many kinds of travel cards, so if you are going to travel by bus and underground you can buy transfer ticket for 1.7 euro or 530 HUF. If you are going to use these kinds of transport not only once per day, so there is need to buy travel card per day. There are also tickets for 72 hour or week.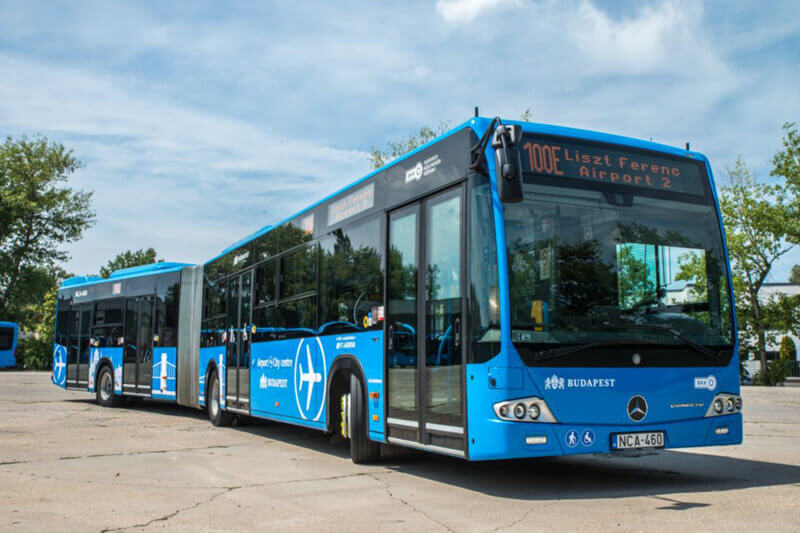 Shuttle bus 100E is bus, that takes faster and more comfortable to the centre of Budapest from the airport without any transfers. The price is 3 euro or 900 HUF. It will take you about 40 minute, maximum one hour. There are only 4 stops.
You can check bus schedule on their official site bkk.hu. You should know, that buses go according to their schedule. The first run of 200E is at 4 am and the last one in 11 pm. Interval is 10 minute and it will take you about 30 minute. 100E goes from 3.40 am to 00.40 am, interval is about 20 minute. There are only two stops and both of them are in the centre of the city.
Train to the city from the airport
Trip by train is the worst way of trip, because at first you need to get to Terminal-1 of the airport, using bus 200E. Then you can buy train ticket and take your seat. It will take you about half an hour and price is 200 HUF.
Taxi
Taxi is available, but rather expensive kind of transport. Price differs from 20 to 30 euro. Such kind of transport is beneficial for groups of 3-4 people.
You should know, that there is another price for night time and you should be ready to overpay for your trip. There is another disadvantage. There are no child's booster or child's seat, that you maybe need.
Personal transfer in Budapest
Transfer is perfect way of transport for travelling in foreign country. You can book it and discuss its price beforehand through the Web. The company can give you the car you need. They can offer you a minibus, if you travel in company or usual passenger car. Also you can ask for any class of your car. If you travel with children, you can ask for child's seat.
Popular destinations:
If you book transfer, you can tell right address where the driver can meet you. For example, the driver will meet you with name board, where is your name and hotel, that you have chosen.
Perfect transfer is the most comfortable way of travelling to get to any place of Budapest from the airport. It's also very useful for those, who arrive at night time. Prices are different.