About taxi Munich Airport - Bad Hofgastein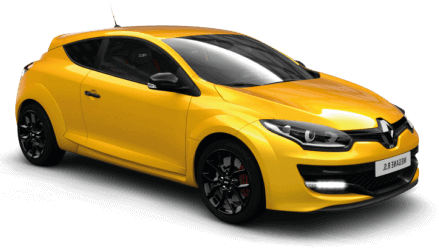 Distance: 257 km
Time in way: 2 h. 35 min.
Transfer cost from: $368
Bad Hofgastein is beautiful and famous Austrian ski resort, that is situated in the centre of Gesteiner Tal valley. The nearest international airport is in Munich, so there are many tourists who arrive there and then go to the place of rest or skiing. If you do this way you should book transfer from Munich to Bad Hofgastein or go by train, but there are also other variants.

Pricing table on the transfer Munich Airport - Bad Hofgastein
Transfer type
Description
Price
Micro
Cheap transfer for couples and families with a child.
$368
Economy
Cheap way. Superior limit: 4 persons, 3 bags.
$368
Comfort
For long-distance trips with comfort.
$446
Business
Comfortable car for business trips.
$497
Premium
Premium car for VIP clients - Mercedes, BMW 7, Audi A7.
$713
Minivan 4pax
Perfect way for 4 persons, 4 luggage places.
$370
Minibus 7pax
Minibus for 7 persons, 7 places for bags.
$377
Premium Minibus 6pax
Business class transfer for a group of 4-6 people.
$446
Minibus 10pax
Right choice for a group of up to 10 people.
$899
Navigation:
Train from Munich to Bad Hofgastein
The cheapest way will be trip by train, it's rather comfortable, because cities are connected with railways and all trains are comfortable. But there is no direct train from Munich to Bad Hofgastein, so you will need two or three transfers. The big part of electric trains go through Salzburgh, they go during the whole day every two hours.
So at first you should get from airport to the Main or Eastern railway station in Munich. To do this, you should buy special Bavarian ticket in the booking office of air station or in the special red robot with tablet "DB", you can find it before exits to railway platforms.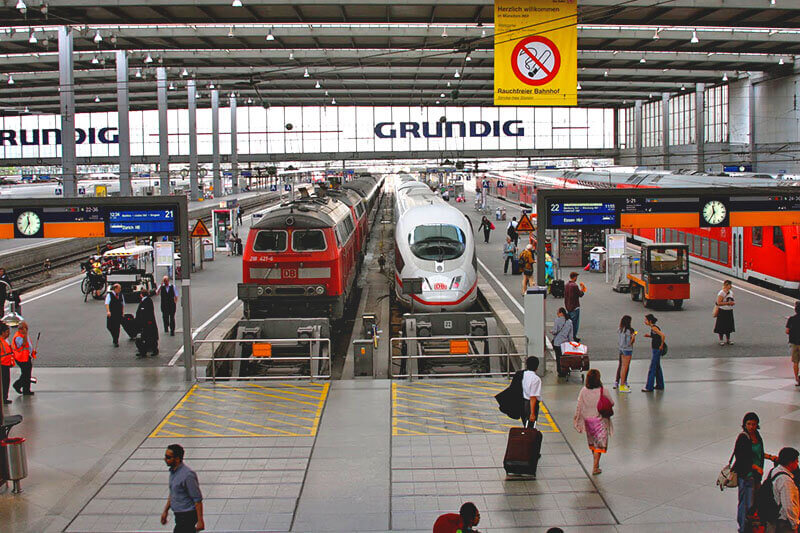 The price for personal ticket is about 23 euro, for group ticket begins from 25 euro. It won't take you longer than 40 minutes. This ticket will let you go by train to Salzburg, but only by German local train, it is not available for Austrian trains.
It will take you about one and half an hour. You should get in to electric train in Salzburg, that goes to Bad Hofgastein. Maybe you will transfer one more time, but there is also direct train. The ticket costs about 15 euro and it will take you another one and half an hour.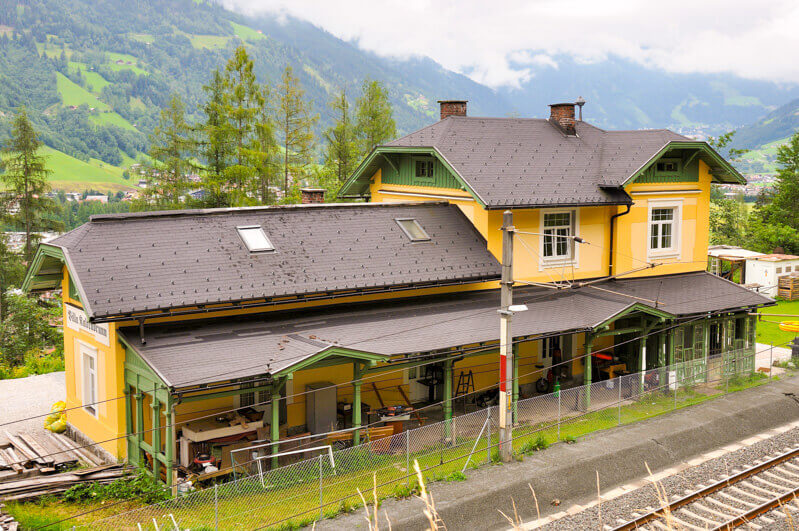 The trip doesn't end yet, the railway station in Bad Hofgastein is situated far from many hotels and it will very hard to go on foot, especially with ski equipment in winter. You can get this by local free bus or by cab that will cost you 10-15 euro. The trip from Munich with all transfers will take you about 4 hours.
Total – the price is about 50 euro.
Hiring a car
The alternative way is personal trip by hired car. There are many offices of transport companies that can offer you this kind of service in the airport. You can hire a car that you like through the Internet.
The day of hiring costs from 35 euro and it depends on the class of the car. You also should buy vignette to drive by paid autobahns. Sometimes this price is already included in the price of hiring. You can overpass the whole distance in 2.5 hours.
Personal transfer
You can get to Bad Hofgastein with comfort and faster by car if you booked personal transfer. In this case you don't need transfers, going from one platform to another and waiting for electric train. The driver will meet passengers in the airport with the tablet with their names. He will help them to carry luggage. And the car will take you to the door of your hotel. You can see variants below:

The trip will take you about two and half an hour if there will be no traffic jams. But you should pay much for your comfort and speed, because personal transfer from Munich to Bad Hofgastein will cost you no less than 340 euro.