About taxi Dalaman Airport - Marmaris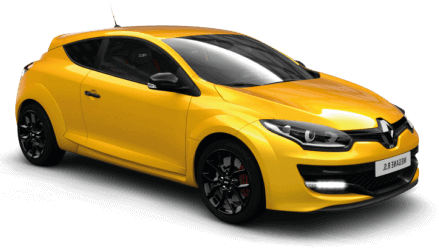 Distance: 96 km
Time in way: 1 h. 55 min.
Transfer cost from: $64
When you want to have some rest in the south-west part of Turkish, place, where the Aegean and the Mediterranean Seas fall together, you should choose Dalaman Airport, because it's the closest airport to resort city Marmaris and its environs. There are 96 km between them and you can overcome them by bus, cab or booking personal transfer.

Pricing table on the transfer Dalaman Airport - Marmaris
Transfer type
Description
Price
Micro
Cheap transfer for couples and families with a child.
$64
Economy
Cheap way. Superior limit: 4 persons, 3 bags.
$64
Comfort
For long-distance trips with comfort.
$64
Minivan 4pax
Perfect way for 4 persons, 4 luggage places.
$64
Minibus 7pax
Minibus for 7 persons, 7 places for bags.
$64
Premium Minibus 6pax
Business class transfer for a group of 4-6 people.
$93
Minibus 10pax
Right choice for a group of up to 10 people.
$102
Minibus 13pax
Minibus for 13 persons is perfect for groups.
$106
Minibus 16pax
Great option for a group of 10-16 people
$112
Links:
Bus to Marmaris
There is the cheapest, but maybe not convenient bus Havash, that goes between airport and the bus station in Marmaris during the whole day.
You can find the bus near Domestic Terminal. The price for trip to Marmaris by Havash is 17.5 TL per person.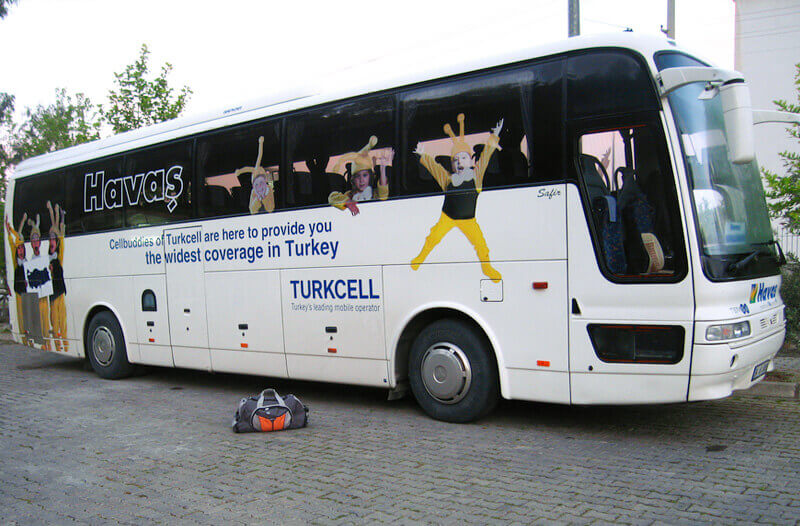 It departs according to flights every day from 7.30 to 1.30 am, but if you can any troubles with luggage, you can be late for your bus. There are limited amount of seats and you are not allowed to stand in the bus during your trip.
The other disadvantage is that you get to bus station and you have to look for your hotel yourself.
Havash bus goes from Marmaris to Dalaman airport every day from 2:45 am to 11:15 pm.
Bus schedule
02:45 am
05:15 am
07:15 am
09:30 am
10:15 am
12:30 pm
04:00 pm
05:00 pm
06:30 pm
08:45 pm
11:15 pm
It departs from 13 platform of the bus station.
Taxi from Dalaman to Marmaris
More expensive, but the quickest way to get from the airport to Marmaris is trip by cab. You can get a cab near the exit.
It takes you less than 2 hour and costs about 100 USD. Unfortunately, not every driver knows English, so it can be difficult to explain what you want and discuss normal price. Moreover, if you arrives at night time, you should be ready for night rate, that is much expansive than usual.
Personal transfer
The most comfortable and reliable way to get to your hotel is personal transfer. You can book transfer from Dalaman airport to Marmaris beforehand. You can be sure, that driver will meet you with tablet name near exit, follow you to the car and take you to the place for your destination.
Besides, you can choose the class of your car and its spaciousness.
For example, you can book passenger car of econom or business class, minibus for 7-18 people and you will know the price of your trip beforehand. If you be late, the driver will know this and he will meet you in the moment of your arrival.
If you travel with children, you can book needed amount of child booster seats and don't worry about their safety during the trip.
You can book the best and convenient way of your transfer in widget below:
See also: