About taxi Batumi Airport - Kobuleti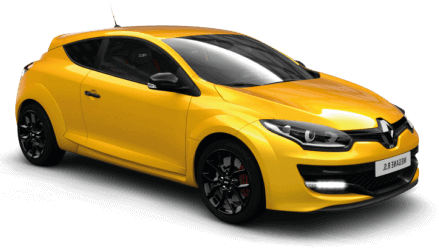 Distance: 40 km
Time in way: 55 min.
Transfer cost from: $56
Kobuleti is small resort town, that is situated on the seaside of the Black Sea in Georgia. Many tourists want to have some rest there, because of warm sea, beautiful views and wonderful atmosphere. You can get from Batumi International Airport to Kobuleti by bus, train, taxi or booking your personal transfer.

Pricing table on the transfer Batumi Airport - Kobuleti
Transfer type
Description
Price
Economy
Cheap way. Superior limit: 4 persons, 3 bags.
$56
Comfort
For long-distance trips with comfort.
$78
Minivan 4pax
Perfect way for 4 persons, 4 luggage places.
$71
Minibus 7pax
Minibus for 7 persons, 7 places for bags.
$94
Minibus 10pax
Right choice for a group of up to 10 people.
$188
Minibus 16pax
Great option for a group of 10-16 people
$188
Minibus 19pax
An option for a group of 15-19 people
$188
Navigation:
Bus to Kobuleti
If you want to get to Kobuleti by bus, at first you need to get to bus station. There is bus station near the airport, where all buses departs in right time. Trip by bus №9, that goes to bus station, costs about 0.7 USD, but conductors sells 2 tickets at one time.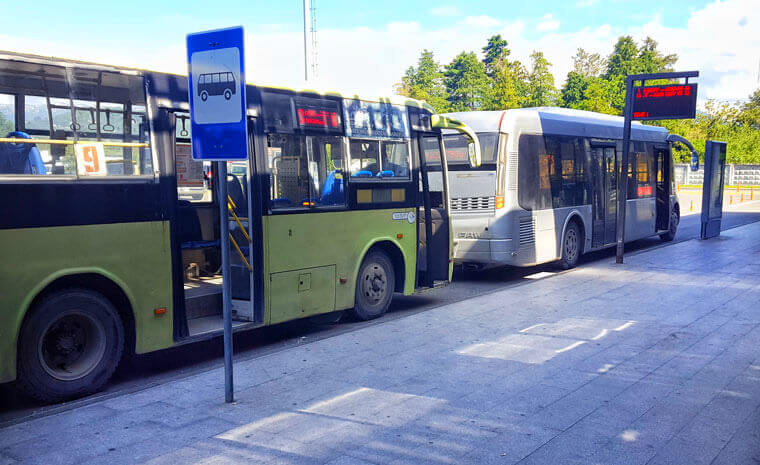 When you to the bus station, you need to find the place, where needed bus departs. It departs every hour , but you can't book your ticket in advance. As usual, there are not comfortable buses at all, but they go from 7 am till midnight. The price is standard – 1 USD. It will take you about 40 minute.
Train from Batumi to Kobuleti
You can get to the railway station by bus №10 in 20 minute. This bus goes till midnight in summertime, but in wintertime it goes till 8 pm.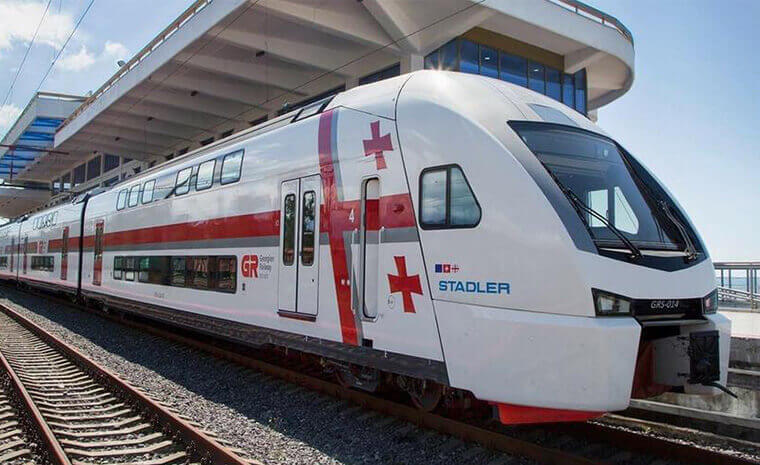 Train from Batumi to Kobuleti departs at 7.30 am and 6.55 pm. It will take you about 19 minute to get to this town. You can book your ticket in advance for about 7 USD.
Taxi from airport to Kobuleti
There are many taxi drivers, who are ready to take you to every place for not bad price. No one wants to over pay. But what should you do, if you arrive at night? You should call to licensed taxi service, because if you ask usual taxi driver you can over pay much more, that it costs.
Personal transfer
But the most comfortable way for tourists, especially for groups or family couples with children, is personal transfer. There are many different classes of cars from econom to premium and even minibuses of different spaciousness. You ask for special child's seat or booster, which you don't find in usual cab.
You can book the best and convenient way of your transfer in widget below: