About taxi Dubrovnik Airport - Dubrovnik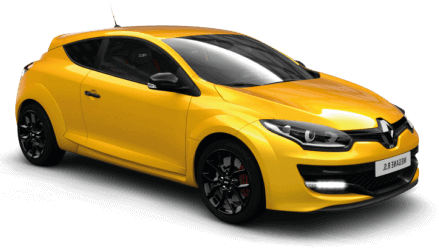 Distance: 23 km
Time in way: 25 min.
Transfer cost from: $63
There is distance in 21 km from Dubrovnik Airport to the centre of the city. You can get to Dubrovnik by narrow road by one of these kinds of transport: bus, rented car, cab or transfer. They differ in price, time, comfort and conditions.

Pricing table on the transfer Dubrovnik Airport - Dubrovnik
Transfer type
Description
Price
Micro
Cheap transfer for couples and families with a child.
$63
Economy
Cheap way. Superior limit: 4 persons, 3 bags.
$63
Comfort
For long-distance trips with comfort.
$70
Minivan 4pax
Perfect way for 4 persons, 4 luggage places.
$70
Premium Minibus 6pax
Business class transfer for a group of 4-6 people.
$84
Navigation:
Bus
There are shuttle buses, that go from Dubrovnik airport to the centre of the city.
Shuttle Bus
Atlas Shuttle Bus is fast and comfortable bus, that doesn't stop too often. You can buy tickets in the airport (near the baggage claim level) or ask the driver. Price for one way ticket is 6 euro or 40 Kn; 10 euro or 70 Kn for there and back ticket. It will take you about half an hour. If you have any luggage, you should pay for it 1.5 euro (or about 10 Kn).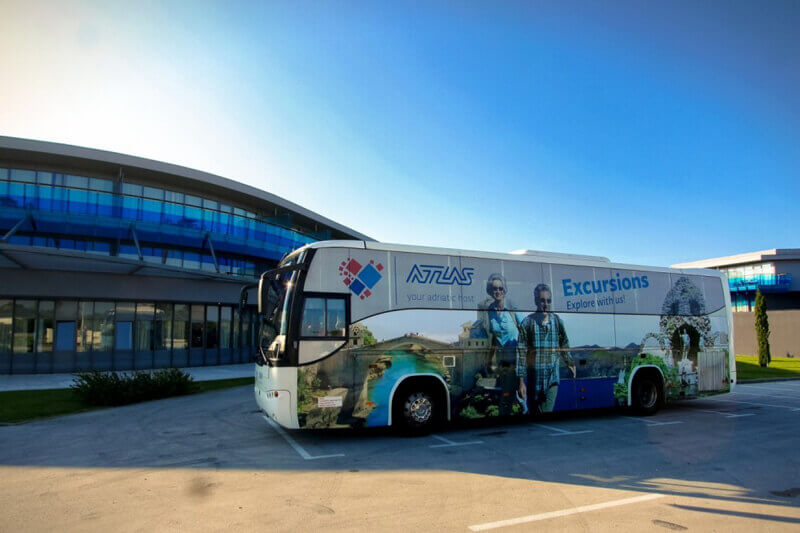 If you want to get to this bus, you should go out from arrival hall and turn right – there is bus near the enter. There is right schedule of the city of the airport. Bus from the airport to Dubrovnik goes every 1.5 hour, from 4.45 am till 6.30 pm. Schedule also depends on the day of week.
City bus
You can use city bus Libertas № 11, 27, 38 to get to the centre. It's cheap, but it will take you much time, about 50 minute. It stops many times and goes from Monday till Saturday. Ticket costs 4 euro or about 28 Kn. The first run is at 6 am and the last is at 6.25 pm. Sunday is a day off.
Renting a car
You can rent any car by your arrival or in advance in Croatia. You have to have international driving license and have more than 3 years of driving experience. The driver should be older, than 2. It's almost impossible to rent a car by arrival in hot season.
There is highway A1, that leads from Dubrovnik Airport to the centre of the city. It's easy to find and impossible to get lost. Speed limit in the city is 50 km/h, but in highway it's 130 km/h. It will take you about 27 minute and 2 liters of gas (it's about 4 euro). Price for hiring a car is 60 euro per day.
Hiring a car is useful for those, who want to visit different beaches and far places of the country. But if you are interested only in the city, city transport will be enough for you.
Taxi
It's essential kind of transport in any developed country. But taxi in Croatia has many differs:
If you have luggage, you will pay for it. Price is 5 euro or 30 Kn.
There is extra pay during holidays and days off.
If you go by toll road by taxi, you will pay for this trip.
Transfer from Dubrovnik Airport to the centre
If you are afraid of being cheated or you don't want to overpay, you can book personal transfer at home.
Popular destinations:
If you have a small child, you can ask for booster or special baby seat. There will be a driver, who will meet you with name board, follow you to the car and help you to pack your luggage.
Transfer is comfortable and beneficial kind of transport for tourists with small children and for those, who travel with big company.