About taxi Geneva Airport - Val Thorens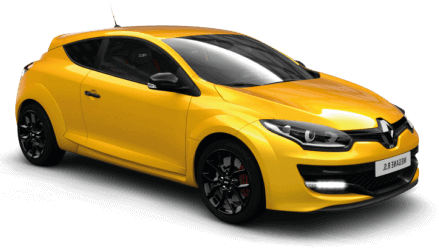 Distance: 205 km
Time in way: 2 h. 30 min.
Transfer cost from: $513
French Val Thorens lies in the alpine ski area "Three Valleys" and is regarded to be the highest ski resort in Europe. One of the closest air terminals to this zone is Geneva's "air harbour". The distance between the objects is no bigger than 150 km. You can get to the resort by public transport (bus or train), on your own by car or using private transfer.

Pricing table on the transfer Geneva Airport - Val Thorens
Transfer type
Description
Price
Micro
Cheap transfer for couples and families with a child.
$555
Economy
Cheap way. Superior limit: 4 persons, 3 bags.
$513
Comfort
For long-distance trips with comfort.
$513
Business
Comfortable car for business trips.
$693
Premium
Premium car for VIP clients - Mercedes, BMW 7, Audi A7.
$1302
Minivan 4pax
Perfect way for 4 persons, 4 luggage places.
$513
Minibus 7pax
Minibus for 7 persons, 7 places for bags.
$555
Premium Minibus 6pax
Business class transfer for a group of 4-6 people.
$693
Minibus 10pax
Right choice for a group of up to 10 people.
$1644
Navigation:
Bus
The easiest way to get to the resort Val Thorens from Geneva Airport is by direct shuttle bus. Several companies (AlpSki Bus, Bensbus, AltBus) signature transport daily runs from the terminal to the alpine resort with the intervals of 1-2 hours. Tickets can be booked beforehand on-line or purchased directly in the ticket office.
In order to find a bus stop, you need to go to Swiss sector of the station, leave the terminal building and go ahead about 20 metres till the road. The trip will take about 3 hours. Besides, the route is likely to have one bus changing – in Moutier City passengers are asked to go out of the common bus and get in the microbuses, which go directly towards the resort. You don't have to pay extra money, a ticket is valid on the both types of transport. Total cost of such a trip will amount to 65-70€. If buying round-trip ticket, the cost will be 100-110€.
Train
To reach Val Thorens you can also use services of railway transport. However, the closest station to the resort is Moutier, where you will have to change transport. The further way to Val Thorens you can do by bus AltBus or taxi. In order to get on a train, you need to go to the right sight of the terminal as soon as being landed, then go down the escalator towards ticket offices.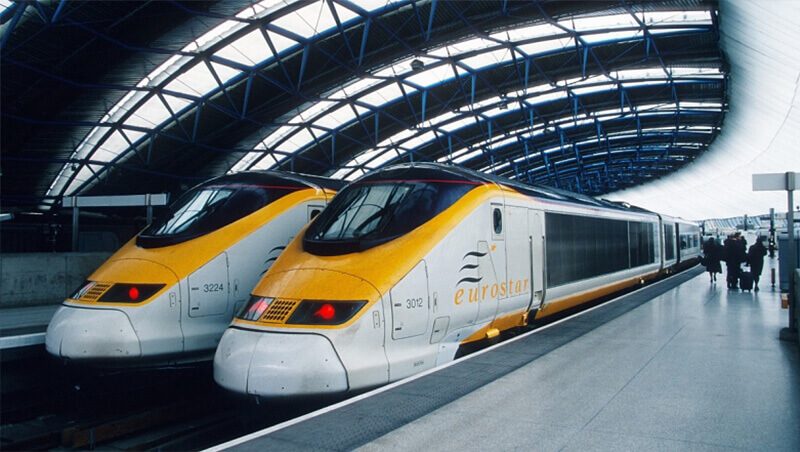 One-way ticket to Moutier will cost 64€, round-trip one – 109€. It can be booked beforehand via the Internet. Then you have to go down the escalator lower again and, following the signs "SBB CFF", go out to the railway platforms. About 3-4 trains go to Moutier Station per day. Travel time is about 2 hours.
Bus station is located directly close to the railway station. There you can find a taxi in order to continue the trip towards Val Thorens. For the trip by bus you will have to pay 11-15€. Taxi services will cost 75-100€.
Helicopter
A special type of individual transfer is helicopter flight from Geneva air terminal to Val Thorens. Naturally VIP-class service is quite expensive – beginning from 2000€. Flight time won't exceed 30 minutes. On the other hand, you will have an opportunity to enjoy the magnificent sights of the Alps.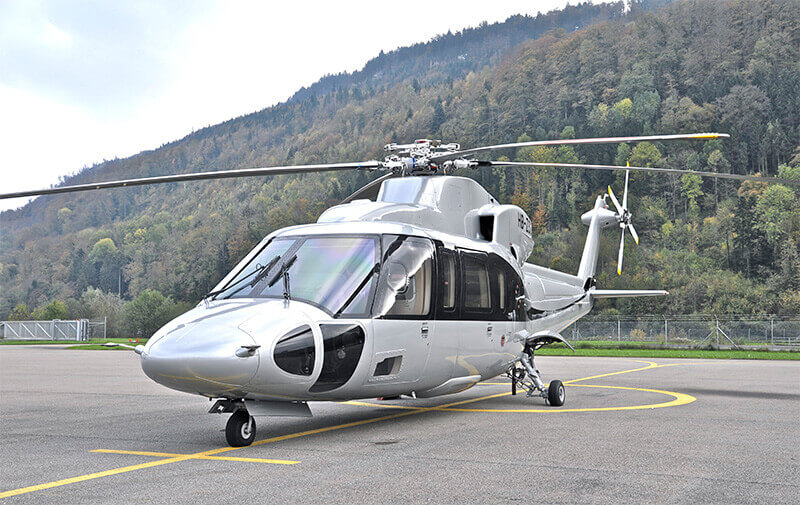 This service has to be reserved in advance. Helipad in Val Thorens is located not far from ski slopes and can simultaneously accept up to 3 aircrafts.
Hiring a car
One more way to reach the alpine resort is to hire a car and while driving it make your own travelling. Driver's age has to be over 21 years (sometimes 25). His driving experience has to be more, than a year (sometimes 2-3 years are required).
Minimal cost for 24-hour-hiring is 110€. As a rule, this price already includes vignette cost, which is necessary for a trip on paid highways. Having left Geneva, you need to follow signs towards Chambery and Albetville. Then you have to move along four-lane highway №90 towards Moutier, after what towards Les Trois Vallees. Val Thorens is located on the right side of Three Valleys. Travelling by car will take about 2 hours.
Taxi
You can also get to Val Thorens Resort by taxi. You can order official taxi beforehand by a phone call or on-line, as well as on the spot after being landed at the special rack in the air terminal building. The trip to Val Thorens will amount to 320-350€.
Personal transfer
Much more convenient way is using individual transfer Geneva – Val Thorens. In this case you will be privileged to avoid queues and independent car search, as the driver will be waiting for tourists with a nameplate near the exit of Arrival Hall.
You can select the most suitable type of transport starting from a passenger car and ending with a microbus or an executive class limousine. Transfer cost begins from 320€. A car or a microbus will deliver tourists to the ski resort in 2 hours.
You can choose the most convenient variant of transfer with the help of the widget below:

See also: