About taxi Macedonia Airport - Bansko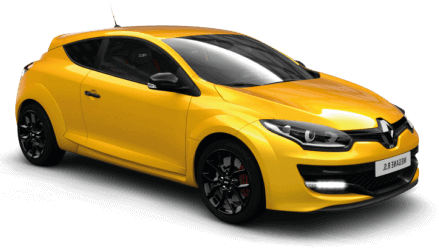 Distance: 240 km
Time in way: 3 h. 30 min.
Transfer cost from: $245
Bansko is the largest and most famous Bulgaria resort for winter ski recreation. Most tourists reach it through Greece, namely through the City of Thessaloniki and its main Airport "Macedonia". You can get to Bansko from Thessaloniki by motor transport – bus, ordered transfer or hired car. Route length is about 240 km.

Pricing table on the transfer Macedonia Airport - Bansko
Transfer type
Description
Price
Micro
Cheap transfer for couples and families with a child.
$264
Economy
Cheap way. Superior limit: 4 persons, 3 bags.
$245
Comfort
For long-distance trips with comfort.
$256
Business
Comfortable car for business trips.
$315
Premium
Premium car for VIP clients - Mercedes, BMW 7, Audi A7.
$1275
Minivan 4pax
Perfect way for 4 persons, 4 luggage places.
$273
Minibus 7pax
Minibus for 7 persons, 7 places for bags.
$307
Premium Minibus 6pax
Business class transfer for a group of 4-6 people.
$477
Minibus 10pax
Right choice for a group of up to 10 people.
$734
Navigation:
Bus
One can reach winter resort by public transport. However, because of not existing direct bus Thessaloniki – Bansko, bus changing is needed. There are several variants of a trip. The buses of Crazy Holidays Company provide tree trips per day on the route Thessaloniki – Sofia. Departure time from Greece: 8:00 a.m., 3:30 p.m. and 0:30 a.m. Ordinary ticket price will amount to 15€. There are discounts for children, students and people over 65years.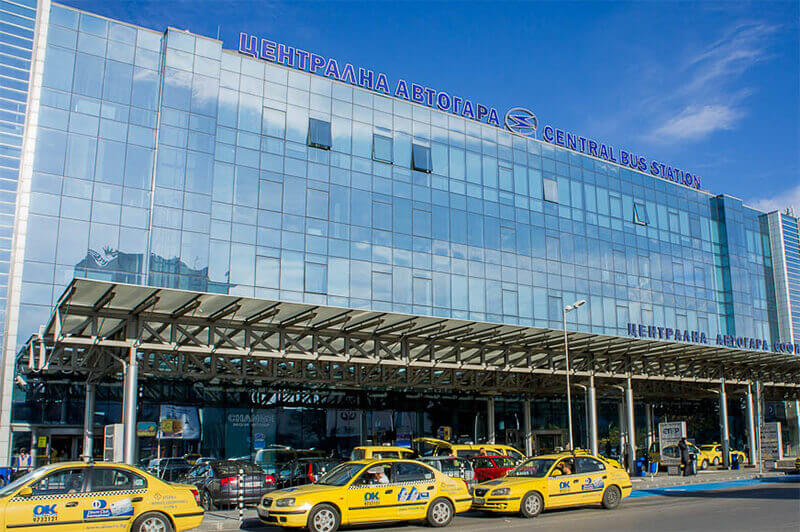 You need to go to Bulgarian City of Blagoevgrad. Travelling will take a bit less than 3 hours. Daily from 8:37 a.m. to 7:15 p.m. several buses run from Blagoevgrad bus station to Bansko with the intervals of 1-2 hours. Trip cost will amount to 3€. The way will take an hour.
The second route variant is a trip through Petrich City of Bulgaria. Such a trip will cost a bit less than the first variant, but it will require more time. What's more, transport runs less frequently on this route. Daily ЕААА Company's buses provide one trip from Thessaloniki to Bulgaria. Their departure time is about 3:00 p.m. In Petrich transport arrives at 6:00-8:00 p.m. A ticket for this trip will cost 8€. Then being at the same bus station you need to take a bus, that goes towards Bansko. The trip to the ski resort will take approximately 3 hours. A bus ticket will cost 5€.
Hiring a car
Independent travelers, who have their international driving license, can hire a car and get by it from Thessaloniki to Bansko. A few days prior to the trip you will have to find the company, that provides such services, chose the appropriate type of vehicle and reserve it. It is also possible to find a car when coming off the flight, as there is a wide range of hire firms located right at the airport. 24-hour-rental cost starts from 27-30€.
Some companies apply a surcharge for a young driver. It's relevant for those, who are under 23-year-age. Apart from this, you will be asked for a deposit – about 600€, and maybe, to pay 80-100€ extra for travelling abroad. The way from Thessaloniki to Bansko will take about 3 hours. Petrol costs will amount to 12-15€. The shortest route looks this way: you need to move along А25 Highway towards Serres, then turn onto ЕО12 and ЕО63 Highways, after border crossing keep going along №1/Е79 Road, at the fork in the region of Simitli you need to turn right and go to Bansko along №19 Road.
Personal transfer
Ordering personal transfer is the most convenient and optimum by Price-Quality ratio variant of travelling. In this case you don't need to change transport, search for tickets, and wait for transport needed. Tourists will be already waited for by a car, and a driver will meet them in the Arrival Hall with a nameplate.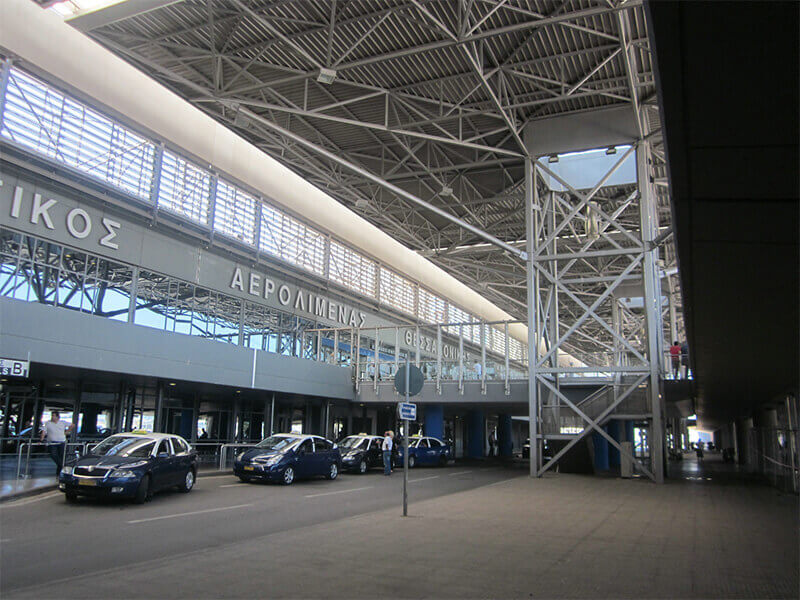 Transfer is booked and paid beforehand, after this you are not required to pay any extra money. Thus, trip cost will be known in advance. Minimum cost for a passenger car will amount to 120€, for minivan – starting from 150€, for minibus – from 220€. Travel time of transfer Thessaloniki – Bansko is about 3-3.5 hours. A vehicle will deliver the tourists directly to the hotel doors, what is extremely convenient if having ski equipment or a big luggage with you.
One more variant is to join the group transfer, which will be organized by tour operator for his clients. On landing in Thessaloniki you can come up to a bus and try to arrange with a guide about a trip (for a reasonable fee). If there are vacant seats in the transport, you will succeed. Nevertheless this way is quite risky. The bus reaches Bansko for 5-6 hours. On the way the driver can make a stop near a big supermarket. When crossing the border tourists passports and visas are being checked. The procedure can take from 15 minutes up to an hour.
You can order the most convenient transfer with the help of the widget below:

See also: