About taxi Geneva Airport - Chamonix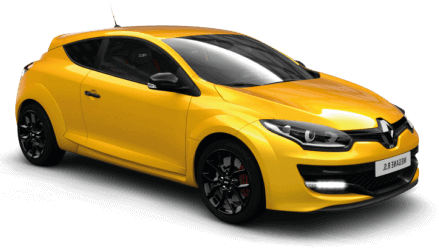 Distance: 103 km
Time in way: 1 h. 20 min.
Transfer cost from: $320
Chamonix is famous ski resort in France, that is located in the foot of Mont Blanc and it is open all the year round. The most comfortable way to get there is an airport in Geneva, in neighboring Switzerland. Then the distance in 88 km should be overpassed by one of the kinds of land transport, for example by booking transfer from Geneva to Chamonix or by train.

Pricing table on the transfer Geneva Airport - Chamonix
Transfer type
Description
Price
Micro
Cheap transfer for couples and families with a child.
$361
Economy
Cheap way. Superior limit: 4 persons, 3 bags.
$320
Comfort
For long-distance trips with comfort.
$320
Business
Comfortable car for business trips.
$347
Premium
Premium car for VIP clients - Mercedes, BMW 7, Audi A7.
$749
Minivan 4pax
Perfect way for 4 persons, 4 luggage places.
$320
Minibus 7pax
Minibus for 7 persons, 7 places for bags.
$527
Premium Minibus 6pax
Business class transfer for a group of 4-6 people.
$656
Minibus 10pax
Right choice for a group of up to 10 people.
$1022
Navigation:
The bus
The easiest and the cheapest way is trip by bus. There are regular bus' runs by company SAT Mont Blanc. They depart from the airport two times a day – about 12 am and 5 pm, thought the schedule could change sometimes.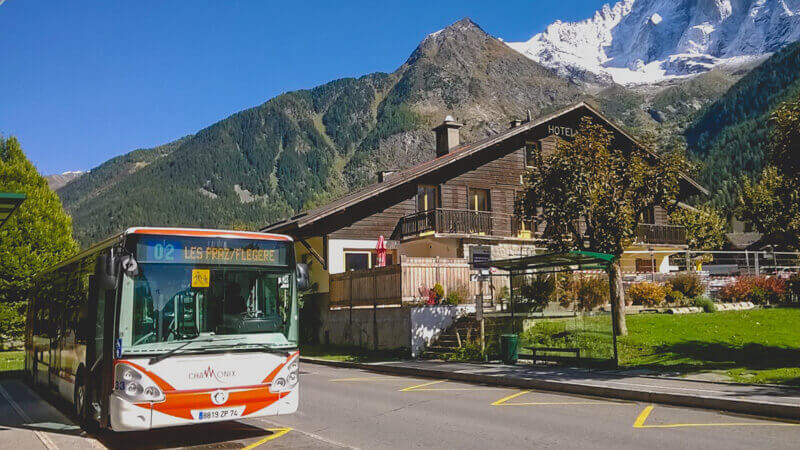 The trip will take you about 1.5-2 hours. You can buy tickets at once, by your arrival in the booking office that is situated in the international hall, or you can buy them online. The price per one adult is about 24 euro and per one child is about 15 euro.
Train from Geneva to Chamonix
There is a railway station in this resort town, but there is no direct train, so you will have to have few transfers. At first you should get from the airport to the railway station Eaux-Vives or Cornavin. You can get free ticket at once, by your arrival in the special terminal. You can use this ticket for trips in the city or by an electric train and get to the right place in 15 minutes.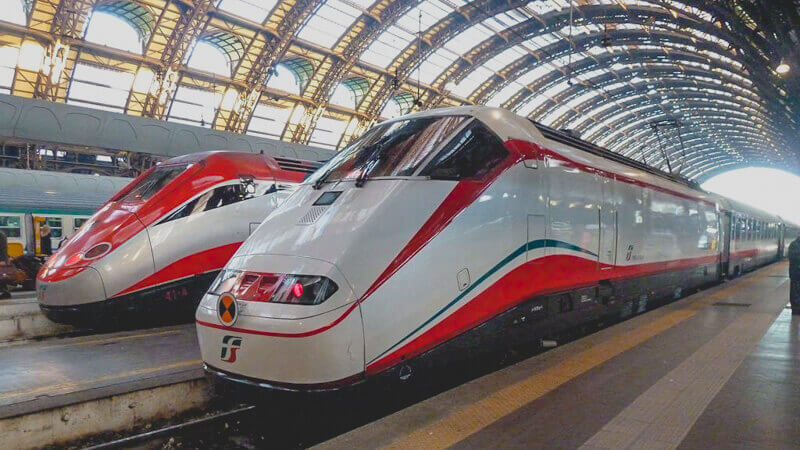 You would rather buy ticket to Chamonix through the Internet, checking the whole route. At the average the whole trip with transfers will take you about 3-5 hours. The most comfortable routes are through La Roche-sur-Foron or Bellegarde, then through Saint-Gervais or Annemasse. The schedule changes regularly, but the trains go during the whole day, from the early morning. The ticket costs about 20-30 euro, and it depends on the class of the train and carrier.
Hiring a car
There is another way to get to Chamonix – hiring a car and get there yourself. There are few offices of the companies in the airport of Geneva that can offer you such kind of service, but it would be better to hire a car in the French sector of air station – it would be cheaper.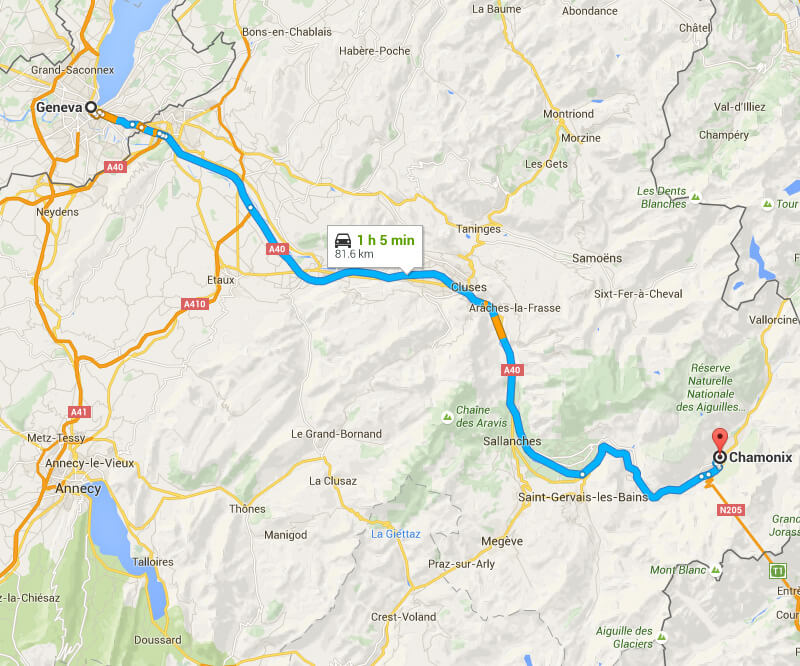 The price begins from 300 euro per car of economy class, it is included the price of vignette, that lets you to drive by paid autobahns. At first you should drive from Geneva by autobahn №9, and then turn to A40 that leads to Chamonix. The road is not difficult and it will take you about 1-1.5 hours.
Transfer or taxi
The good alternative way to public transport is group transfer by minibus. You can book it beforehand by phone or online on the site of special transport company, by maybe by your arrival you should wait for other passengers. The group transfer from the airport in Geneva to Chamonix will cost 28 euro and more and the trip will take you about 1.5 hours.
It would be more comfortable to get to the place of your by taxi or booking personal transfer. But this way is rather expensive – the price of the trip can be 200-300 euro, but it depends on the class of the car.

How you can get from Geneva to Chamonix: transfer or train. But you can get to the place of your destination without fellow traveler or other problems in 1-1.5 hours, because in this case the transport company will organize the meeting for passengers in the airport with the tablet and help to carry luggage or ski equipment to the car.
See also: