About taxi Tivat Airport - Petrovac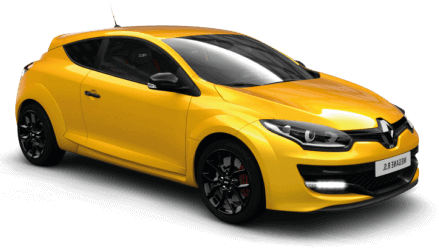 Distance: 40 km
Time in way: 40 min.
Transfer cost from: $46
Petrovac is small and very beautiful town in Montenegro, that is situated on the coast of the Adriatic Sea, it's the best place for romantics and family rest. The nearest air station is airport Tivat, the distance between them is only 34 km. You can use few variants to get from the airport of Tivat to Petrovac. You will read about all of them below.

Pricing table on the transfer Tivat Airport - Petrovac
Transfer type
Description
Price
Micro
Cheap transfer for couples and families with a child.
$46
Economy
Cheap way. Superior limit: 4 persons, 3 bags.
$46
Comfort
For long-distance trips with comfort.
$46
Minivan 4pax
Perfect way for 4 persons, 4 luggage places.
$60
Minibus 7pax
Minibus for 7 persons, 7 places for bags.
$71
Minibus 10pax
Right choice for a group of up to 10 people.
$120
Minibus 13pax
Minibus for 13 persons is perfect for groups.
$120
Minibus 16pax
Great option for a group of 10-16 people
$120
Minibus 19pax
An option for a group of 15-19 people
$150
Navigation:
1. The bus from Tivat to Petrovac
The most economical way to get from the airport to the place of your rest is trip by bus. There is no public transport, that goes directly from the airport, all buses are advancing. You can find the bus stop, when you go out of the arrival hall, walk on foot about 100 m to the road Jadranski Put, when you turn left you should walk along about 100 m.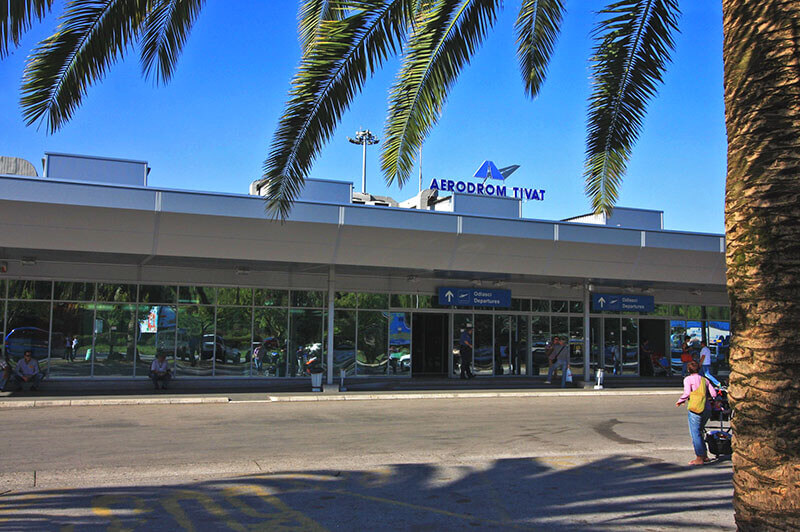 The bus stop looks like two yellow mushrooms on the side of the road, you should shake your hand to make transport stop (it's normal in Montenegro). There is no schedule and you should just wait for your bus. You can get to Petrovac by regular-route buses or minibuses, that go to Bar or Ulcinj, but you should tell the driver, that you want to stop in Petrovac, so he will stop in right place.
If you don't want to wait for you bus on the side of the road, you can go along for another 800 m and reach the bus station of Tivat. It consists of few small booking offices where you can buy tickets, there is also shcedule. But buses are always late and they depart later than they should. Trip will take you about 1-1.5 hour (it depends on the amount of stops).
2. Hiring a car
Tourists can get to Petrovac themselves by hired car. There are few offices of few big transport companies in the airport of Tivat, that can offer you such kind of service such as hiring a car.
But in the hot season, when there are so many orders, you should take care of your transport beforehand, you can choose the right car through the Internet and book it for right date. There are not so many demands: you should show your national license, foreign passport and maybe the minimum deposit. The lowest price for this kind of service is 32 euro per day. The road from Tivat to Petrovac will take you about 40 minute.
3. Personal transfer
If you book taxi or personal transfer, you shouldn't worry about anything, look for any stops or right transport. There are many taxi drivers near the exit of the airport, which offer you their service, but you shouldn't use it, because the increase their prices, especially in hot season, when there are so many tourists.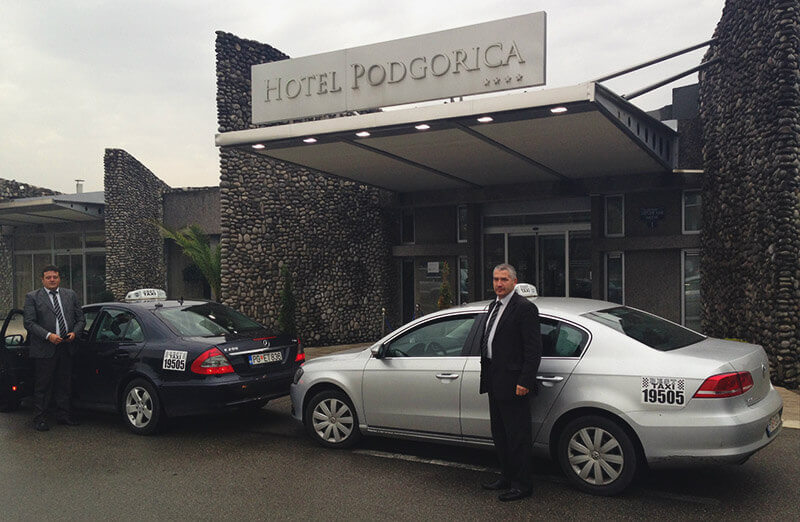 The best way is to call an official taxi (such companies have license) and ask about the price of your trip beforehand. The middle price for the cab from Tivat to Petrovac can cost you about 30 euro, but in the hot season prices can be higher. The trip will take you about 40 minutes.
The alternative way is personal transfer. In this case you can choose any kind of the class of the car (from economy to premium) and capacity that you need (usual passenger car or minivan). The driver will wait for his passengers in the right time with the tablet and follow them to their transport. Initial price for personal transfer is 35 euro and it will take you about 40 minute. You can check all variants below:

See also: