About taxi Prague - Marianske Lazne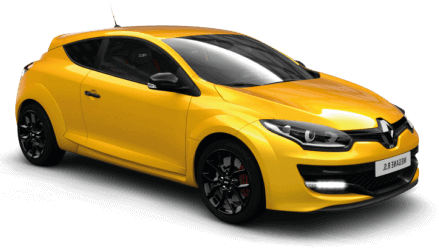 Distance: 171 km
Time in way: ~2 h.
Transfer cost from: $135
Marianske Lazne is the second in amount and in size balneal resort in Czech Republic thousands of guests visit it every year and connect treatment with rich cultural programme. Many tourists get there through Prague, it is situated in 170 km and you can overpass this distance by train, bus or car (yourself or by cab).

Pricing table on the transfer Prague - Marianske Lazne
Transfer type
Description
Price
Micro
Cheap transfer for couples and families with a child.
$135
Economy
Cheap way. Superior limit: 4 persons, 3 bags.
$135
Comfort
For long-distance trips with comfort.
$149
Minivan 4pax
Perfect way for 4 persons, 4 luggage places.
$142
Minibus 7pax
Minibus for 7 persons, 7 places for bags.
$142
Navigation:
1. Train from Prague to Marianske Lazne
There is good railway connection between Prague and Marianske Lazne, so trip will be rather comfortable. Transport goes every 1-2 hour from 5 am to 6 pm. It departs from the main station in Prague Praha hl. n. (it is situated in the centre of the city). It won't be difficult to get from the airport to the railway station: the best way to do this is trip by aeroexpress.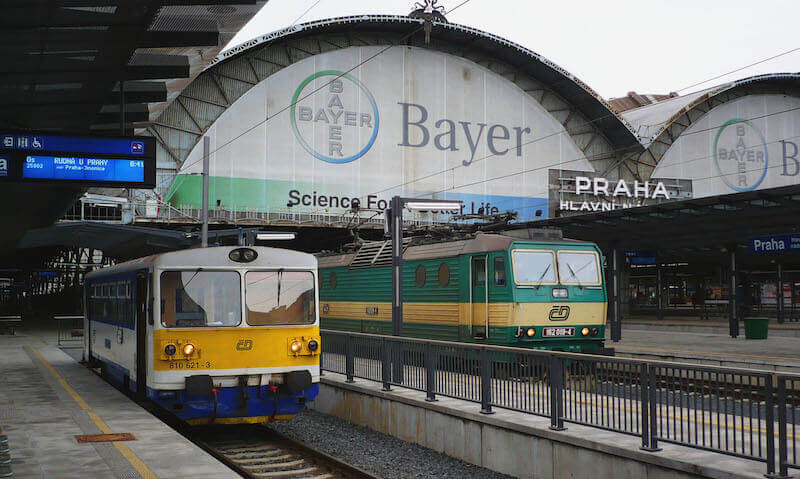 The bus departs from terminal 1 (the bus stop is situated not far from the exit from the building) from 5.30 am to 9 pm every 1.5 hour. Ticket costs 60 Czech koruna, you should ask the driver to buy it. There is the last bus stop in 45 minutes, that is Praha hl. n. The bus arrives to the old building of the station and you should go through it, reach the first platform and walk down by undercrossing, then you will reach the new building of the station.
There are booking offices to buy tickets, the trip will cost you 200-290 Czech koruna (it depends on the train and carriage). You can also buy online ticket beforehand. The direct goes about 3 hour, and if go with transfers, it will take longer, about 5-6 hour.
2. Bus
Bus is another kind of public transport, by what you can get to the resort, but you have to do few transfers and it makes your trip longer. The first points in Prague in your bus trips are Florenc (line B and C), Zlicin (line A) and Hradcanska (line B).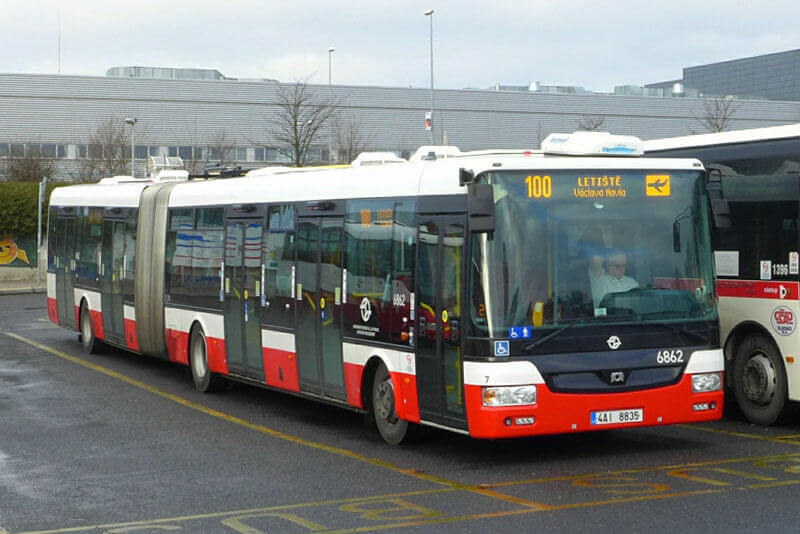 You can get from the airport to any bus station by bus, then transfer to underground or by cab. The trip will take you 30 minutes. The first bus from Prague to Marianske Lazne departs in 8 am and the last about 10 pm, there are many runs during the whole day, so you should only choose the best way with the least transfers.
As usual interim stops are Karlovy Vary (see transfer), Plzen or Cheb. The trip can take your from 2.5 to 9 hour and it depends on the length or your run. The price is about 180 Czech koruna, you can buy ticket in the booking office of the bus station or book it before your trip in the Internet.
3. Hiring a car
Drivers, who have international license and driving experience more than one year can get to Marianske Lazne themselves by hired car. There are few companies in the airport, which offer such kind of service. The lowest price is 40 euro for economy class car, fuel costs about 240 Czech koruna (you should return the car with full filling chest). The middle speed is about 80 km/h, so the trip will take you 2 hour.
4. Transfer from Prague to Marianske Lazne
The most comfortable and quickest way to get to Czech resort is by car, to do this you should call the taxi or book personal transfer. You can see taxi rank near the exit of the airport, but you shouldn't use them, because drivers overstate prices. It would be more comfortable and economical book your cab beforehand through the Internet or by phone, discussing with the operator the price of your trip.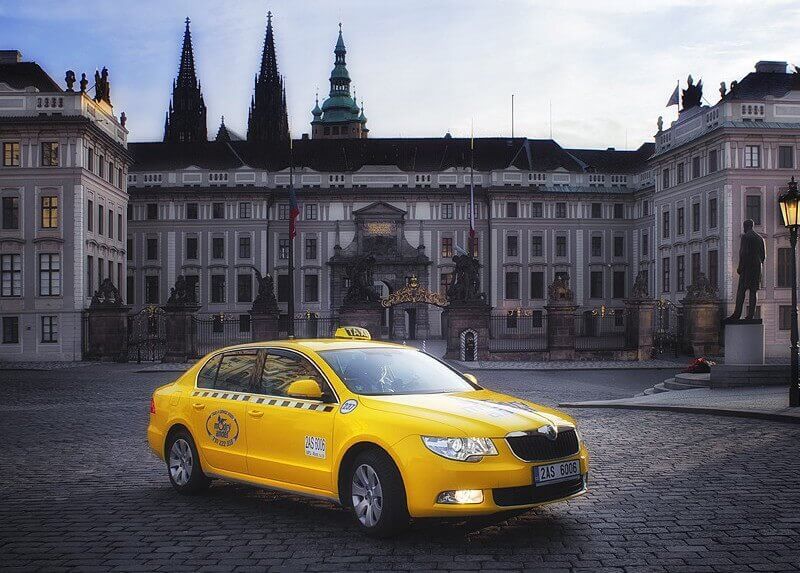 You can recognize the official taxi in Czech by sign «Taxi» on the top or by order number on the door. The trip will take you about 2 hour, the lowest price is about 120 euro. You should spend the same amount of time and money, if you book personal transfer. The easiest way is to book it beforehand online, for example, using widget below:

Другие маршруты: