About taxi Tivat Airport - Budva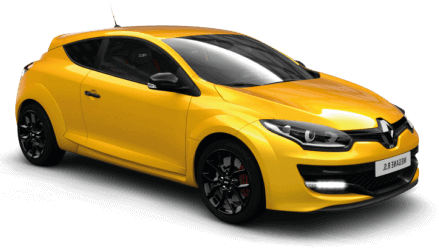 Distance: 20 km
Time in way: 25 min.
Transfer cost from: $26
Budva is popular resort on the bank of the Adriatic Sea and the most important touristic centre of Montenegro. The nearest airport to this city is air station Tivat. The distance between these points is about 20 km. Budva is connected with other Montenegrin cities, including Tivat by many highways, so you can get from Tivat airport to Budva by booking transfer, by bus or by cab.

Pricing table on the transfer Tivat Airport - Budva
Transfer type
Description
Price
Micro
Cheap transfer for couples and families with a child.
$26
Economy
Cheap way. Superior limit: 4 persons, 3 bags.
$27
Comfort
For long-distance trips with comfort.
$30
Minivan 4pax
Perfect way for 4 persons, 4 luggage places.
$43
Minibus 7pax
Minibus for 7 persons, 7 places for bags.
$46
Minibus 10pax
Right choice for a group of up to 10 people.
$75
Minibus 13pax
Minibus for 13 persons is perfect for groups.
$75
Minibus 16pax
Great option for a group of 10-16 people
$90
Minibus 19pax
An option for a group of 15-19 people
$105
Navigation:
Bus from Tivat to Budva
The cheapest way is trip by bus. You should get to highway Jardanski Put where runs go to the nearest cities. It is situated in 50 m from the exit of terminal in airport, you should cross the road and stop at crossroad. You can just wave your hand and to stop the bus that you need (it's normal in Montenegro). You should ask the driver and make sure if the bus goes to Budva.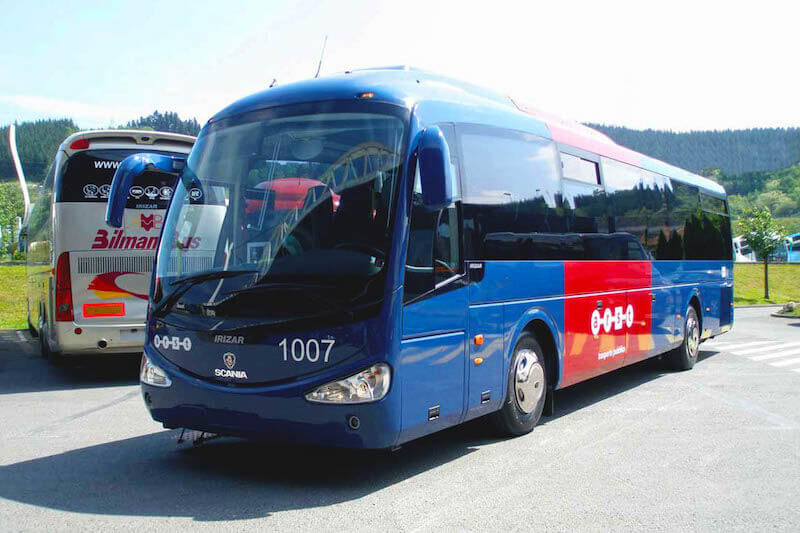 If you don't want to stay at the road, you can get to the bus station on foot, it is situated in few minutes. To do this you should get to highway and turn to Tivat and walk direct about 100 m. The bus stop is look like two yellow "mushrooms", there are buses that go to Budva, but you should ask driver beforehand.
Trip by bus will take you about 30-40 minutes, but if it goes through Kotor it will take about one and half an hour. You can ask driver to buy ticket and it will cost about 2-5 euro. There are many runs, so bus goes from about 5 am till 10 pm.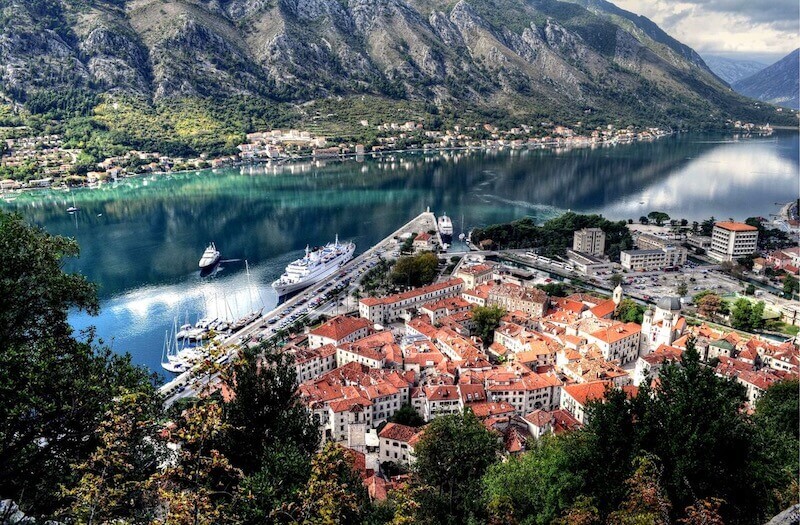 The bus schedule isn't stable because there are many transporters in the country and they can change their paths and time of departure. The last stop in Budva is local bus station, which is situated in the central part of resort and indicated as «Autobuska Stanica».
Taxi
It will be more comfortable to get to resort from the airport by cab, especially if you do not travel alone, but with company in four persons. There are many cabs that stay near the exit of terminal, but as a rule they are local drivers who enlarge prices, especially in high season.
The best way is to call taxi by phone to official transporter company, there are many such companies. Trip by cab from Tivat to Budva costs about 20-25 euro, you should choose the car with counter. The whole trip will take you about 20 minutes. You can also book taxi beforehand, you can see prices below:
Booking transfer
You can get with such comfort and budget if you use personal transfer from Tivat to Budva. Difference in private taxi and personal transfer is that the driver will meet passengers in the right time near the exit of the airport with tablet with their names, help to carry luggage to the car. You shouldn't worry that there will be no car or driver will deceive you with price. Such service is booked beforehand and you can do this on the site of transporter or using widget below:

Economy class car will cost 20 euro, minivan costs about 35 euro. Prices can differ in different companies and they depend on season. Trip will take you about 20-30 minutes.