About taxi Dubai - Sharjah City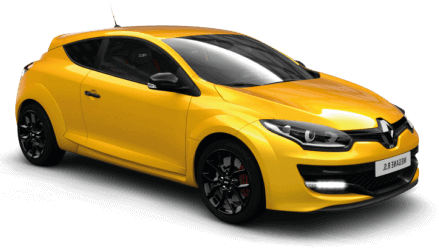 Distance: 60 km
Time in way: 50 min.
Transfer cost from: $59
Dubai and Sharjah are the administrative districts of the one name emirates in the UAE. They are situated very close to each other, is is said that one city convert to another. The middle distance between the central points of these cities is about 20 km.

Pricing table on the transfer Dubai - Sharjah City
Transfer type
Description
Price
Micro
Cheap transfer for couples and families with a child.
$137
Economy
Cheap way. Superior limit: 4 persons, 3 bags.
$71
Comfort
For long-distance trips with comfort.
$85
Business
Comfortable car for business trips.
$59
Premium
Premium car for VIP clients - Mercedes, BMW 7, Audi A7.
$124
Minivan 4pax
Perfect way for 4 persons, 4 luggage places.
$59
Minibus 7pax
Minibus for 7 persons, 7 places for bags.
$193
Premium Minibus 6pax
Business class transfer for a group of 4-6 people.
$85
Minibus 10pax
Right choice for a group of up to 10 people.
$172
If you need to get from Dubai to Sharjah, you can use next kind of transport:
Trip by taxi from Dubai to Sharjah
The most comfortable and wide spread way of passing across the distance between the cities is cab. All cabs are comfortable and have air conditioners. The drivers are emigrants from the adjoining countries, so sometimes it could be hard to explain them something or they don't know road so well.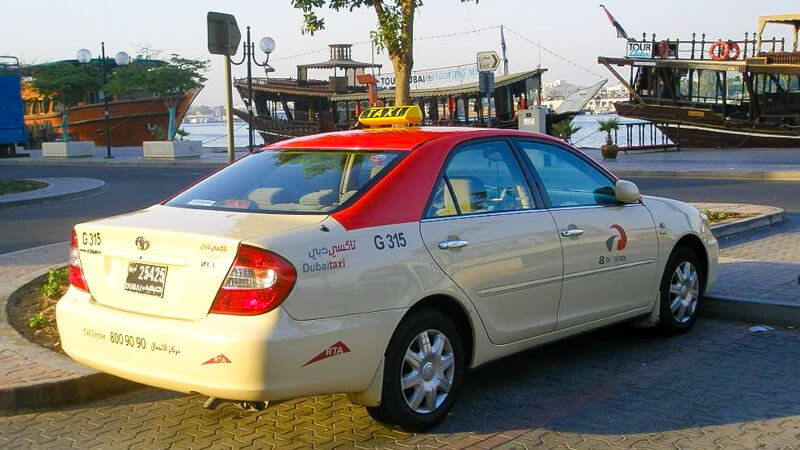 If you need to get from the airport in Dubai to Sharjah, you won't have problems with the transport. There is a chain of the cars near the airport. The cars that belong to municipal service are paid for the counter. When you get into the car, it already costs you 20 dirham, when you across the border of Sharjah it will cost you extra 20 dirham, so the trip for the counter will cost you about 40 dirham. You should pay to the driver in the end of the road and it will be better to do this in local currency.
You can call the cab from every hotel of Dubai through the superintendent so when you get into the car it already will cost you about 6-7 dirham. The whole price for the trip will be about 50-60 dirham. You can find the car on the street, there are many cabs in the city, near big hotels or popular malls, so when you get into the car it already will cost you about 3 dirham.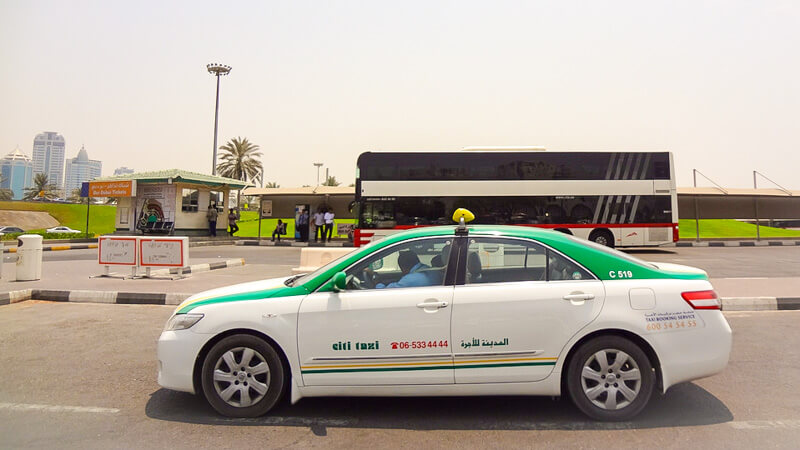 The trip by car will take you less than 30 minutes, but because of traffic jam it can be longer. You should consider that not every driver wants to go to Sharjah, so some of them can make the price higher, so it would be better to discuss this beforehand.
Dubai to Sharjah bus
The second way to get from the airport in Dubai to Sharjah is the bus. It's very economical and very popular kind of transport. If you want to get from the airport in Dubai you will need bus number 401 (it departs from terminal 1) or bus number 402 (it departs from terminal 2). The trip will take you about 1.5 hour, because of long pass and traffic jam. You should have a special ticket Red Nol ticket. You can buy it in self-service machine or in the book office. It costs 2 dirham and you can put on this ticket to 10 dirham. You should put this ticket to the reader.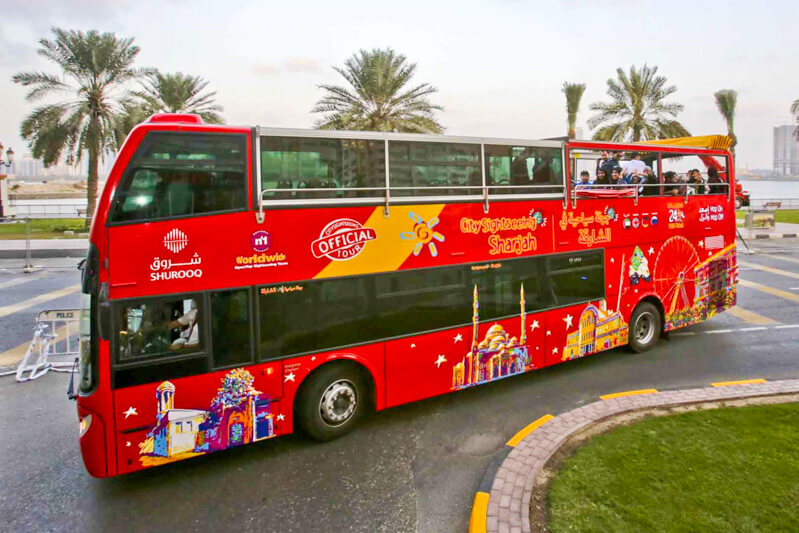 There are few bus stations in Dubai. These buses go to Sharjah regularly. The main of them are Bur Dubai, Gold Souk, the Karama Market, Al Ittihad Square, Jebel Ali, Baniyas Square, Union Metro Station. There are many runs during the day, so the transport goes from the early morning to midnight, but you should rely on the last run, it would be better to come beforehand. The bus trip from Dubai to Sharjah without any traffic jams will take you about 30 minutes, and the ticket costs about 5-10 dirham (it depends on the distance).
Hiring a car
Confident drivers can hire a car and get to Sharjah themselves. This kind of service is very widespread in Dubai, many transport companies can offer you this service. The minimum of hiring term is a day. The price begins from 100 dirham and there is big choice of different kinds of cars. If you want, an employee will take the car to the right place and you can draw up all documents. It will be more comfortable for you to use navigation, but if you don't have it with you, you should ask if there is navigation in the car.
Booking transfer
All these ways are good, but there is always a chance that something can be wrong. So if you want to travel easy and with comfort it would be better to book transfer beforehand. You can do this in any time in approved companies or use widget below:

You can also check the prices on every car and book it. If you take small children with you, you can order special seat for a child.
See also: All ways to get from Dubai to Abu Dhabi