About taxi El Prat Airport - Encamp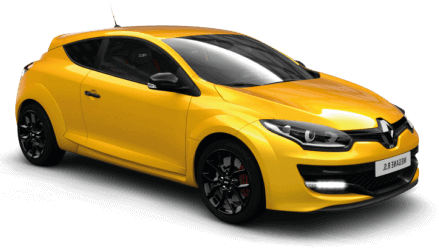 Distance: 210 km
Time in way: 2 h. 40 min.
Transfer cost from: $271
Encamp is small ski resort in Andorra (look transfer), that is situated in 7 km from the capital Andorra la Vella. The country doesn't have any airports, so the nearest airport is in Spanish Barcelona. The distance between Encamp and the airport in Barcelona is about 120 km. There is no railway connection in Andorra, so you will have to overpass this distance by motor transport.

Pricing table on the transfer El Prat Airport - Encamp
Transfer type
Description
Price
Micro
Cheap transfer for couples and families with a child.
$310
Economy
Cheap way. Superior limit: 4 persons, 3 bags.
$271
Comfort
For long-distance trips with comfort.
$271
Business
Comfortable car for business trips.
$613
Minivan 4pax
Perfect way for 4 persons, 4 luggage places.
$271
Minibus 7pax
Minibus for 7 persons, 7 places for bags.
$279
Premium Minibus 6pax
Business class transfer for a group of 4-6 people.
$541
Minibus 10pax
Right choice for a group of up to 10 people.
$488
Minibus 13pax
Minibus for 13 persons is perfect for groups.
$538
Navigation:
The bus
The cheapest way to get to Encamp will be the trip by bus. The bus goes everyday every 1-1.5 hour. It goes from the airport directly to Andorra. It will be more comfortable to use Novatel (transport company). These buses go from Terminal 2 and goes to resort cities in Andorra, including Encamp.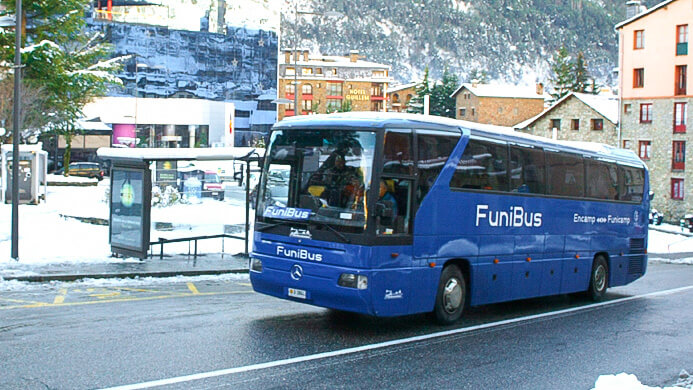 If you want to get to the bus stop, you should go out from the gates of T-2, turn left and walk forward about 150 m along parking place. Near three flags (the EU, Spain and Catalonia) stop buses to Andorra. The price is about 33 euro, you can ask the driver for ticket (if there is any free seat) or you can book it through the official site of the company. The trip will take you about 3.5 hour.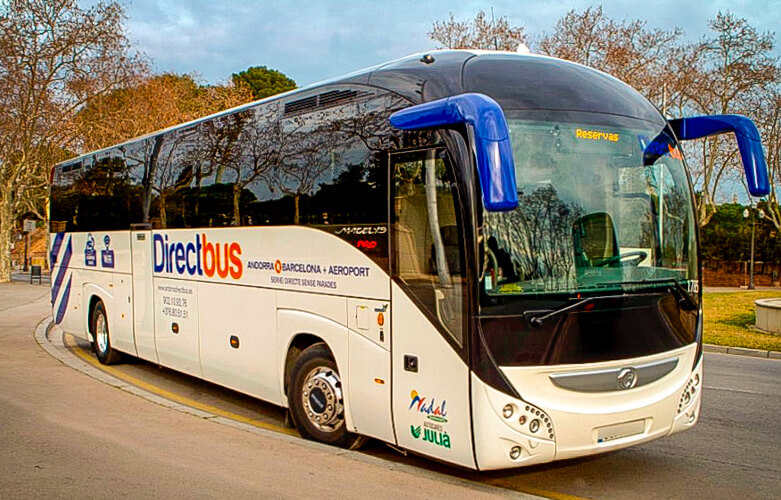 There also Direct Bus company. Their buses departs from terminals 1 and 2, and they stop at the bus station in Barcelona (you can go in the bus there too. These buses go to Andorra la Vella where you should make a transfer. The trip will take you about 3 hours. The ticket costs about 33-34 euro. When you arrive to the station in Andorra you can use local buses that go to Encamp every 30 minutes. The trip will take you about 10 minutes, and the price will be about 1.5 euro. You can ask driver to buy it.
Taxi to Encamp
The other way to get from Encamp is taxi. You can call it by phone and don't look for it on the street. The price begins from 5 euro. Those tourists that arrive in Barcelona at night and have heavy equipment should hire a taxi and get to Encamp with comfort.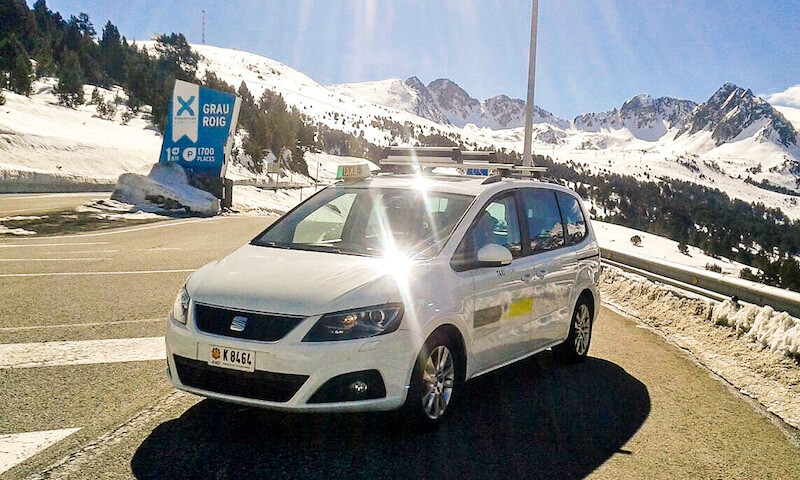 The price of this service can be about 300-330 euro. You should consider that there is paid road in Andorra, so you should discuss this with the driver beforehand. The trip will take you about 2.5 hours.
Renting a car
You can hire a car in Barcelona, but the driver should be older than 21 years old and have experience at least one year. But you should consider that roads in mountains can be very difficult, especially in winter, so it would be better to drive a car for confident and experienced driver. The price for hiring a car will be about 35 euro per day. You should also pay extra money for fuel: it costs about 1.4-1.5 euro in Spain and 1.2-1.3 euro in Andorra.
Shuttle
Many hotels in Andorra can offer transfer. Usually the price of transfer is included in the whole price for the living, but sometimes you should pay extra money for it (you should ask about this beforehand). The hotel's shuttle will take you from the airport you the door of your hotel in 2.5 – 3.5 hours.
Personal transfer
The alternative way can be personal transfer from Barcelona to Encamp that is booked beforehand. There is driver that meets tourists in the airport, help them to carry their luggage and follow to the car. The price can be different as they depend on the class of transport. It begins from 200 euro per car. You can book transfer in online service:

The trip will take you about 2.5 hours.