About taxi Dubai - Abu Dhabi Airport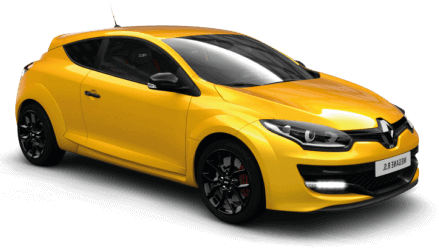 Distance: 132 km
Time in way: 1 h. 25 min.
Transfer cost from: $98
The capital of the United Arab Emirates is "Manhattan of Near East". Eastern traditions are harmonious connected with modern megalopolis with well developed infrastructure. Abu Dhabi is the green capital of the UAE and tourists try to get to this city in spite of everything. This article about transfer from Dubai to Abu Dhabi will be useful for many tourists because airplanes come through this city, but not capital.

Pricing table on the transfer Dubai - Abu Dhabi Airport
Transfer type
Description
Price
Micro
Cheap transfer for couples and families with a child.
$175
Economy
Cheap way. Superior limit: 4 persons, 3 bags.
$124
Comfort
For long-distance trips with comfort.
$128
Business
Comfortable car for business trips.
$98
Premium
Premium car for VIP clients - Mercedes, BMW 7, Audi A7.
$212
Minivan 4pax
Perfect way for 4 persons, 4 luggage places.
$98
Minibus 7pax
Minibus for 7 persons, 7 places for bags.
$182
Premium Minibus 6pax
Business class transfer for a group of 4-6 people.
$169
Minibus 10pax
Right choice for a group of up to 10 people.
$387
What is the best way?
In this case there are few ways to get to Abu Dhabi:
Local cab
The price of taxi from Dubai to Abu Dhabi is 250-320 dirham ($70-$90).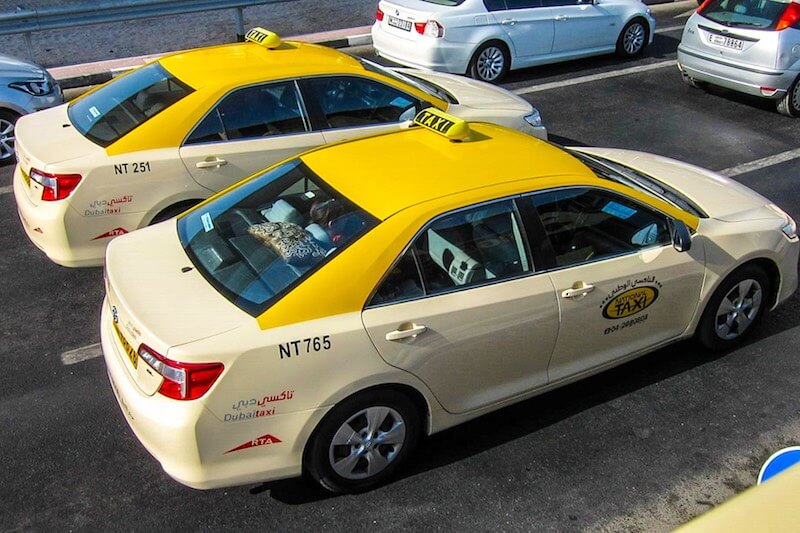 But nevertheless is rather expensive for many tourists who try to be economical. The best way for small company is a cab.
Advantages: comfort, speed, convenience.
Disadvantages: it's rather expensive.
Buses from Dubai to Abu Dhabi
The trip by bus is economical way to get to Abu Dhabi. They go from 5:30 am every 15 minutes. The price of ticket is about $20.
Nota bene!
If you don't want to wait because of thick traffic you should go early in the morning. You can by the ticket only if you have cash, so you need exchange money beforehand.
There are only too bus stations from where these buses go. Your choice depends on the distance to your hotel.
 The bus station "Ibn Battuta" is the best choice for the hotels that are situated in Jumeirah or in Dubai Marina. You can go to this station underground (red branch).
The Station "Al Ghubaiba" is for tourists from Deira and Bar Dubai.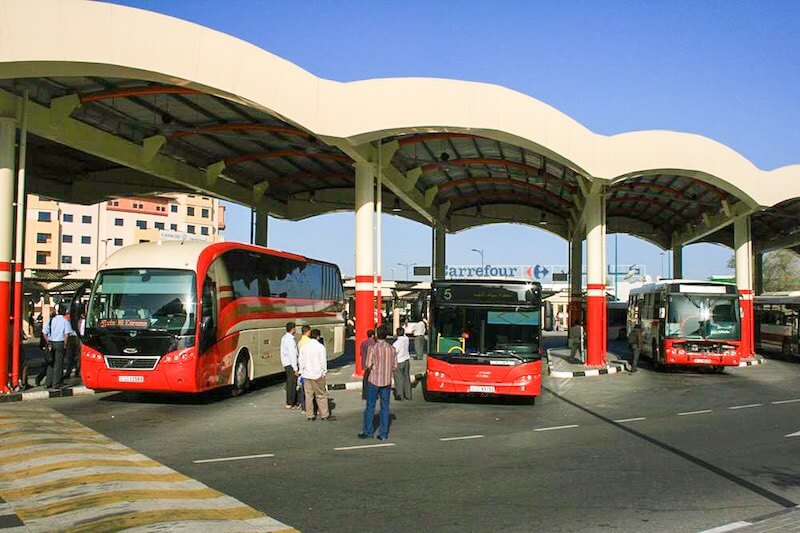 Advantages: it's cheap, bus traffic is regular.
Disadvantages: it's not so comfortable and it will take you some time (about 120 minutes).
Minibuses
This kind of transport is also very good way to get to Abu Dhabi. You can meet different people in minibuses. Many tourists like this but some of them still want to be alone. The price is about 25-30 dirhams (7-8$).
Advantages: it's cheap and fast. You can reach the place of destination in 50-60 minutes.
Disadvantages: it is not comfortable.
Transfer
You can use this way to get to your hotel is the price is not so important for you and you want to get in comfortable way. You can book transfer from the airport in Dubai to Abu Dhabi beforehand (so you can go from the airport to is "Manhattan of Near East") or you can call to the service in the airport.

You can also book standard car or bus (there are 44 seats in the bus), or minibus (there are 4-18 seats). The price of transfer is about $80 for standard taxi. The bus and minibus is more expensive ($90-$115).
Advantages: it's the most comfortable and fastest way (it will take you about 60-70 minutes).
Disadvantages: it's expensive.