About taxi Larnaca Airport - Ayia Napa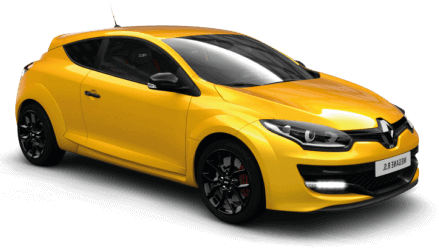 Distance: 58 km
Time in way: 45 min.
Transfer cost from: $53
Famous tourist centre Ayia Napa is situated on the east side of Cyprus. The nearest air gates are international airport of Larnaca. It is situated in 35 km from resort and if you should get from the airport of Larnaca to Aya Napa, you can overpass this distance by bus, taxi, personal transfer or hired car.

Pricing table on the transfer Larnaca Airport - Ayia Napa
Transfer type
Description
Price
Micro
Cheap transfer for couples and families with a child.
$53
Economy
Cheap way. Superior limit: 4 persons, 3 bags.
$56
Comfort
For long-distance trips with comfort.
$60
Business
Comfortable car for business trips.
$60
Premium
Premium car for VIP clients - Mercedes, BMW 7, Audi A7.
$105
Minivan 4pax
Perfect way for 4 persons, 4 luggage places.
$71
Minibus 7pax
Minibus for 7 persons, 7 places for bags.
$71
Premium Minibus 6pax
Business class transfer for a group of 4-6 people.
$104
Minibus 10pax
Right choice for a group of up to 10 people.
$89
Navigation:
Bus from Larnaca to Ayia Napa
If you choose bus like travelling transport, you will save some money. But there are no direct runs from air station to Aya Napa, so you will need to transfer in the centre of the city Larnaca. At first you should go by bus, that goes to Larnaca, there are many such kind of runs, especially in working days (there are less run in weekends), but the last run in about 11 pm.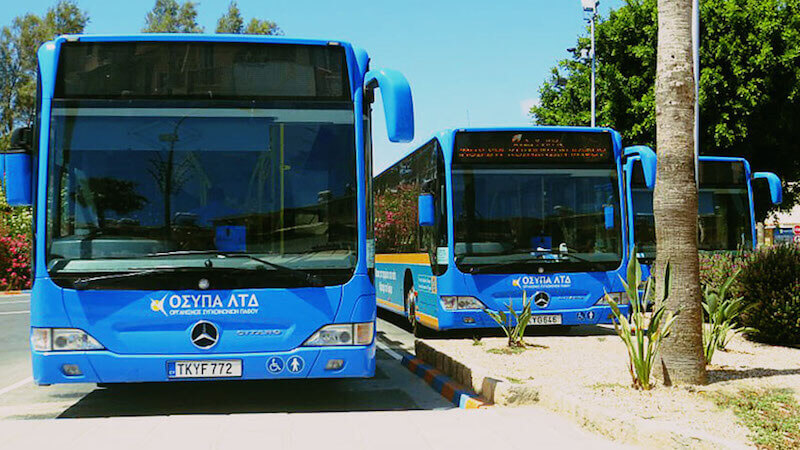 You should get on the first floor (near departure hall), go out to street, turn left and walk forward for 15m, then you will find the bus stop. You should ask the driver to buy tickets, they cost about 1-1.5 euro. You should alight from the bus on the stop, that is situated wharf Finikoudes, the trip will take you 15-30 minutes. You can ask the driver to tell you where you should go out and he will tell you this for sure.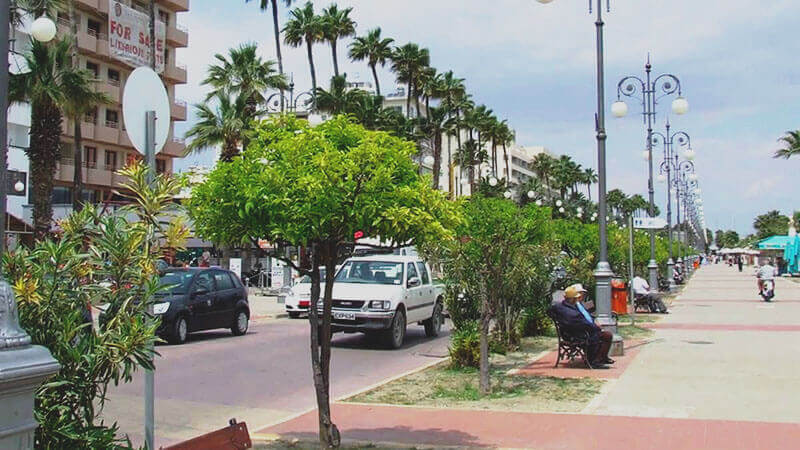 Then you can go by bus number 711 you can get from Finikoudes to Ayia Napa for 1.5 euro. But they go rarely and it will take you 1.5 hour, so you would rather use long-distance bus of Intercity Company. They usually go every 1 and 1.5 hour, they go from 6 am to 8:30 pm. One way ticket costs 4 euro (if you buy it there and back, it will cost 7 euro).
You can recognize them easily by green color, the same is the bus stop. It stops in Ayia Napa three times: Marina Hotel, Saint Thekla of the Palace of Blachernae and on Fun fair Bus Stop (near water park). It will take you about 50 minutes.
Taxi
If you arrive to Larnaca at night time, you can't use bus for your trip. In this case you would rather to book personal transfer or taxi. There is taxi rank in the airport of Larnaca and it is in few meters on the right side of the exit of terminal. There are always many cars, that are waiting for their passengers.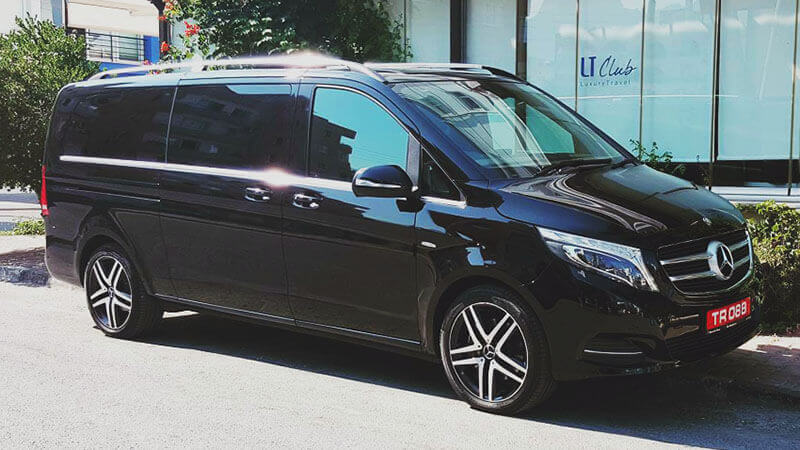 There are not usual gypsy cab drivers, even if they are personal, they have license. They usually have black or white color and "beacon" on the top. They use counter, minimal price for trip from Larnaca to Ayia Napa will cost from 60 euro, but in night time it's more expensive in 1.5 times (from 8:30 pm to 6 am), so you should pay extra 1.2 euro per luggage, if it's harder, than 12 kg. The trip won't take you more than one hour.
Hiring a car on Cyprus
There are few offices of the companies, that offer you cars for hiring in the air station building of Larnaca. Those tourists, who have international license, can get to Aya Napa themselves by hired car. Car rank is near terminal. You can book car beforehand, and you shouldn't use your time for searching after arrival.
The price of hiring begins from 40 euro, some companies can ask for extra money if the driver is too young (from 18 to 25 years old), you should also pay deposit about 200-300 euro, which will be returned later. The fuel costs about 6-8 euro, you will have and should give back the car with full cistern. But you should state the value of your experience and strength, because there is left-side traffic.
Personal transfer from Larnaca to Ayia Napa
You can book personal transfer beforehand, in this case you shouldn't look for car with luggage, because it will wait for you near terminal, and the driver will meet you with name tablet in arrival hall. You can choose capacity and class of the car and even child safety seat. Personal transfer from Larnaca to Aya Napa costs minimum 50 euro (per economy class car), the trip will take you about 45-60 minute. You can choose transfer in widget below:

See also: