About taxi Diagoras Airport - Faliraki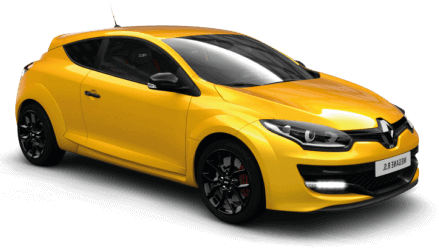 Distance: 18 km
Time in way: 25 min.
Transfer cost from: $43
On the north-east part of Greek island Rhodes there is famous sea resort Faliraki. The distance between it and international airport in Rhodes is 16 km. It's not close and you can overpass this distance by local bus, booking cab or transfer or hired car.

Pricing table on the transfer Diagoras Airport - Faliraki
Transfer type
Description
Price
Micro
Cheap transfer for couples and families with a child.
$44
Economy
Cheap way. Superior limit: 4 persons, 3 bags.
$43
Comfort
For long-distance trips with comfort.
$44
Business
Comfortable car for business trips.
$66
Minivan 4pax
Perfect way for 4 persons, 4 luggage places.
$50
Minibus 7pax
Minibus for 7 persons, 7 places for bags.
$57
Premium Minibus 6pax
Business class transfer for a group of 4-6 people.
$63
Minibus 10pax
Right choice for a group of up to 10 people.
$96
Minibus 13pax
Minibus for 13 persons is perfect for groups.
$115
Navigation:
Bus from the airport
Trip by bus will save you some money, but it will take some time, because you will have to transfer. At first you should get from airport to Rhodes. There is regular transport departure (from 6:30 am to almost midnight) of «R. O. D. A.» transport company, it goes no longer than every 30 minutes. You will recognize those buses easily, they are painted in white-blue paint.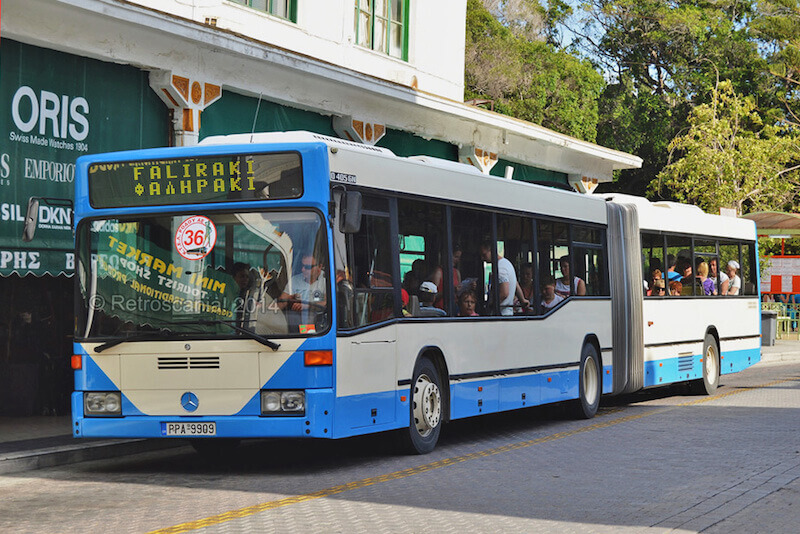 The bus stop, from what they depart is situated in 200 m from exit of terminal, you just need to turn left and walk forward. You should pay the driver for your trip, it will cost just 2.5 euro per person. You need the last stop and it will be local bus station of Rhodes (East Side Bus Station), the trip will take you about 30 minutes.
By your arrival, you should walk forward to Rimini Square, where buses depart to Faliraki. It is served by Greek transport company «KTEL», all buses of this company are painted in orange-white colors. The first run is in 6:30 am and the last in midnight. They go every 20-60 minutes (the schedule depends on the day of week). You can buy tickets in kiosks on the station or ask the driver, they cost 2.2 euro.
The distance to Faliraki is about 12 km and you can overpass this distance in 30-40 minutes by bus. The difficulty for tourists is that stops are not announced and there is a chance that you can pass it by. You can ask other passengers (there are many local people among them) where you should go from the bus. To stop the bus, you can ask the driver or just push the button "Stop". The stop in Faliraki is called "Faliraki Beach" and it is situated near McDonald's.
Hiring a car
There is another way of trip from airport to Faliraki by hired car. You can hire it beforehand through the site of transport company or take it by your arrival. One day of hiring costs about 25-30, fuel costs no more than 4 euro.
Also some companies can ask you for deposit, which they will return you. You should know, that all roads are meandering and very narrow, many drivers don't follow the rules, so if you want to hire a car, you should be experienced and self-confident driver.
Transfer from Rhodes to Faliraki
It's not very comfortable to travel by bus and with transfers, for those, who travel with baby and big luggage. The alternative way could be hired cab or personal transfer. All these ways will be more expensive, but they will save you much time. There is no problem with taxi on Rhodes, including airport.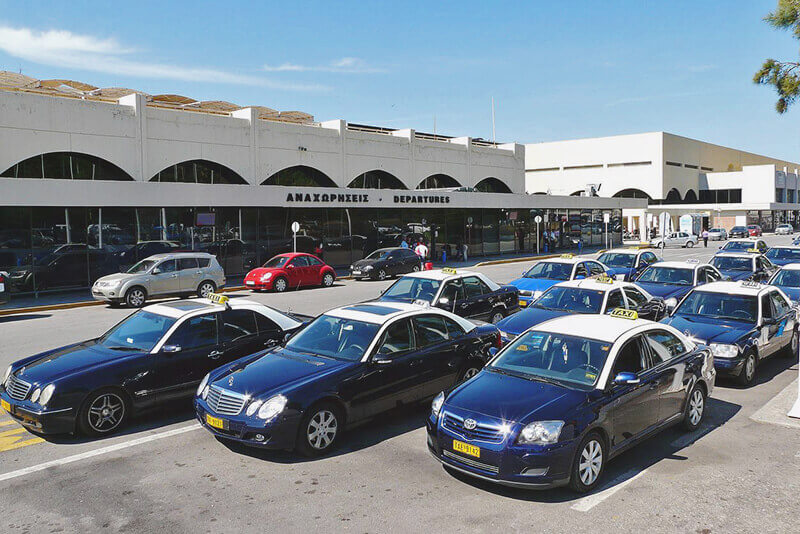 Many cabs are waiting for their passengers on taxi rank near the exit of terminal. You won't need to bargain with the driver, because there are fixed price in every cab. Such transfer from Rhodes to Faliraki will cost you about 30-40 euro and it will take you about 15-20 minutes.
The same time will take you personal transfer from airport in Rhodes to Faliraki. In this case you can choose the car by level of comfort, child's seat or carrying capacity. The driver will wait for tourist near exit where you will have your luggage and you won't need to look for car. You will know the price beforehand and it begins from 38 euro. You can see all cars and prices in widget below:

Of course such kind of transfer is very comfortable for family with children and also big companies, because you can hire minibus for 7-9 people for not big money or even big bus.
See also: