About taxi Suvarnabhumi Airport - Koh Chang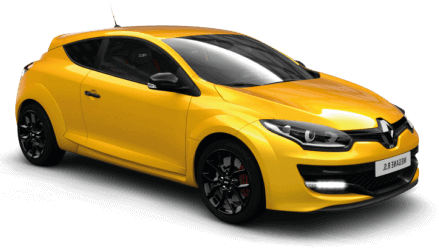 Distance: 329 km
Time in way: 5 h. 30 min.
Transfer cost from: $138
You arrived to Suvarnabhumi Airport to Bangkok, but you need to get to Koh Chang. You have many questions – how to get to Koh Chang cheap and fast? Where can I book transfer from Bangkok to Ko Chang? Are there any other ways to get to Koh Chang? You can find all the answers in this article.

Pricing table on the transfer Suvarnabhumi Airport - Koh Chang
Transfer type
Description
Price
Micro
Cheap transfer for couples and families with a child.
$138
Economy
Cheap way. Superior limit: 4 persons, 3 bags.
$138
Comfort
For long-distance trips with comfort.
$156
Minivan 4pax
Perfect way for 4 persons, 4 luggage places.
$163
Minibus 7pax
Minibus for 7 persons, 7 places for bags.
$189
Premium Minibus 6pax
Business class transfer for a group of 4-6 people.
$324
Minibus 10pax
Right choice for a group of up to 10 people.
$237
How can I get from Suvarnabhumi Airport to Ko Chang?
1. Via Pattaya
It's easy way with many advantages and disadvantages. When you got to Suvarnabhumi Airport you can buy bus ticket to Pattaya. The price is not so high, about 150 baht. There is also comfortable minibus with air-conditioner from Pattaya to the island (the price is a little higher, about 400-500 baht per person. You can book it in different agencies, like 35 Group Pattaya and this bus will take you to the dock Ko Chang Ferry Pier.
The crossing is included to the price of ticket so you don't need to pay extra money. Also there is ordinary bus (it costs about 180 baht). It's cheaper than comfortable but it goes only two times a day in 6 am and 11:30 am. It will take you 5 hours to get to the island. It's the cheapest way because transfer from Suvarnabhumi Airport costs about 330 baht per person. But it's not so comfortable. There are many disadvantages. Tired tourist after 9 hours flight has to go by bus about 2 hours to Pattaya, then with the luggage look for another bus, then again go by bus about 5 hours, and then look for cab. It's very hard for beginner or tourist with children.
2. The cab from Bangkok to Koh Chang
It's more comfortable but of course more expensive way to get to Koh Chang island. When you arrived to Bangkok and pass through the control, you go to the ground floor and go out from the airport. You will see many cabs and the post "Taxi Service". Don't listen to the cab driver's, cheapest is the dearest. You would rather ask the price at the post.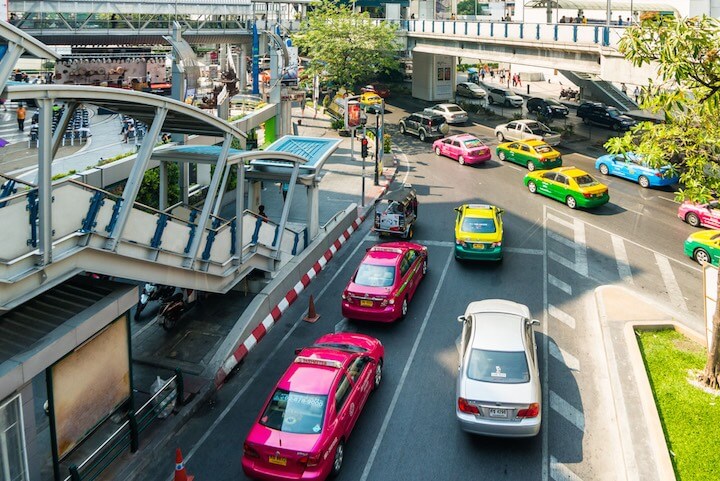 The price is about 5000-6000 baht, but should find out before trip are crossing and journey on the island included.
3. Booking transfer from Bangkok to Ko Chang
It's the best way for beginner or small group of tourists. If you are going with small (or big) company you can book comfortable minibus at home. The price will be like journey by cab, so there is no big difference. You can be sure that smiling Thai will meet you in the airport with the tablet with your name and he will follow you to the cab that will bring you to your hotel.

There are 4 seats in the ordinary car but if you need more you can book minibus for 7 persons, or big bus for 13, 17 or even 19 persons.
The price from 6000 baht.
Advantages:
It's the fastest way. You fly in airport about 10 am and in 4 pm you are in comfortable hotel on the island.
Comfortable cars with air-conditioner
Minibuses for big companies
The main advantage that there are no disadvantages at all.
But you can look for other ways here: