About taxi Cam Ranh Airport - Nha Trang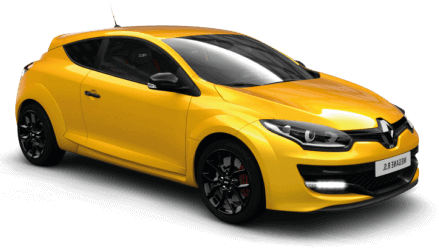 Distance: 36 km
Time in way: 42 min.
Transfer cost from: $26
The international airport in the Nha Trang is situated in Cam Ranh and it's the place of arrival of all international, regular and charter flights. If you arrive there, you will need transfer to Nha Trang. You shouldn't worry about it, because you can book it easily and quickly, and the distance is not so big, so it will take you less than one hour.

Pricing table on the transfer Cam Ranh Airport - Nha Trang
Transfer type
Description
Price
Micro
Cheap transfer for couples and families with a child.
$26
Economy
Cheap way. Superior limit: 4 persons, 3 bags.
$29
Comfort
For long-distance trips with comfort.
$33
Minivan 4pax
Perfect way for 4 persons, 4 luggage places.
$33
Minibus 7pax
Minibus for 7 persons, 7 places for bags.
$42
Minibus 10pax
Right choice for a group of up to 10 people.
$48
Minibus 13pax
Minibus for 13 persons is perfect for groups.
$81
Minibus 16pax
Great option for a group of 10-16 people
$81
Minibus 19pax
An option for a group of 15-19 people
$95
What do you like?
The trip by cab
So you arrive, go to the control and get Visa (if you didn't do this beforehand). Then we pass passport and custom control and take your luggage. There are many routers when you come out of the airport. You should change money for local currency (dong).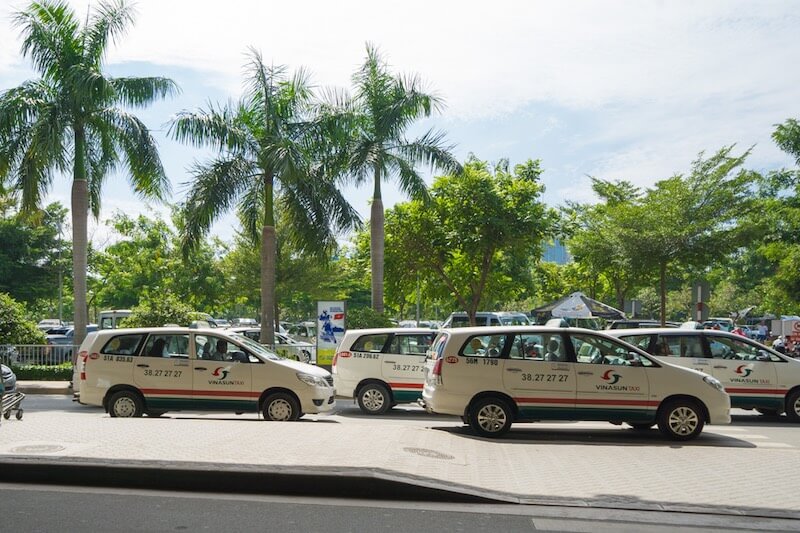 All cabs work with counters, but for fixed distance there is stable price and the price for trip from the airport to Nha Trang is about 300 000 dong. Of course drivers could tell you that price will be bigger, but you can discuss it beforehand.
You can book transfer
It's the best way for tourist, who plans everything beforehand, because they don't want to worry and get everything in one place. You can book transfer through online service or by arrival to Cam Ranh International Airport. Local driver will meet you with the tablet, with your name.
Be attentive and don't lose him. Driver will take your luggage and help you with it, and then he will take you to your hotel. Advantages: you shouldn't worry about something, bargain with the driver etc. You can see the prices for this kind of transfer below: