About taxi Ho Chi Minh Airport - Mui Ne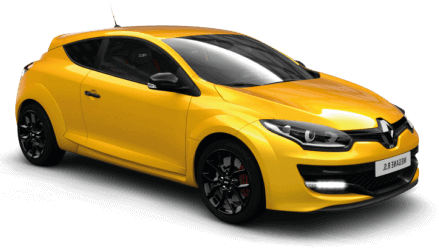 Distance: 214 km
Time in way: ~5 h.
Transfer cost from: $72
The international airport of Vietnam is situated in Ho Chi Minh. If you want to get to resort town Mui Ne, you should overcome about 220 km. In this article you will find out how to book transfer from Ho Chi Minh City to Muine and about other ways, which help you to get there.

Pricing table on the transfer Ho Chi Minh Airport - Mui Ne
Transfer type
Description
Price
Micro
Cheap transfer for couples and families with a child.
$72
Economy
Cheap way. Superior limit: 4 persons, 3 bags.
$78
Comfort
For long-distance trips with comfort.
$80
Business
Comfortable car for business trips.
$360
Minivan 4pax
Perfect way for 4 persons, 4 luggage places.
$86
Minibus 7pax
Minibus for 7 persons, 7 places for bags.
$108
Minibus 10pax
Right choice for a group of up to 10 people.
$130
Minibus 13pax
Minibus for 13 persons is perfect for groups.
$264
Minibus 16pax
Great option for a group of 10-16 people
$288
Navigation:
Cab from Ho Chi Minh to Mui Ne
The main difficulty is that there is no direct way to get from the airport to resort. So that is why taxi is the most comfortable way to get to your hotel. You can book it beforehand or by your arrival. There is a post with the tablet "transfer" in the airport.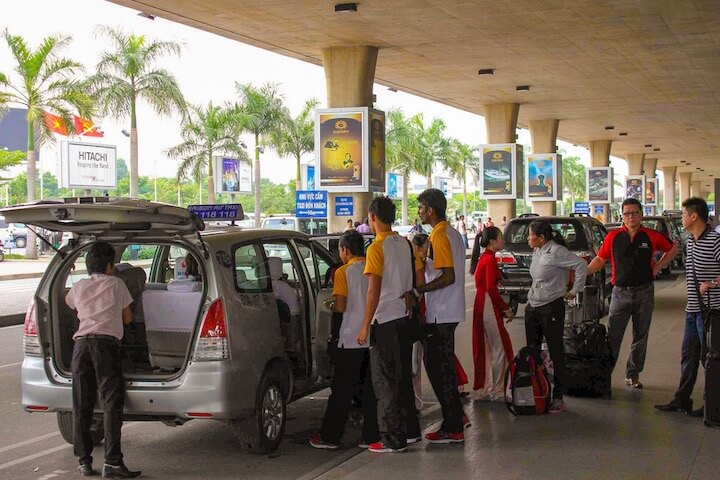 You will need to pay about $100-130, but it depends on the kind of the car. If you hire the cab on the street maybe it will be a little cheaper or very expensive, but you will need to bargain with driver.
Also you can book the cab online, actual prices see below:
There is another way. You can book transfer beforehand from the airport in Ho Chi Minh to Mui Ne in your hotel. But it's very expensive, about $150, but there is big advantage – it will take you about three and half or four hours to get to your hotel.
The Bus from Ho Chi Minh to Muine
If you choosed public transport, you will need to go by bus with many changes. There is tourist bus that will help you in this. You will see the bus stop near the exit from the airport. You need bus number 152 that will take you in 20 minutes to the centre of Ho Chi Minh, to the street Pham Ngu Lao. The bus ticket costs about 5 thousand dongs.
There are many tour agencies where you can buy tour ticket for the bus to Muine. There are two type of buses: ordinary (open bus), this ticket will cost about $5-8 and with sleep places (sleeping bus), this ticket will be more expensive, about $10, because this bus is more comfortable.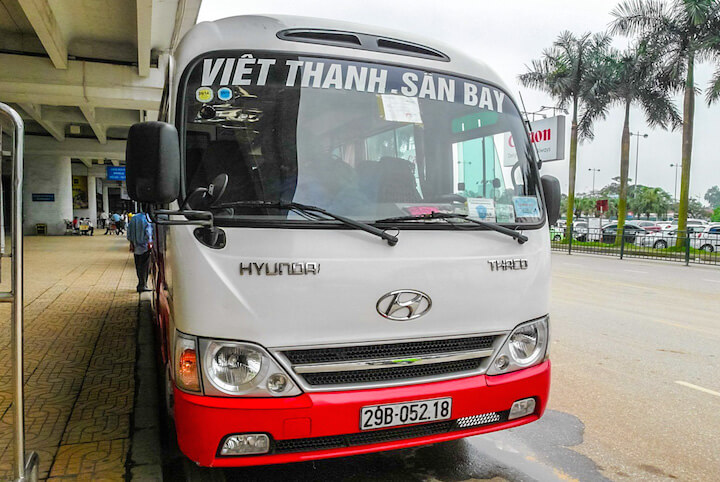 You can get to your hotel by these buses; you just need to tell full address where your hotel is situated. Many buses depart in the morning, about 8 am, there are few buses that go in the afternoon (about 1 and 3 pm) and one bus that goes in the evening, about 8 pm.
If you don't want to wait for your bus, you can use suburban bus that goes every 30 minutes. They depart from the bus station Ho Chi Minh and goes to the station in Phan Tiet (it's the city near Mui Ne). Ticket costs about $7-8 and this trip will take you about 5 hours. From the tour centre in Ho Chi Minh to the station you can get by cab or public bus (there are many buses), and you will need to get from Phan Tiet to your hotel in Mui Ne.
Trip by train
There is another way to get from Ho Chi Minh to Phan Tiet. You can do this by train. The railway station in Ho Chi Ming is situated almost in the centre of the city (it will take you about 20 minutes to get there on foot). The price of ticket depends on the class of carriage costs $5-18 and this trip will take you about 4-5 hours.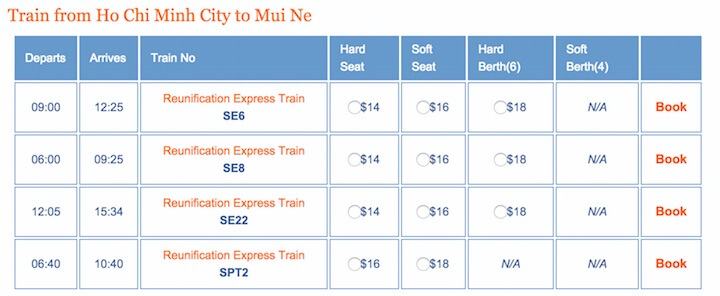 By arrival to the railway station in Phan Tiet you can transfer by bus or hire cab and be near your hotel in 20-25 minutes.
Personal transfer Ho Chi Minh – Mui Ne
You can book transfer from the airport beforehand and the main advantage is the price, about $100. This price is lower than if you go by cab or if you choose services in your hotel.

You will be sure that driver will meet you in the airport with the tablet and get you to the hotel. It's safe and quick. You can book it online in different services, for example on this website: