Po Nagar Cham Towers in Nha Trang is amazing monument of ancient times. They are temples that were built in the time of existence of commonwealth that is called Champa, during 7-12 centuries A. D. You can see this temple from the main bridge in Nha Trang so that's why this place attracts so many tourists.

These towers are situated on the mountain Cu Lao and besides wonderful views this place can surprise you with wonderful energy. It's real pleasure to come here and spend one hour or two, sitting on the bench and rest. The entrance to the temples cost about 20 000 dong. You can get there from the town quickly and cheap by bus №4. You can get there also by cab, but it will cost you about 30 – 60 000 dong.
Po Nagar Photo Gallery
You can get there on foot, using one of the bridges.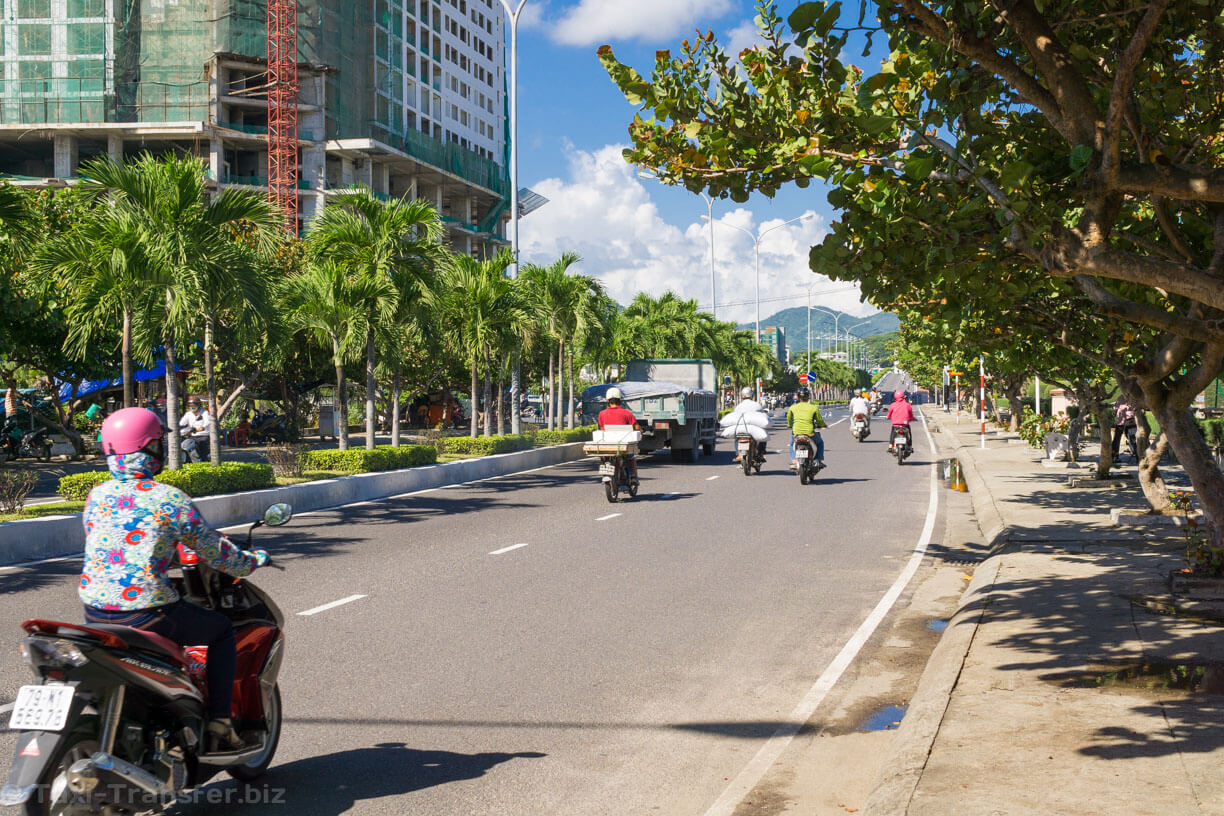 The distance to the temple will be about 2-4 kilometers (it depends on where you will start your way).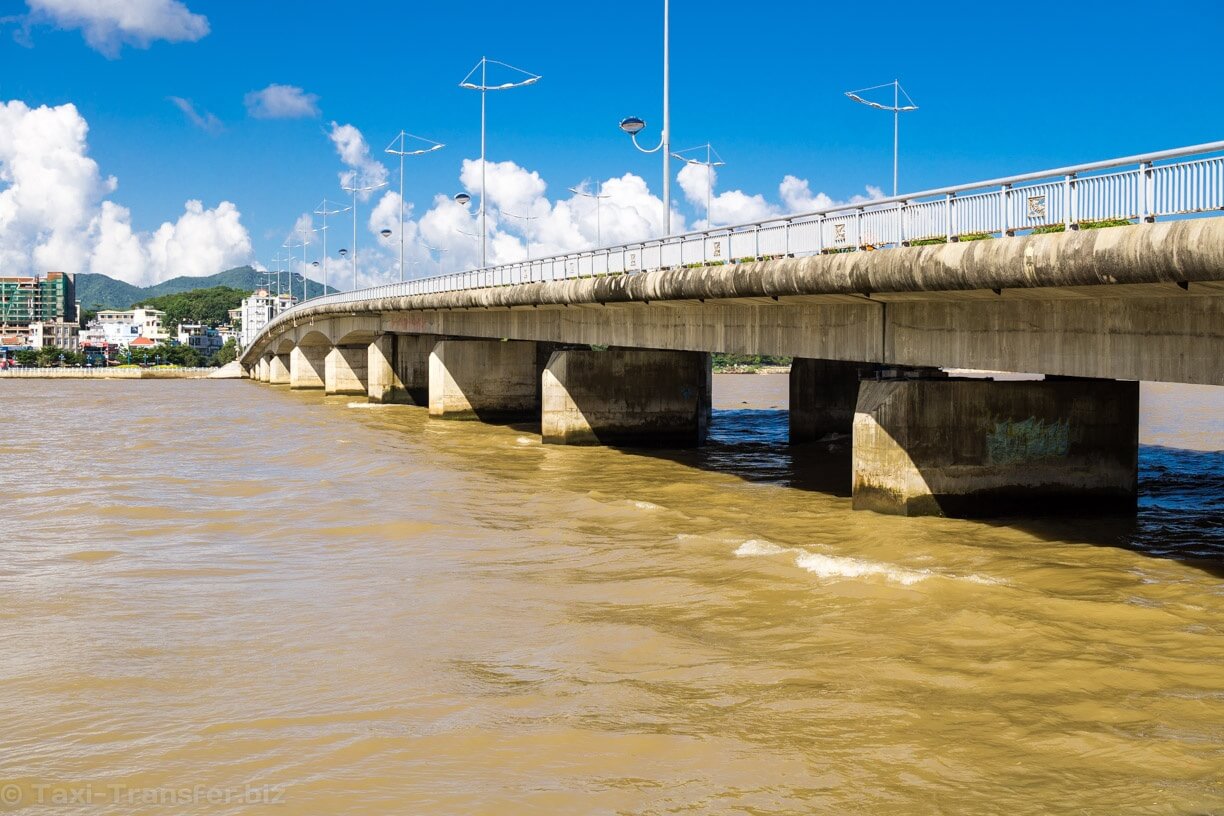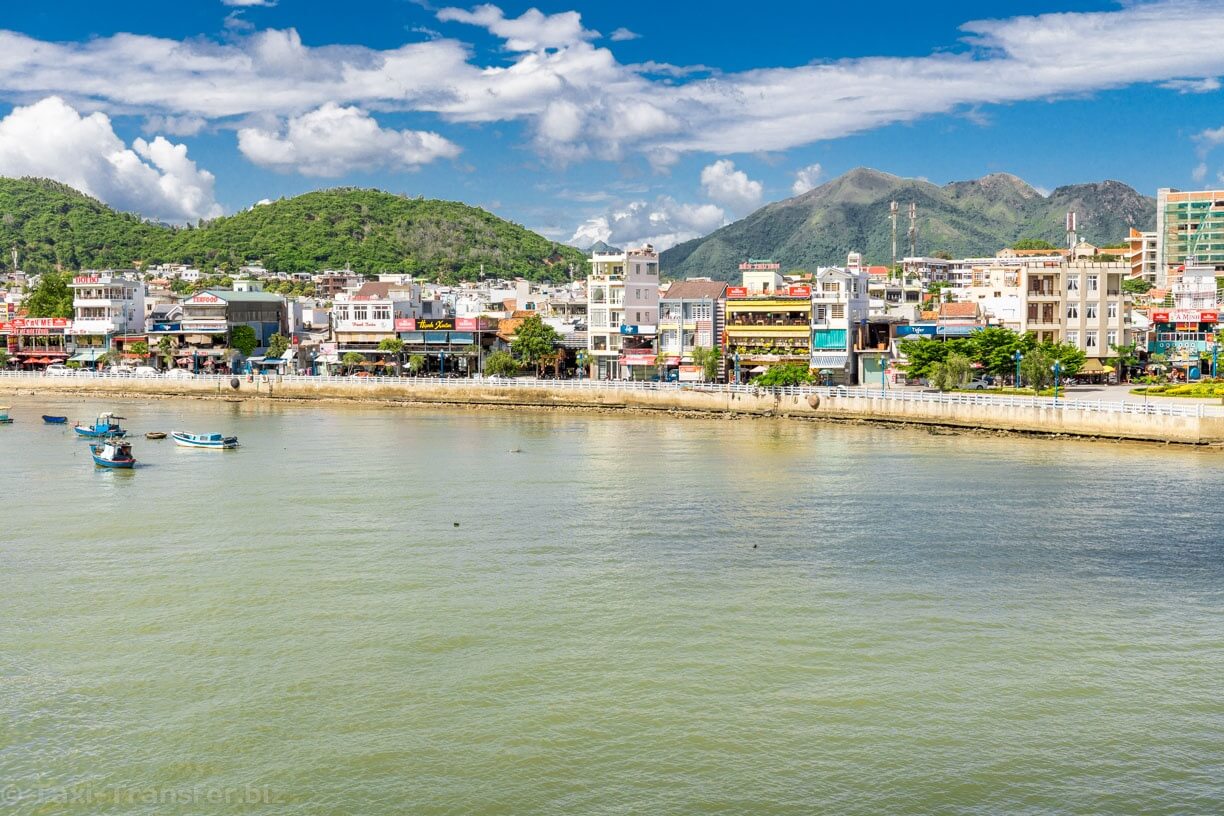 While you are walking on the bridge, you feel fresh air from the sea and you already can see Po Nagar (from the left side).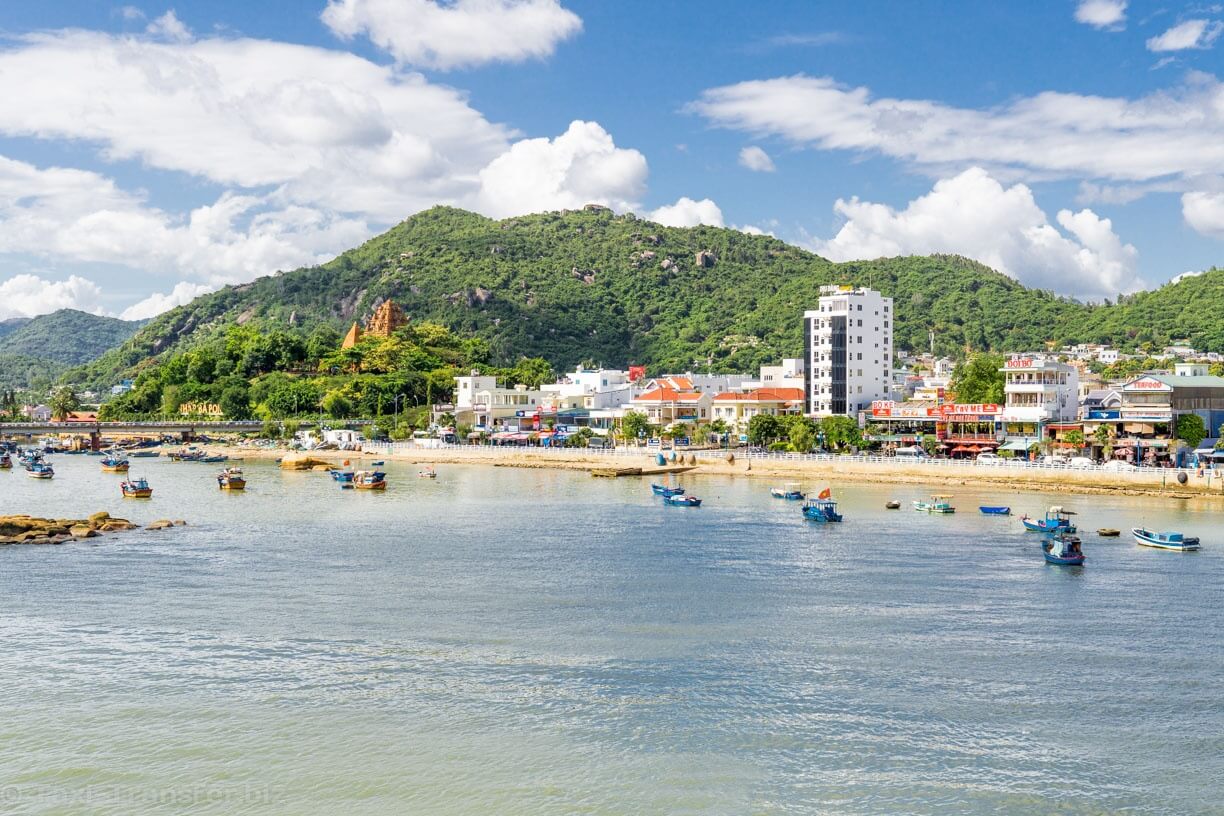 If you are going on the small bridge, the temples will be closer to you.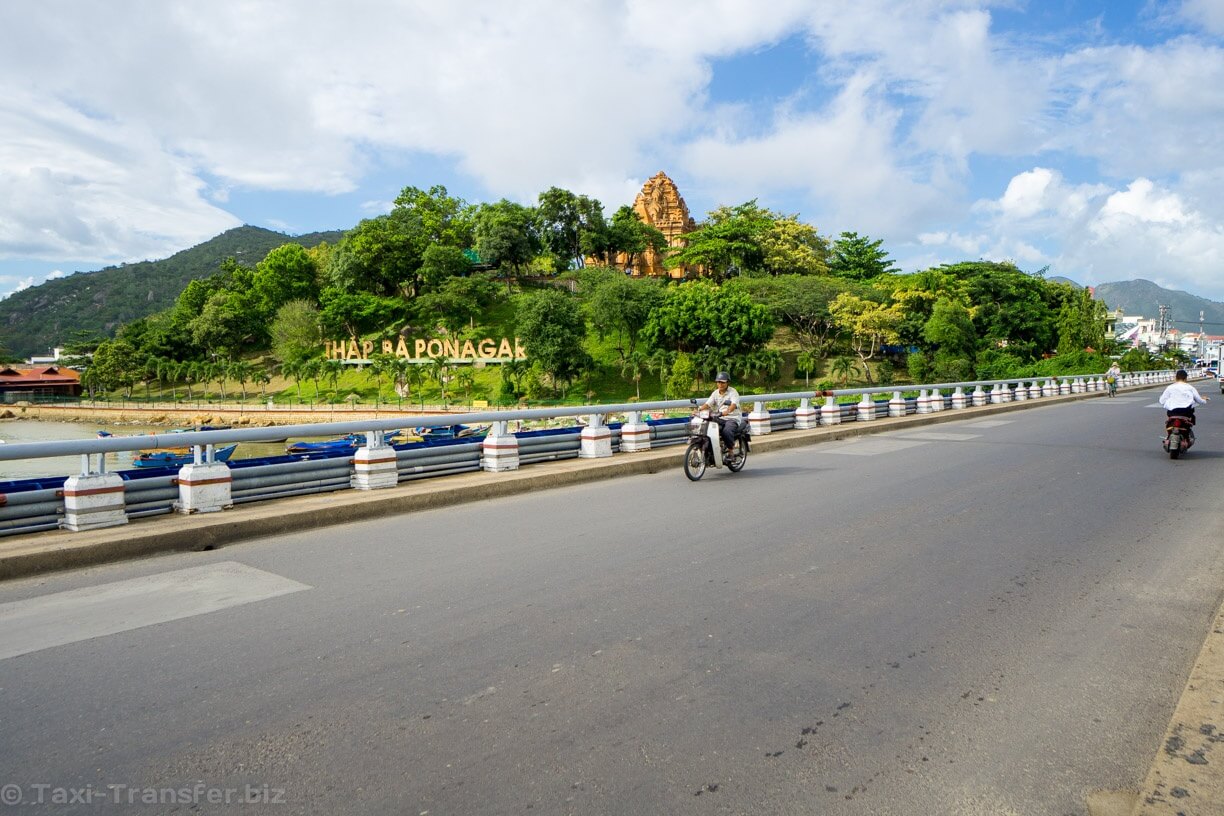 It looks nobly and these steps use palmers and the faithful for decades of years.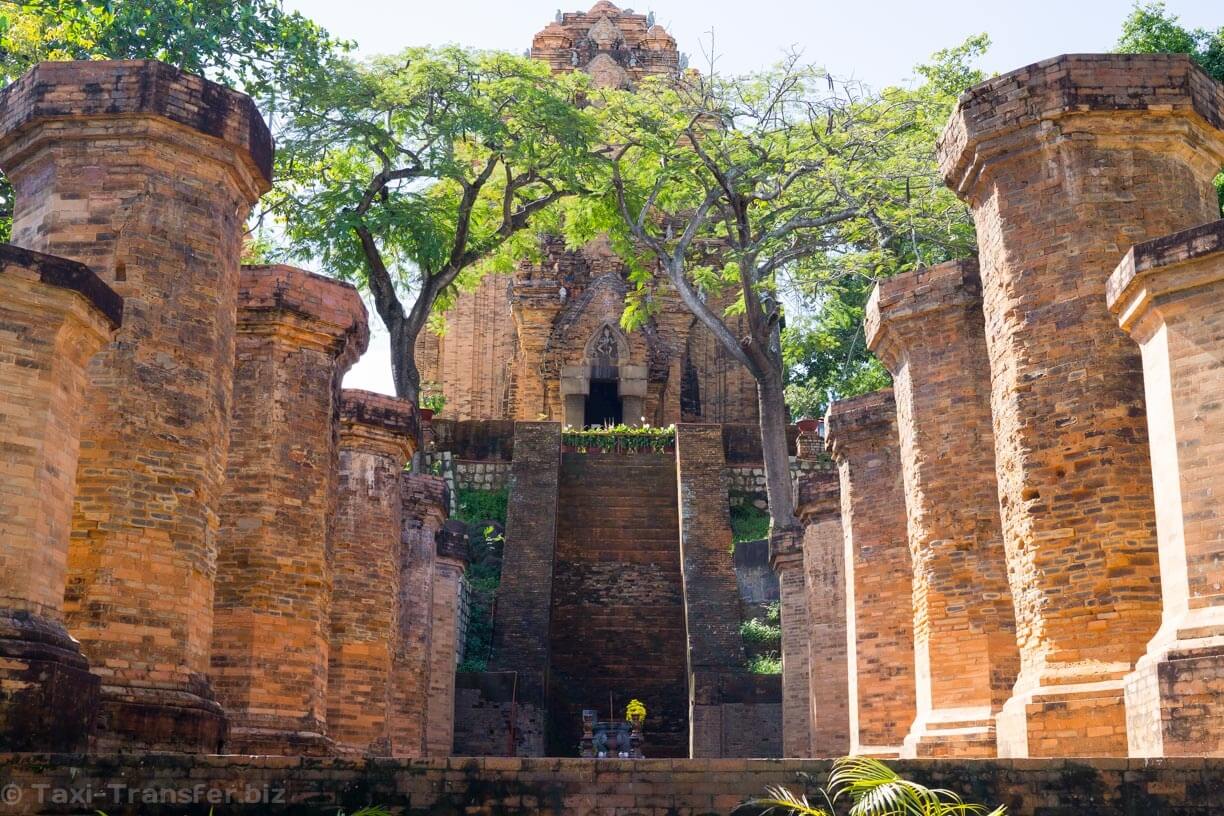 The towers.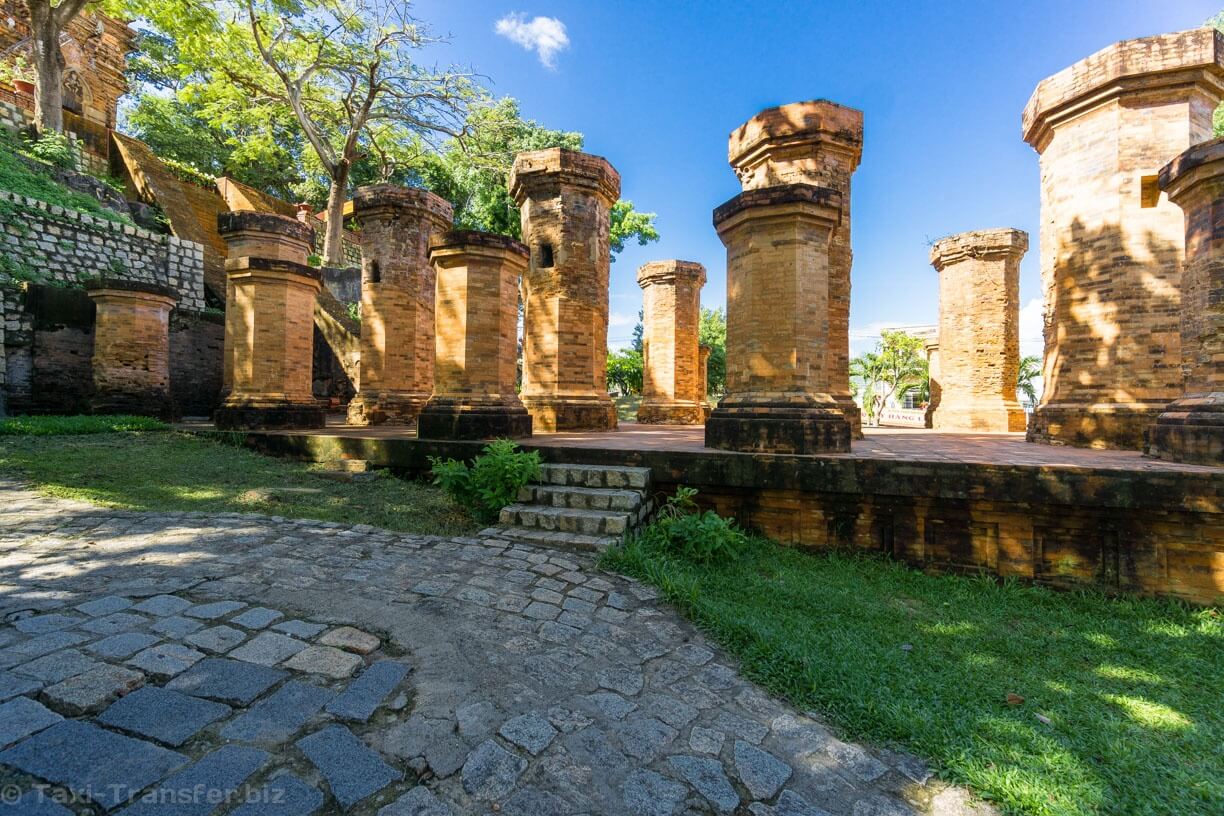 The square.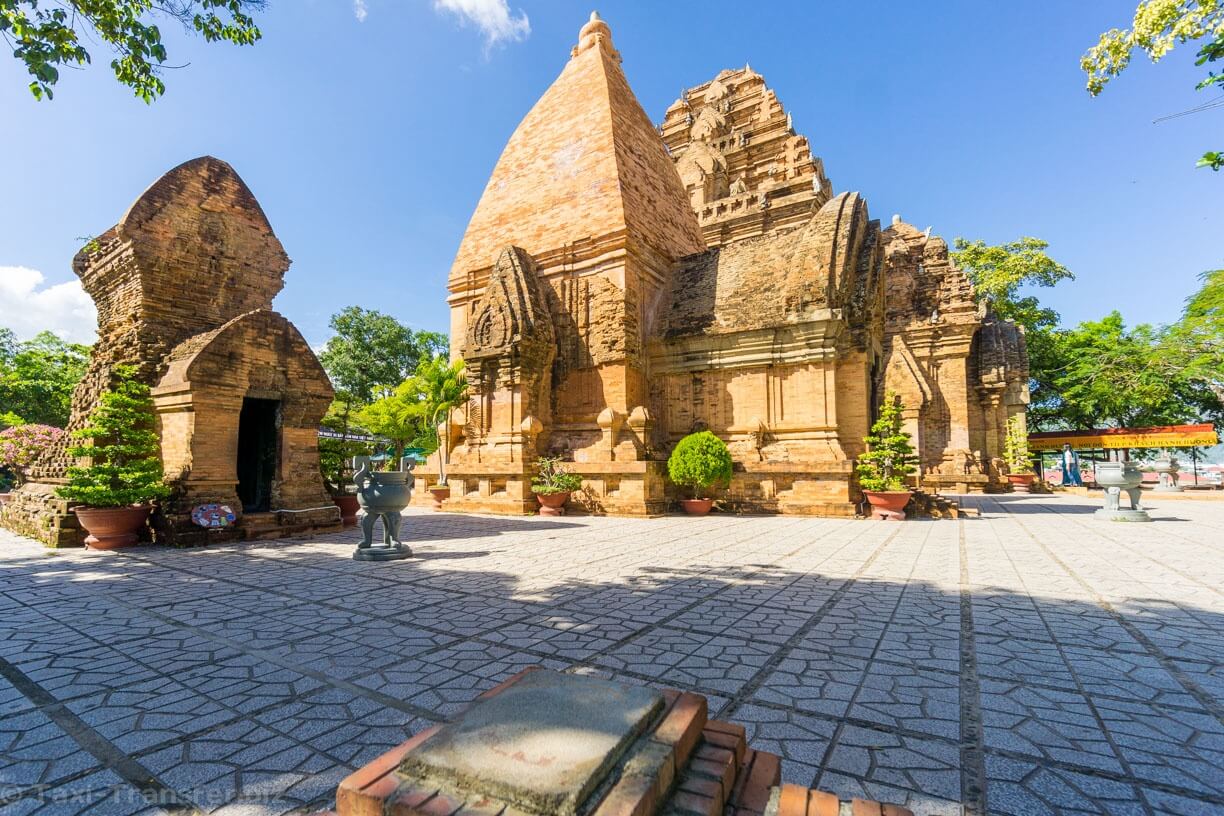 The small temple.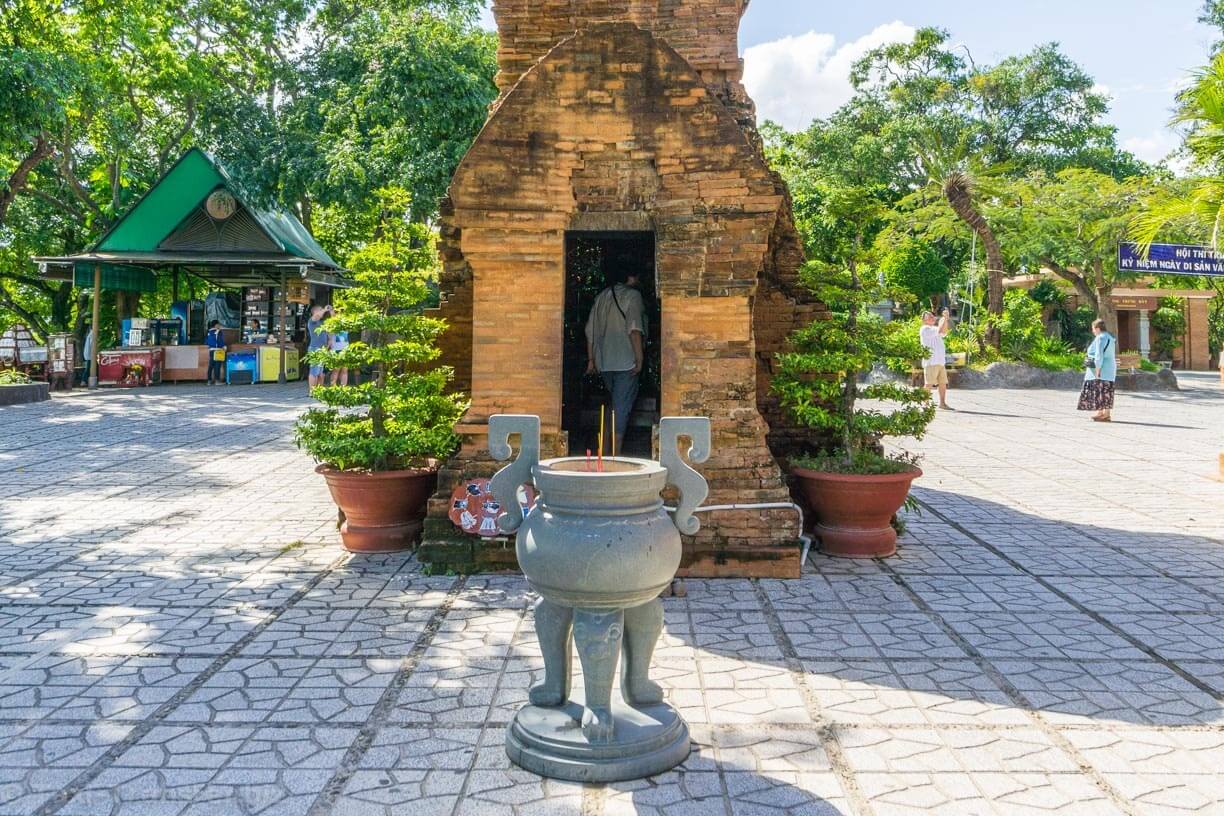 This man is not a monk. Only after wearing monk's habit you can enter the temple.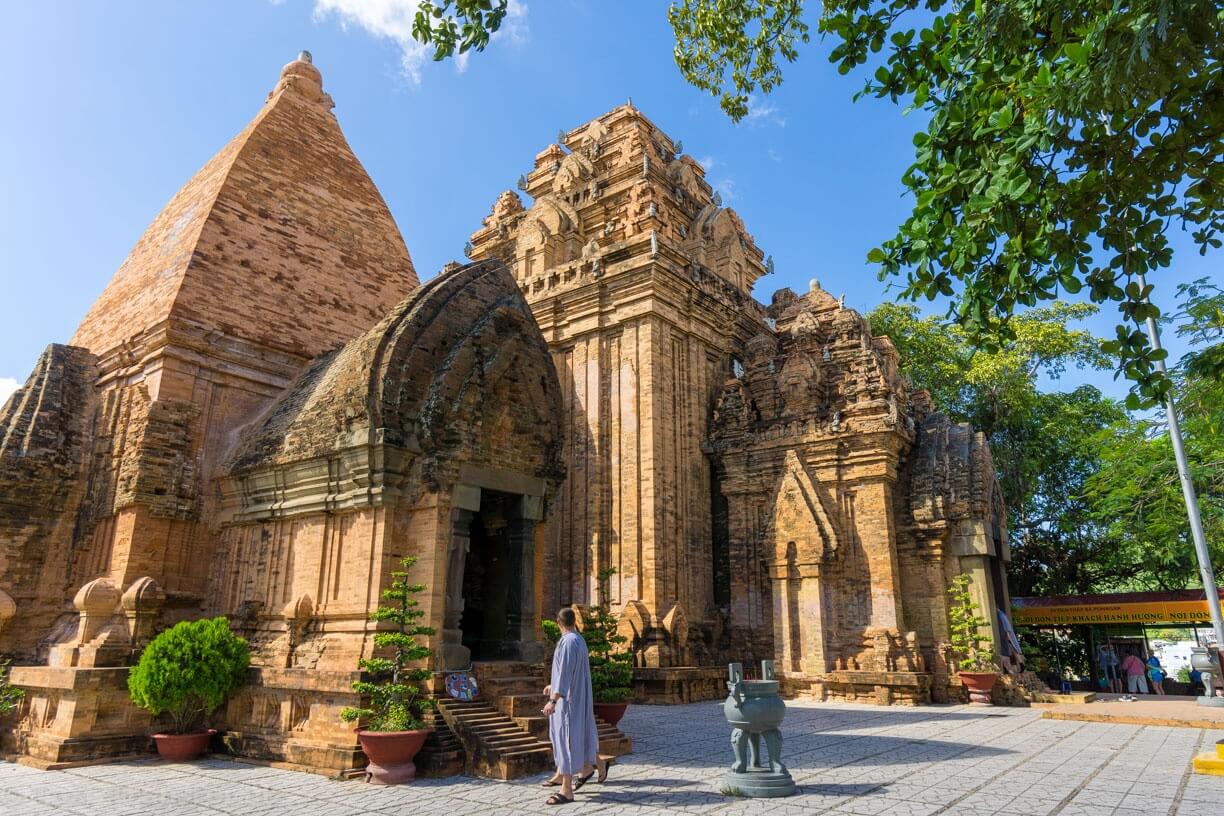 The architecture is marvelous.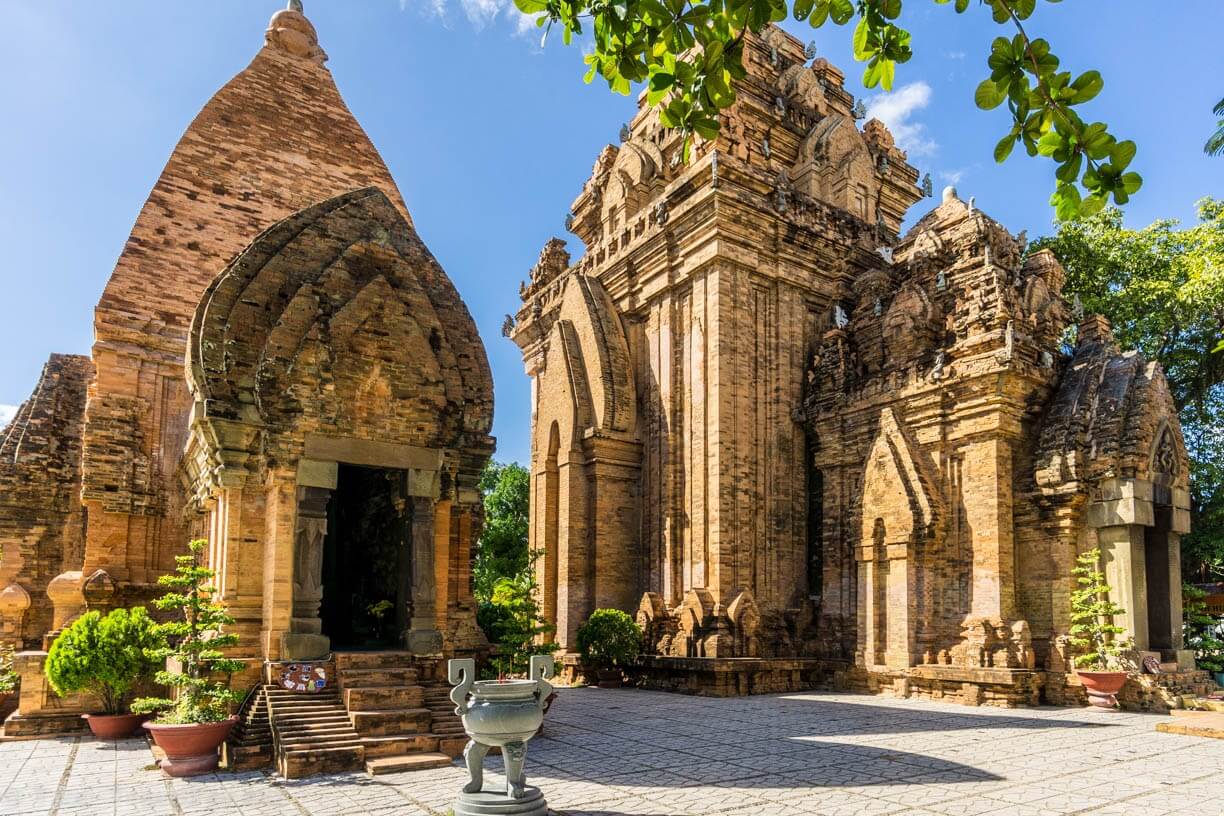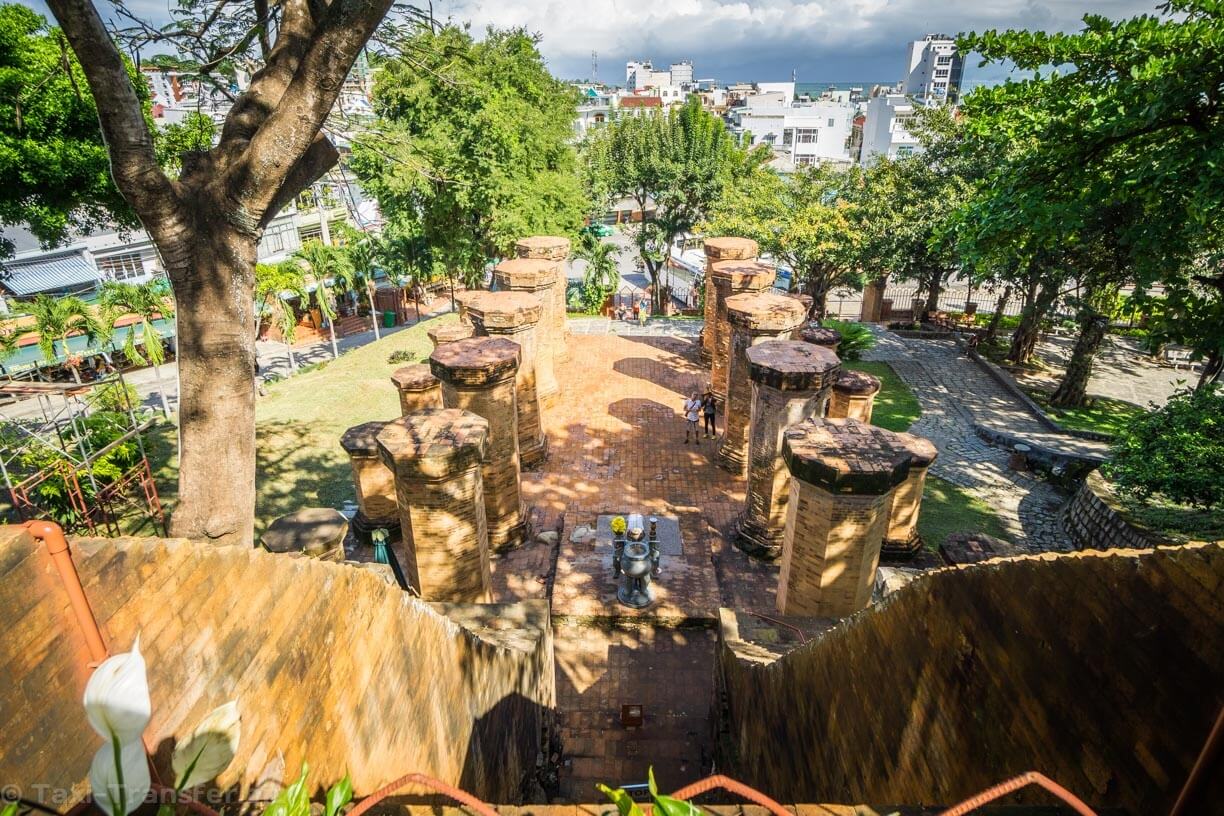 The entrance to the main temple.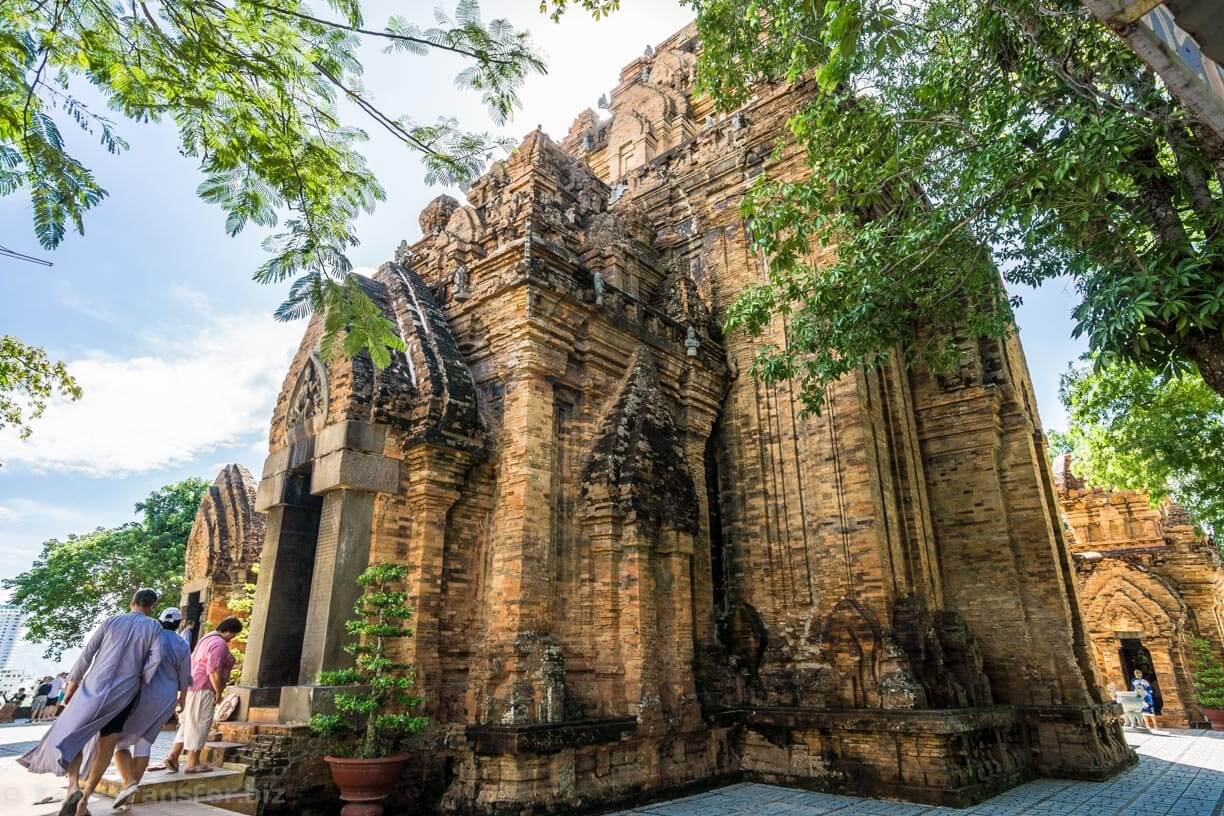 It's cramped and dark, but you can feel the energy that accumulates here for hundreds of years.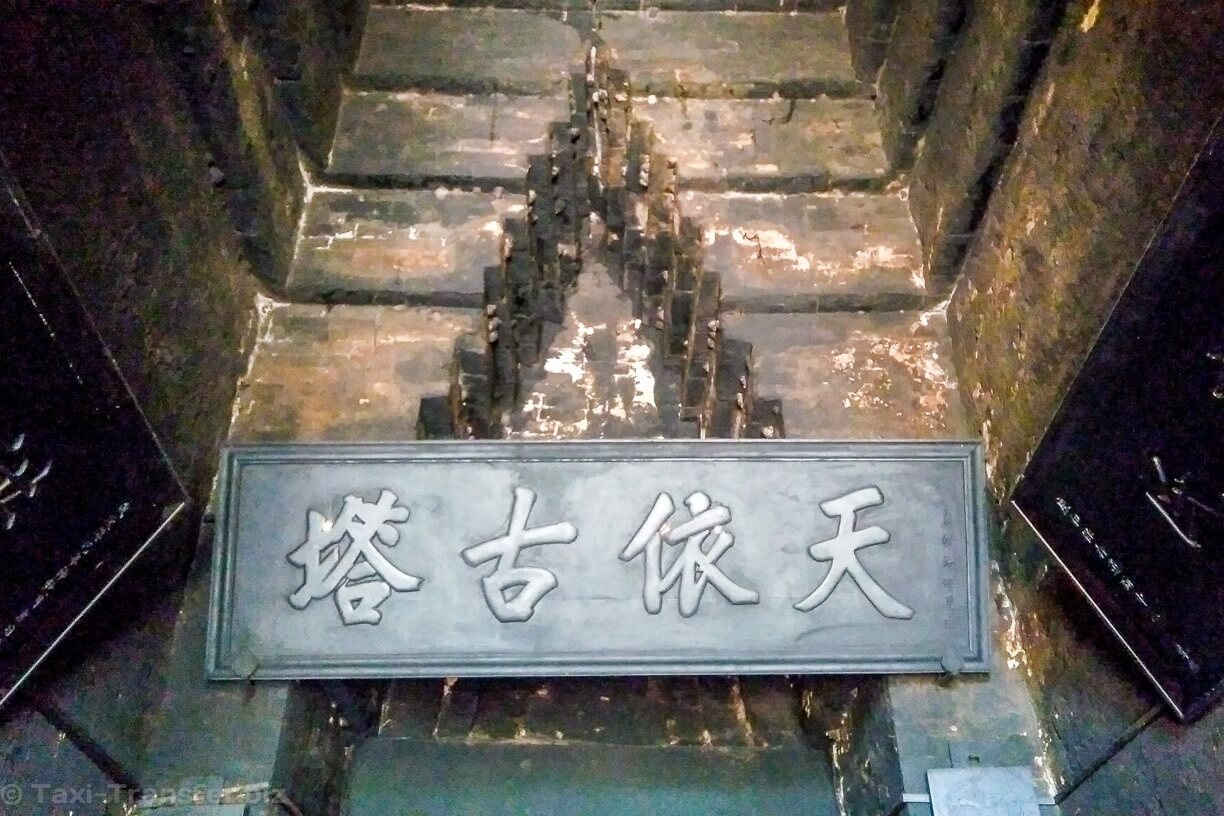 The altars.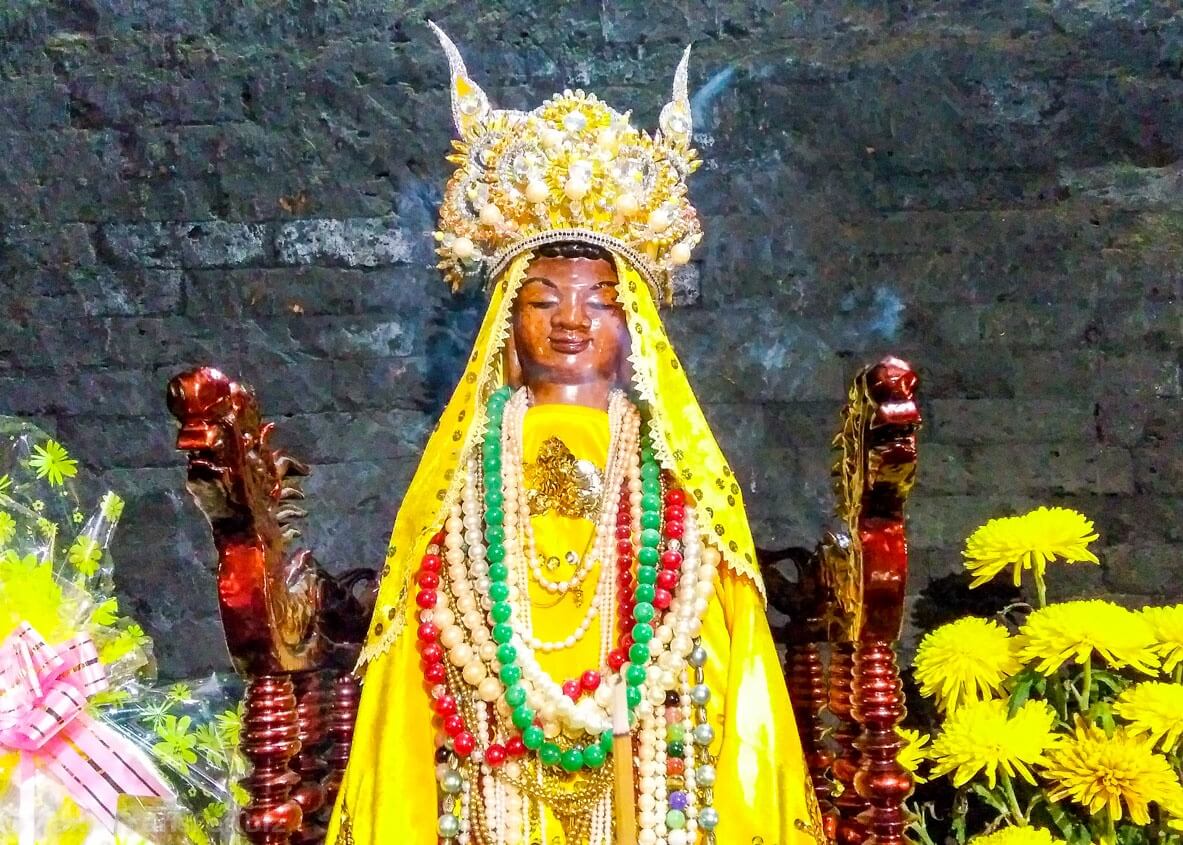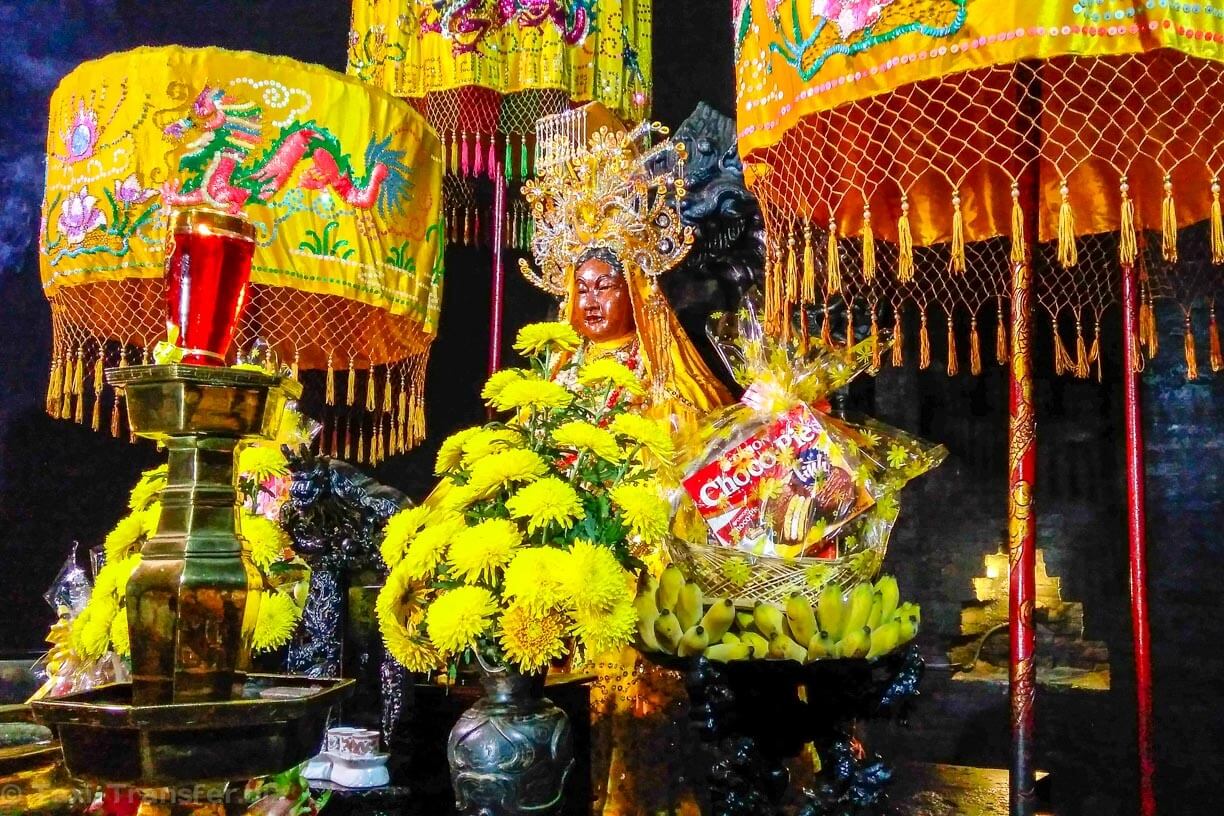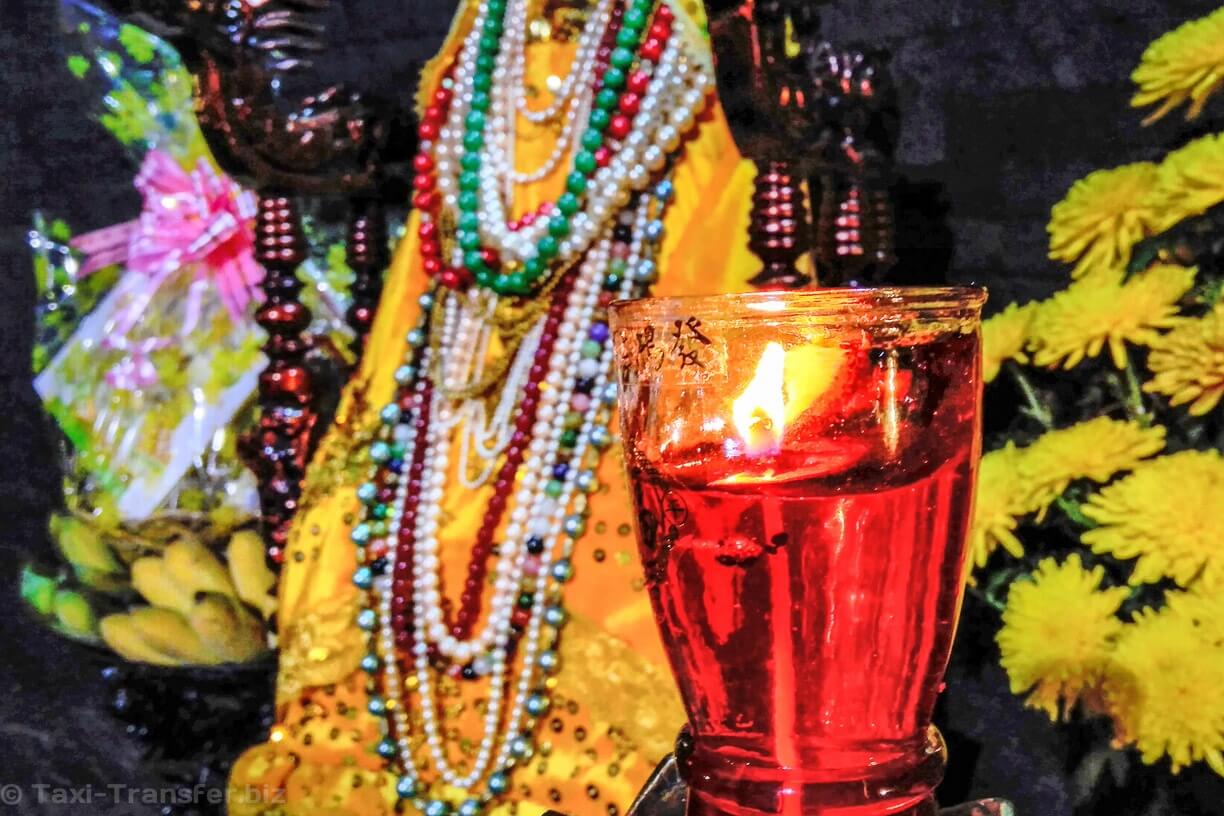 There is wonderful view on the north of Nha Trang.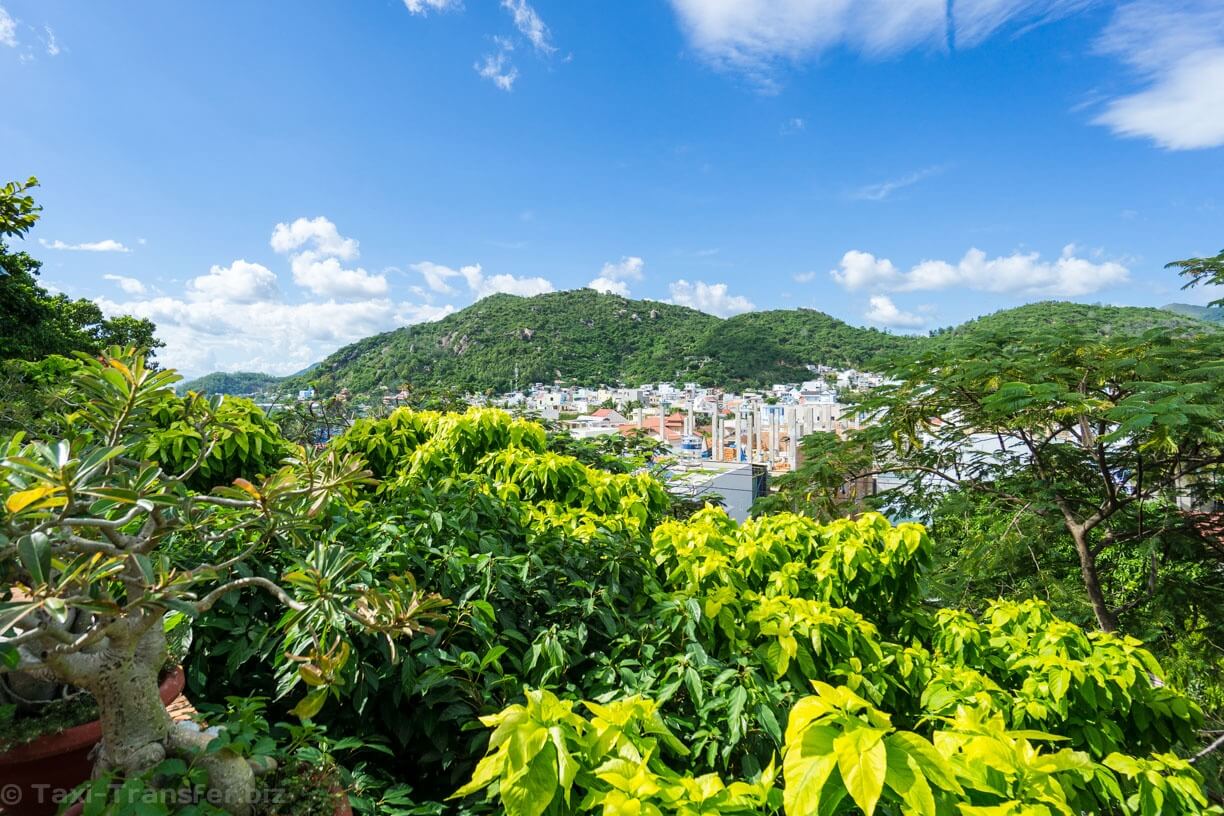 The court after the temple.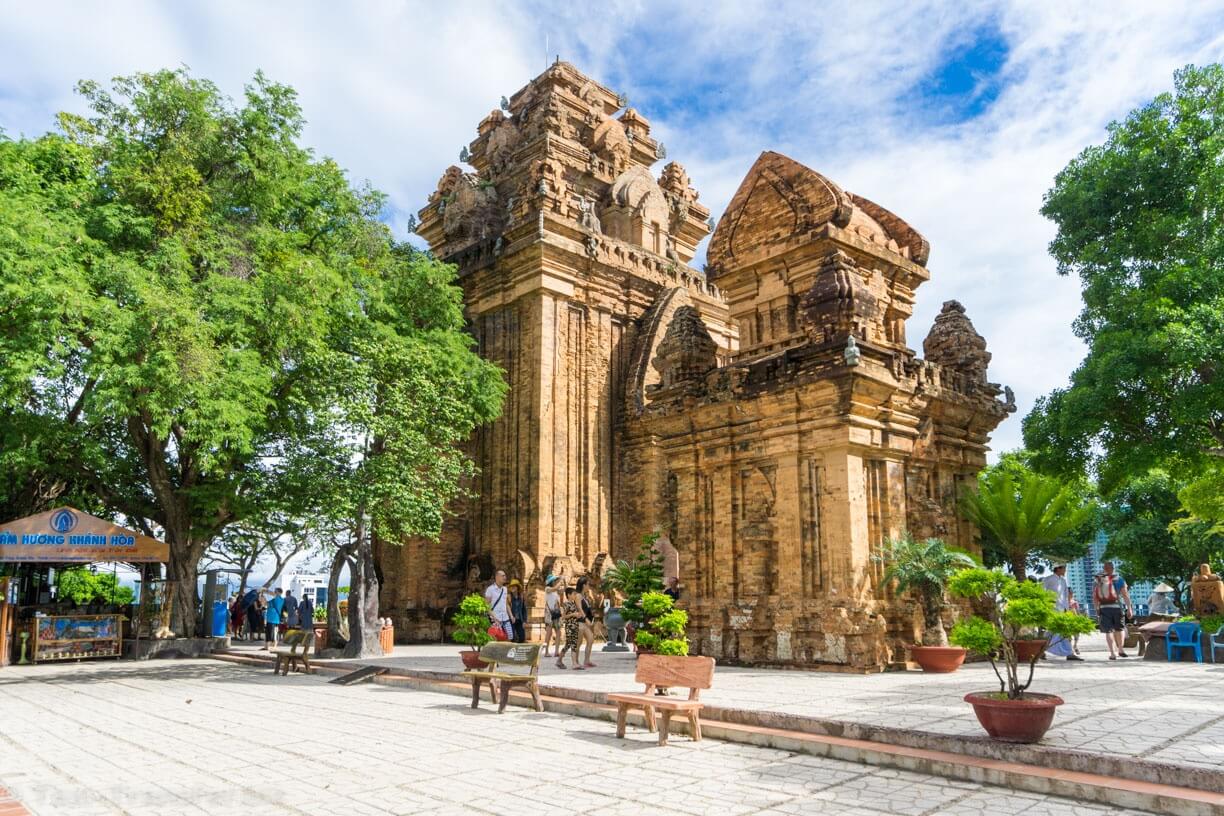 Hand made souvenirs sellers.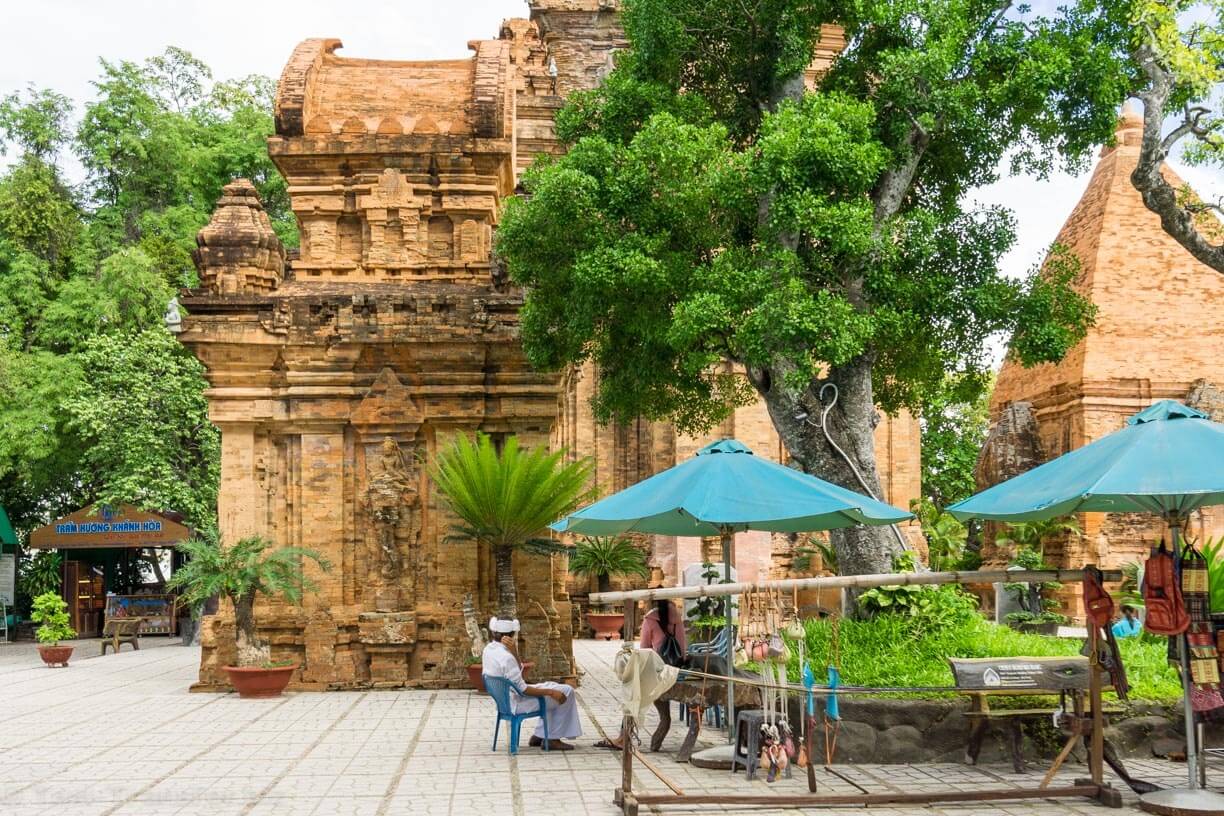 The place for selfie.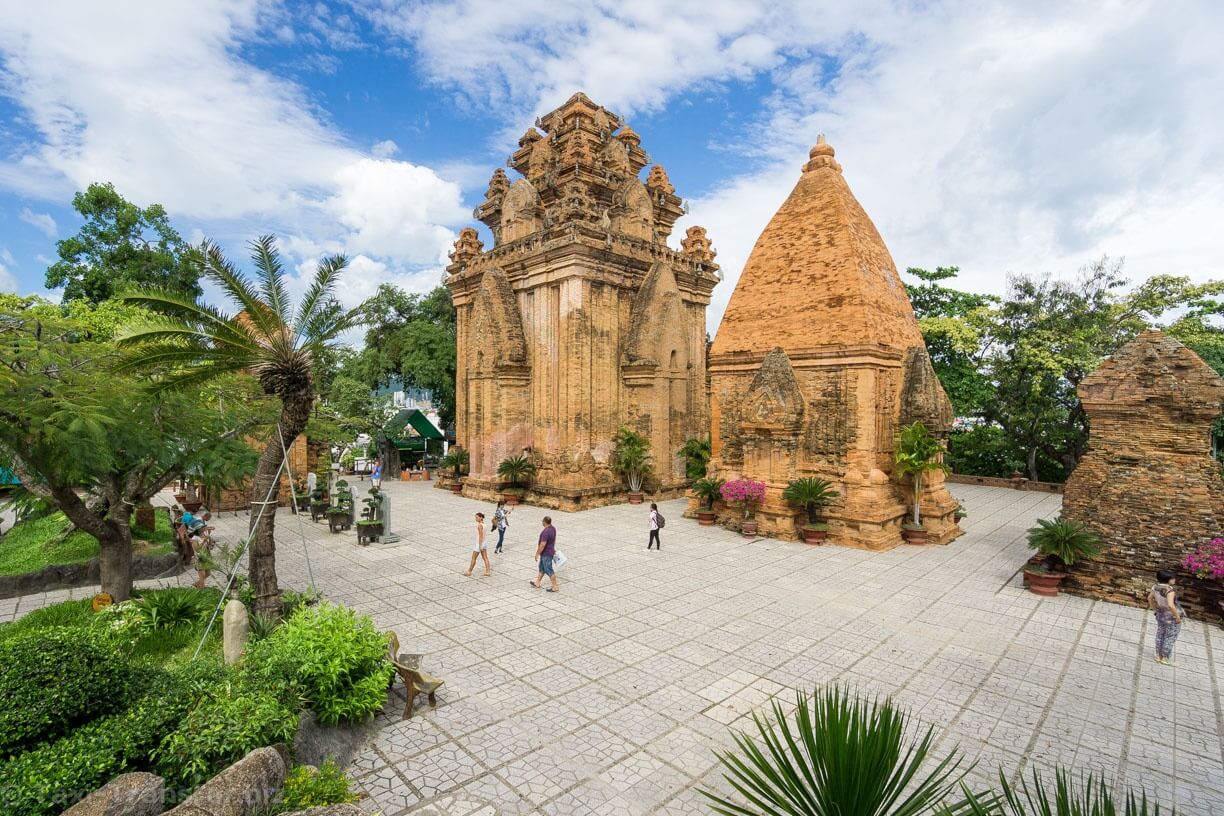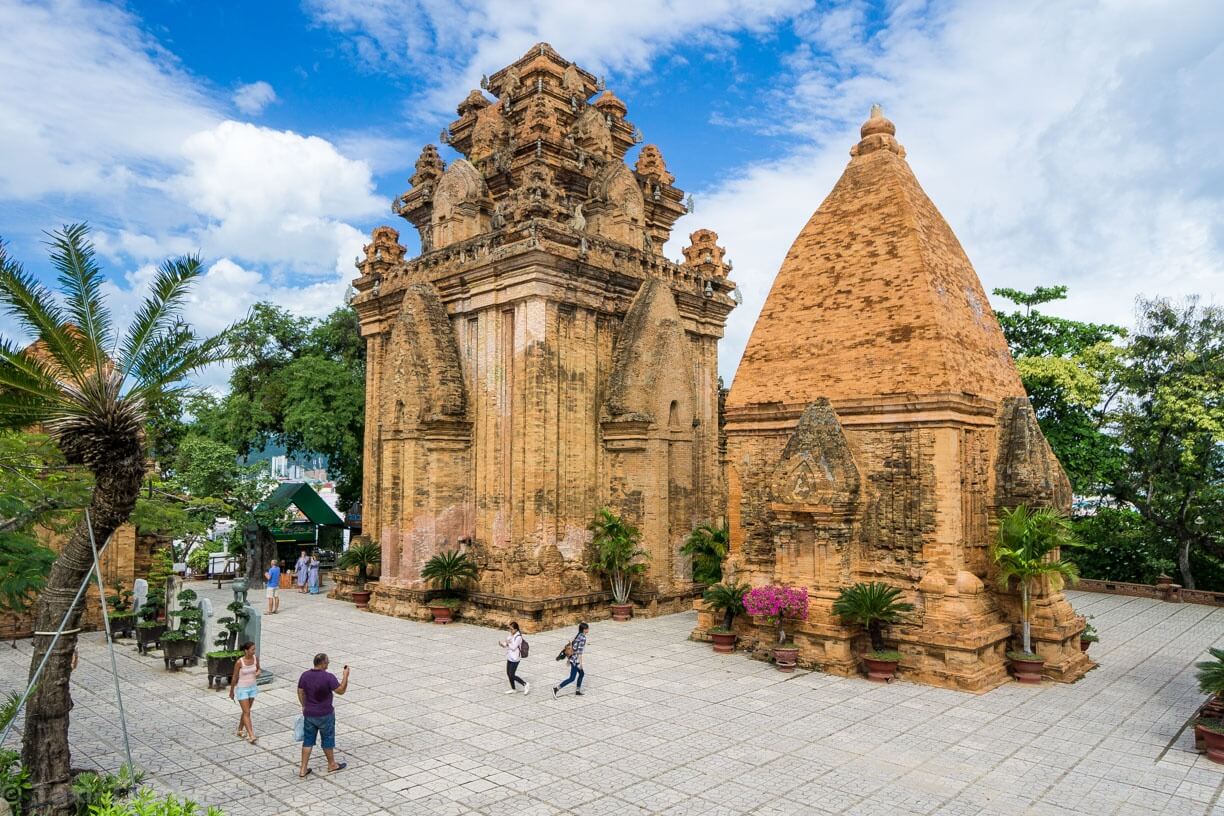 The yard.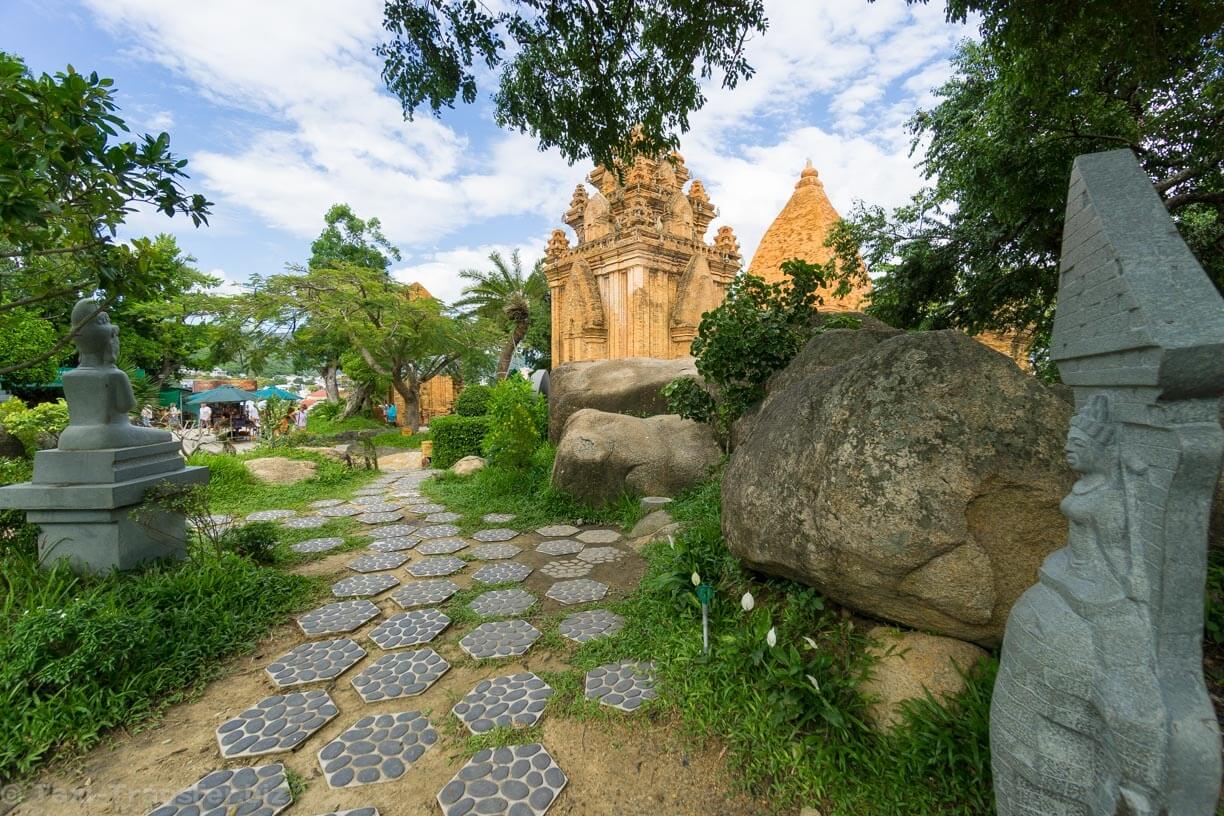 The sign-board.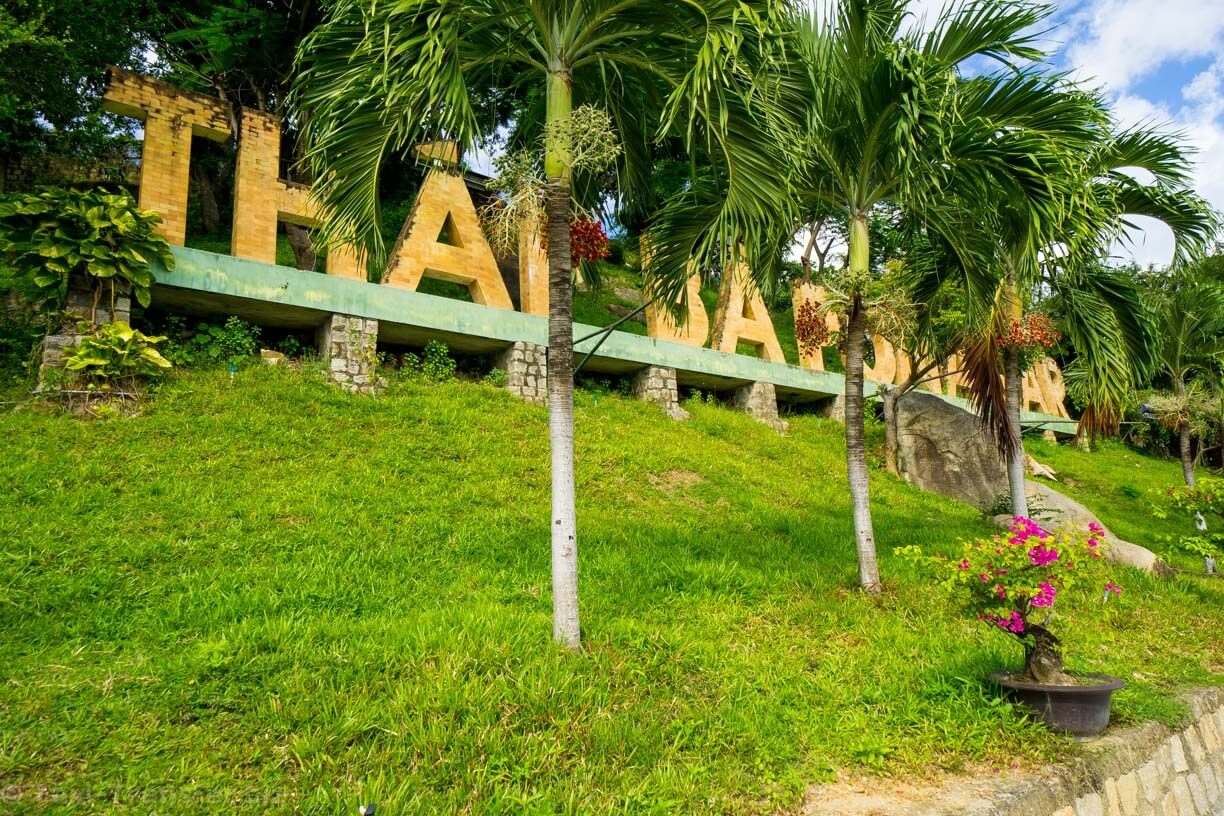 If you are going to visit Vietnam and you want to visit this wonderful resort, you can find out how to get to Nha Trang here. You can also book transfer from the airport in Nha Trang, if you are in Cam Ranh.