Vinpearl – is a big complex for rest and entertainment. There are Water Park, beaches, hotels. It is situated on Hon Tre island and it was built in 2007. There are many photos of Vinpearl and also information who to get there, how the ticket costs etc.

Navigation:
Prices and comments
The entrance to this park costs about 600 000 dong. In this price are included: passage, all swings and water attraction, rest on the beach (deck-chairs etc). Should you go to Vinpearl? Of course you should! The main advantages:
Unforgettable trip above the sea by cable-way
Many different water attractions only for brave tourists
Swimming pool for children and adults
Proper beach with clean sand and water
Swings
Oceanarium and cinema
The best place for cool selfie etc.
Gallery of Vinpearl
There is an unusual fountain near entrance.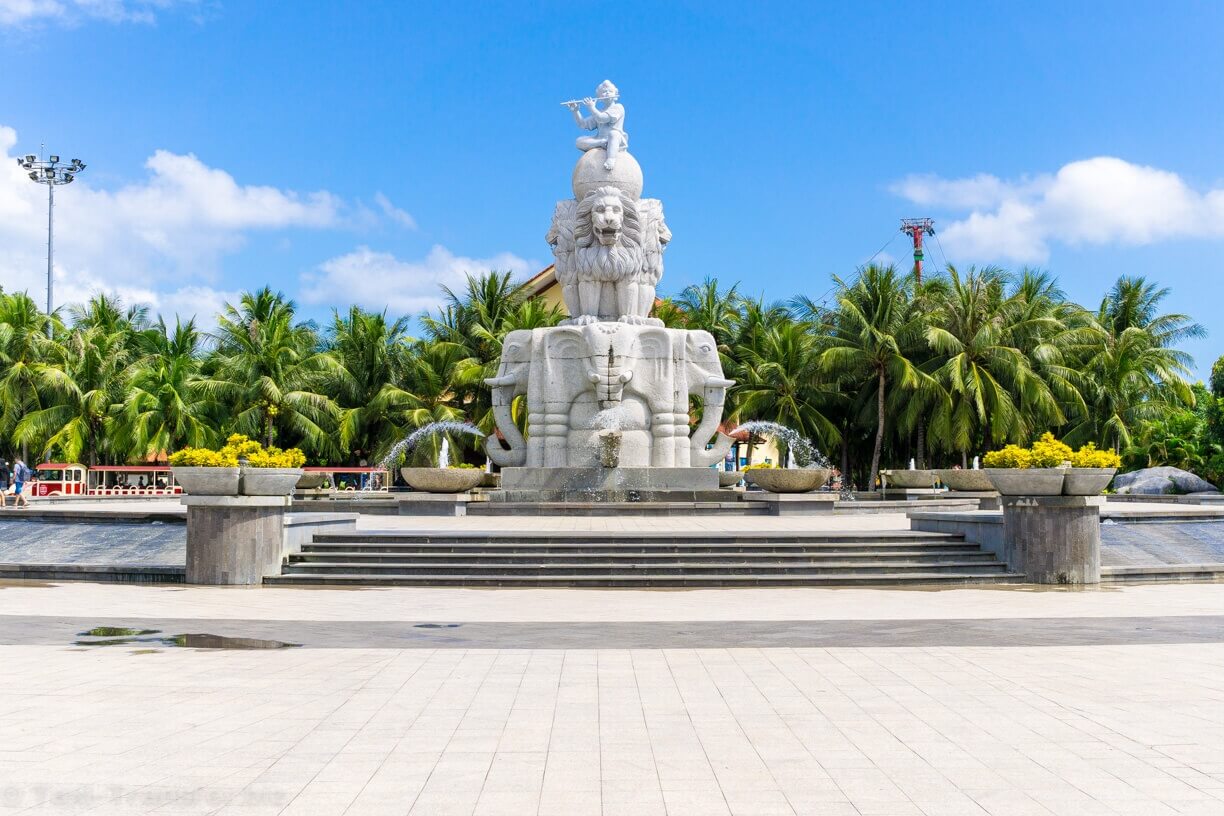 Steam locomotive.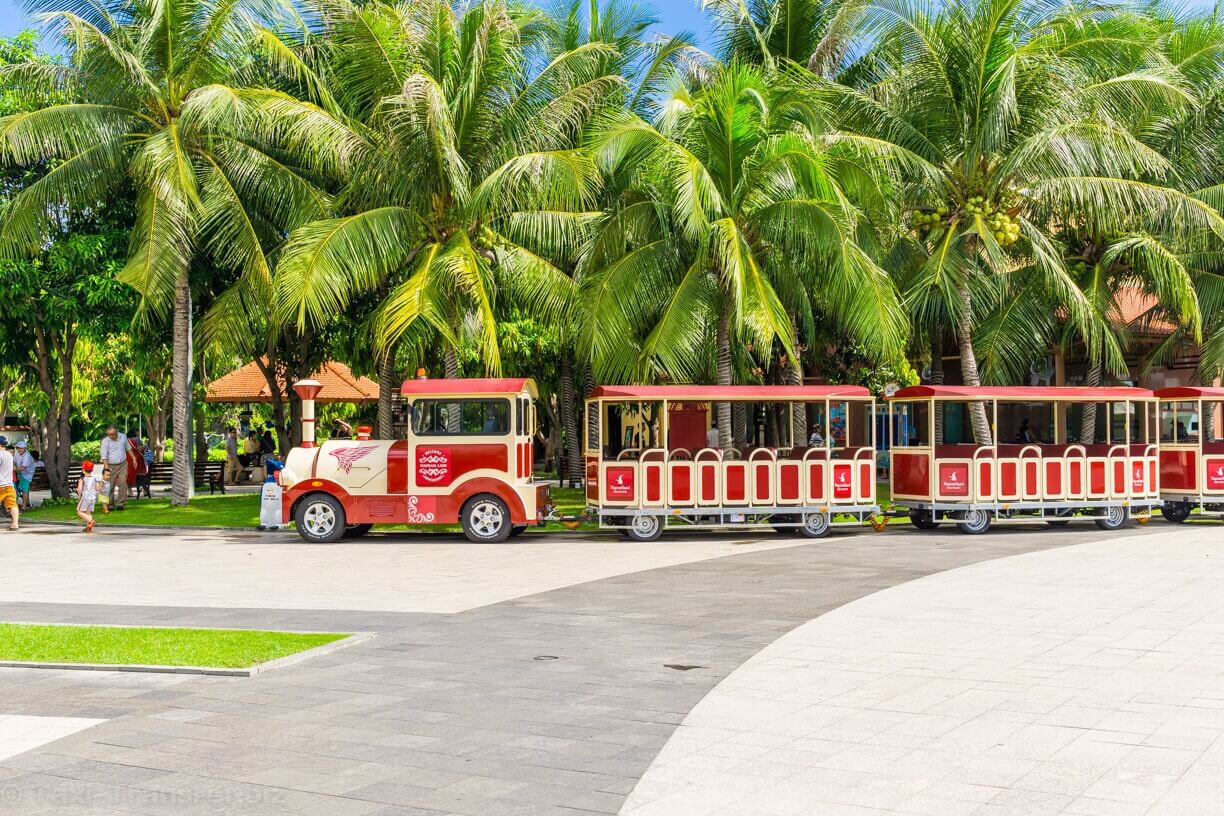 The ticket to enter Vinpearl you can find near entrance or book beforehand in touristic agencies of Nha Trang or you can ask many other agents. The price is about 590-600 thousand dongs. The island and continent are connected by cable-way.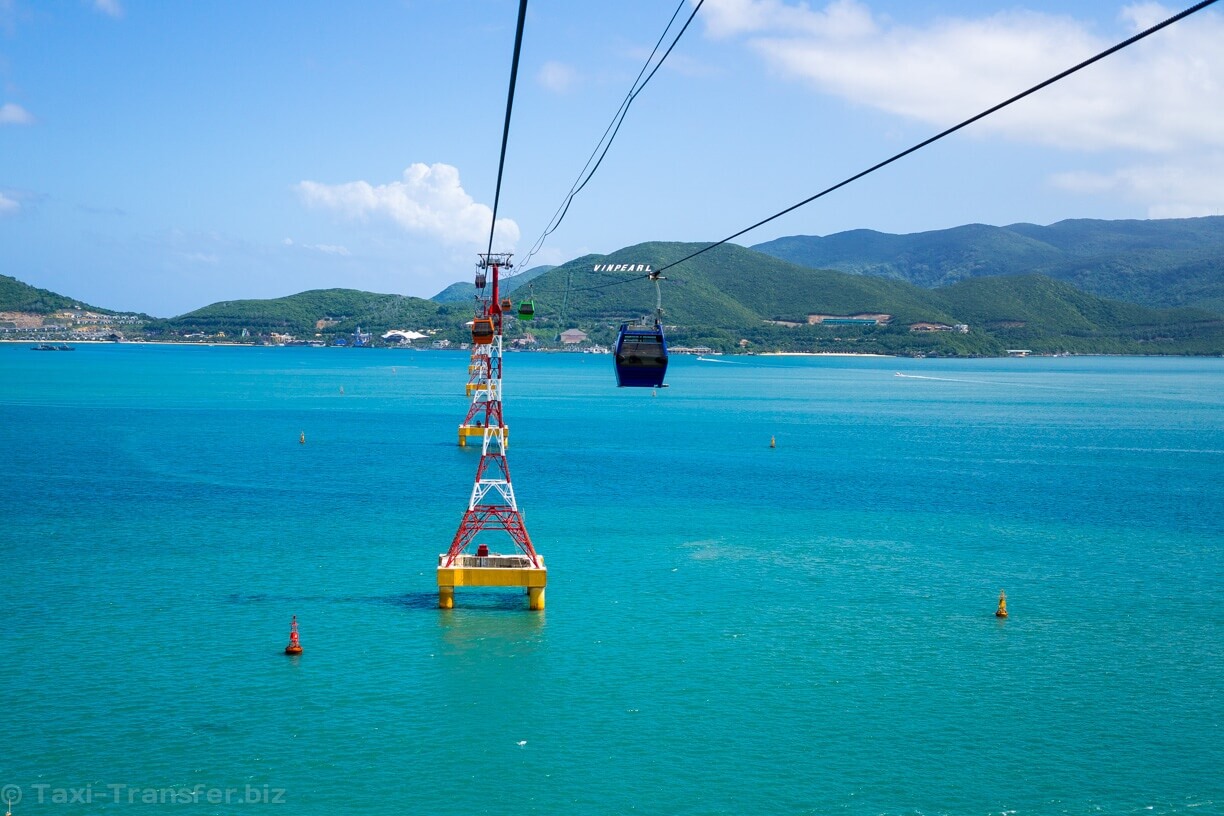 Go into the cabin and enjoy wonderful views.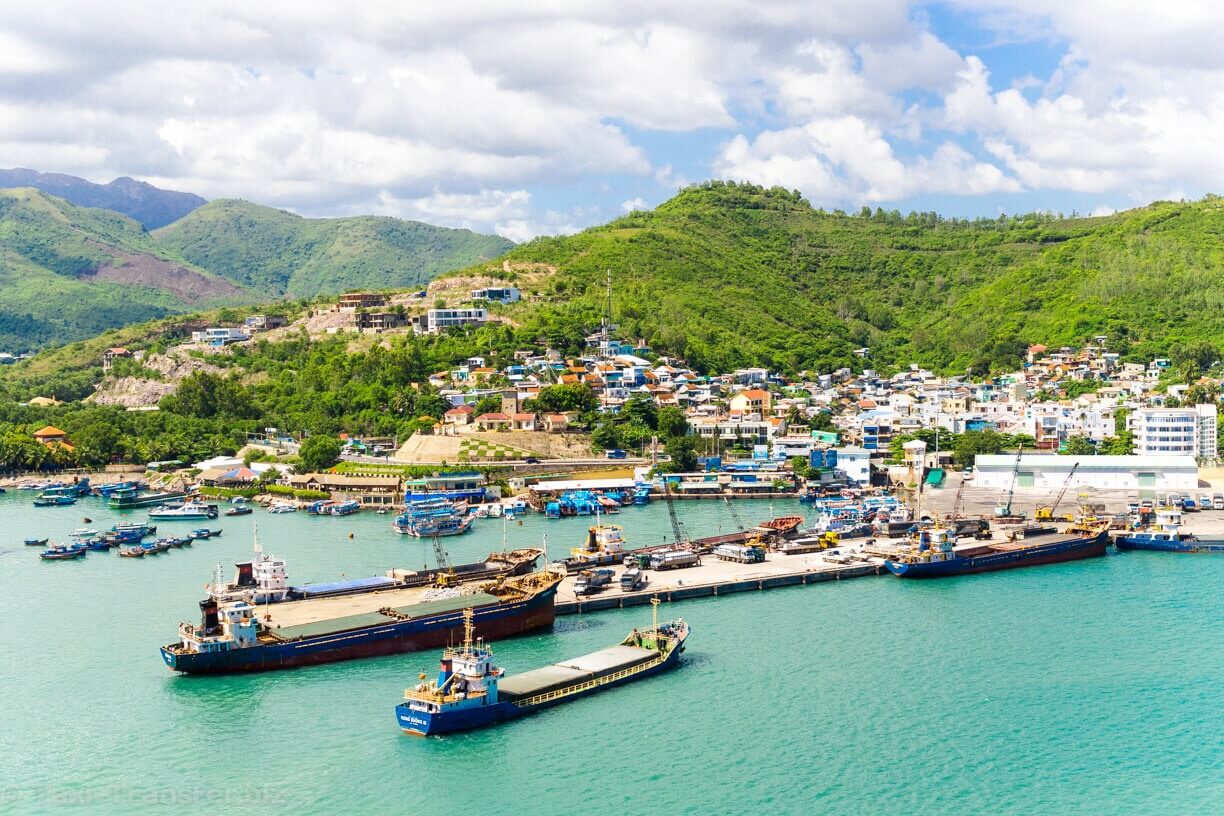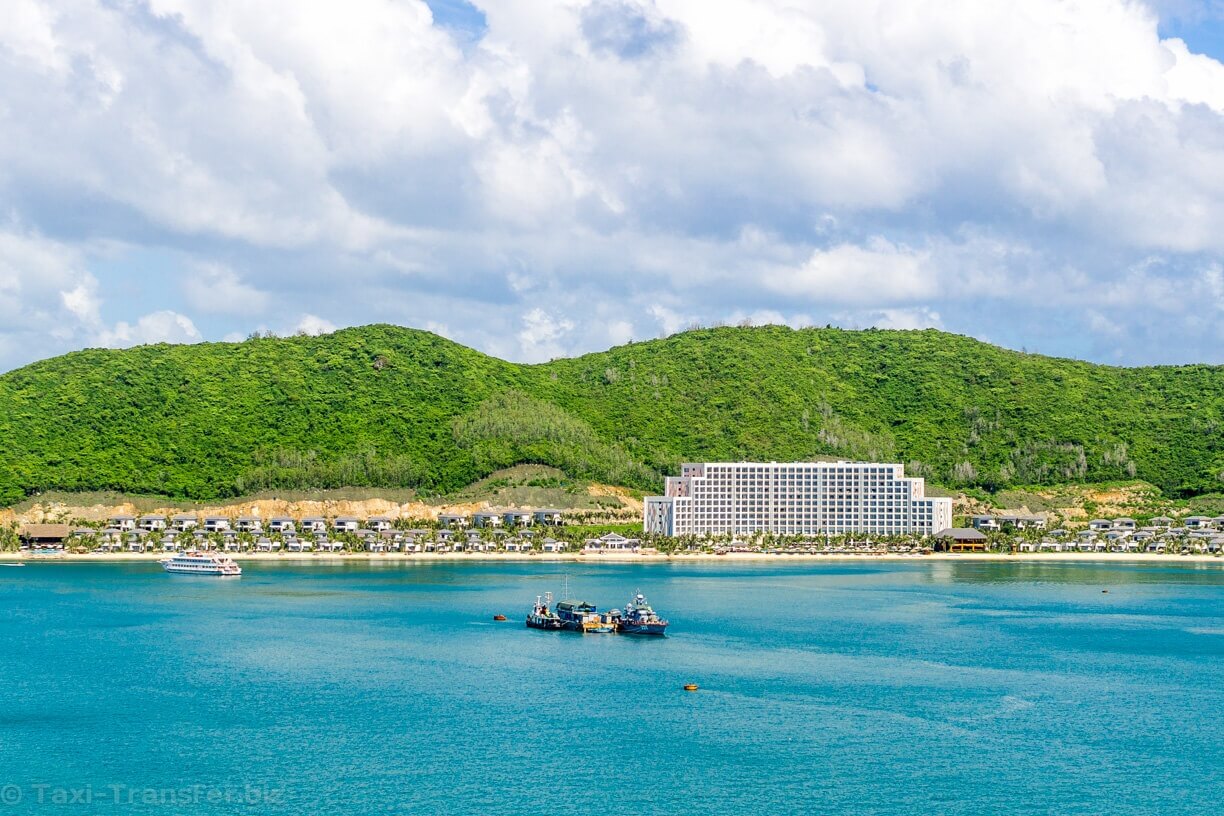 You can see the whole Nha Trang here.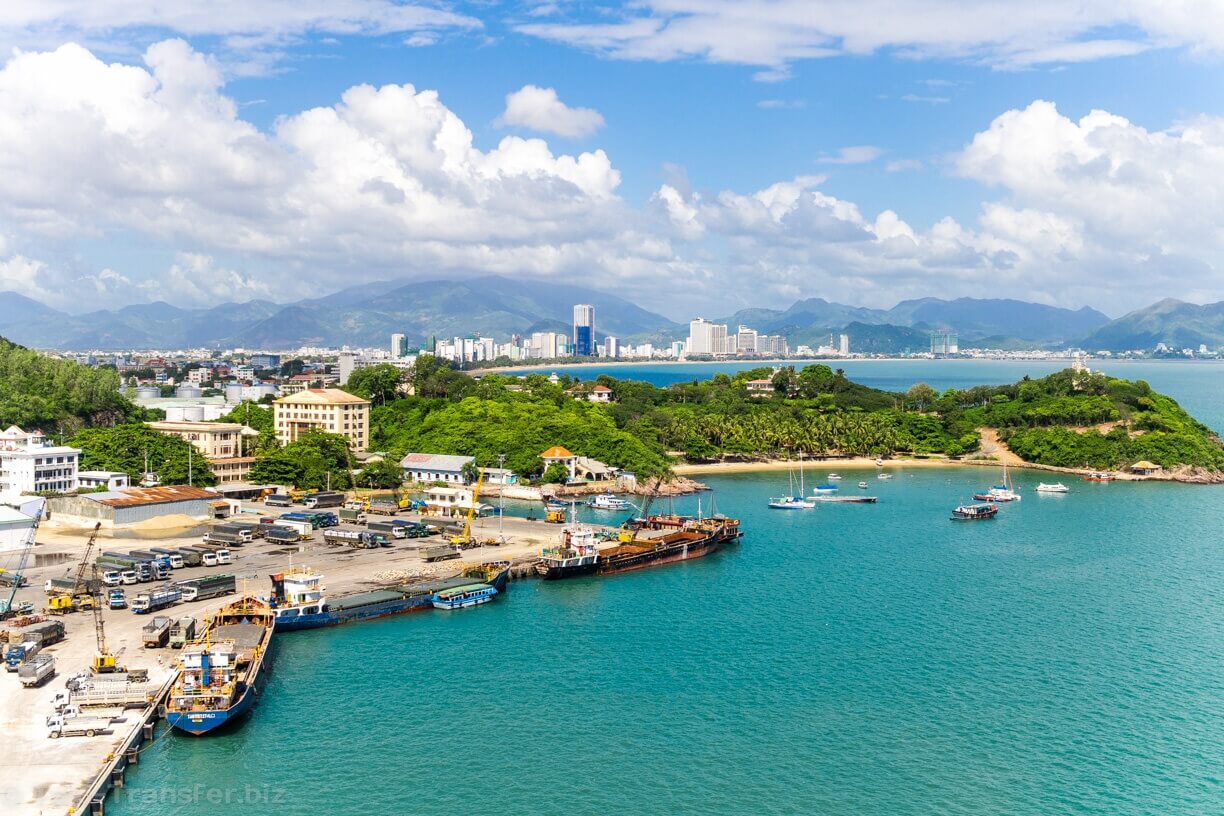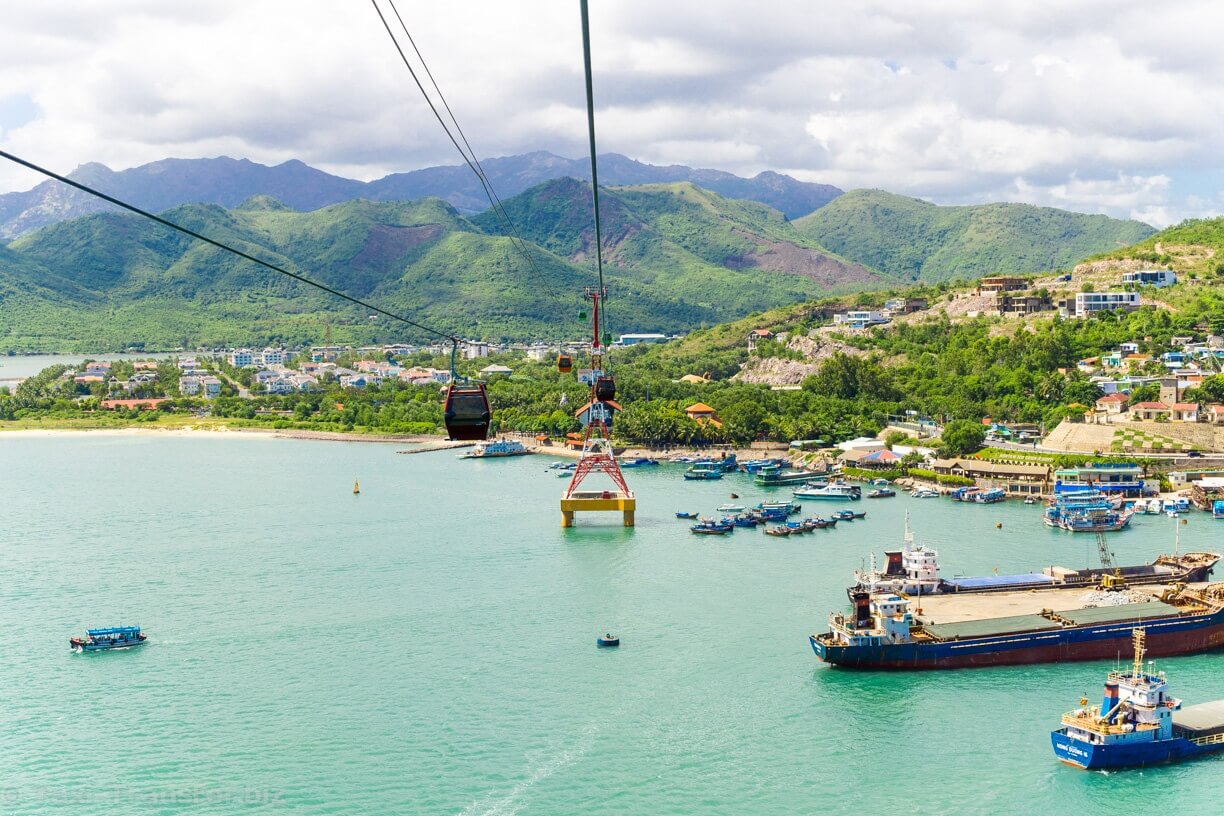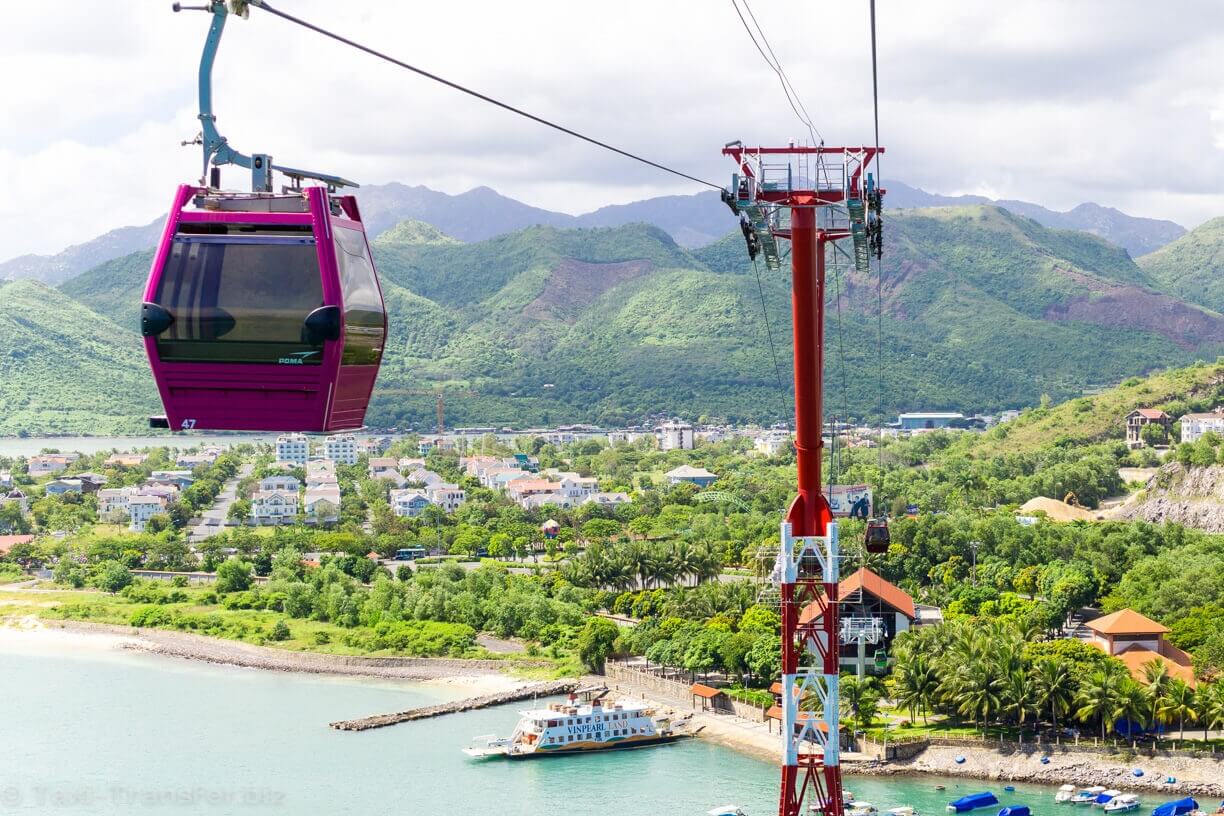 We are close to the island.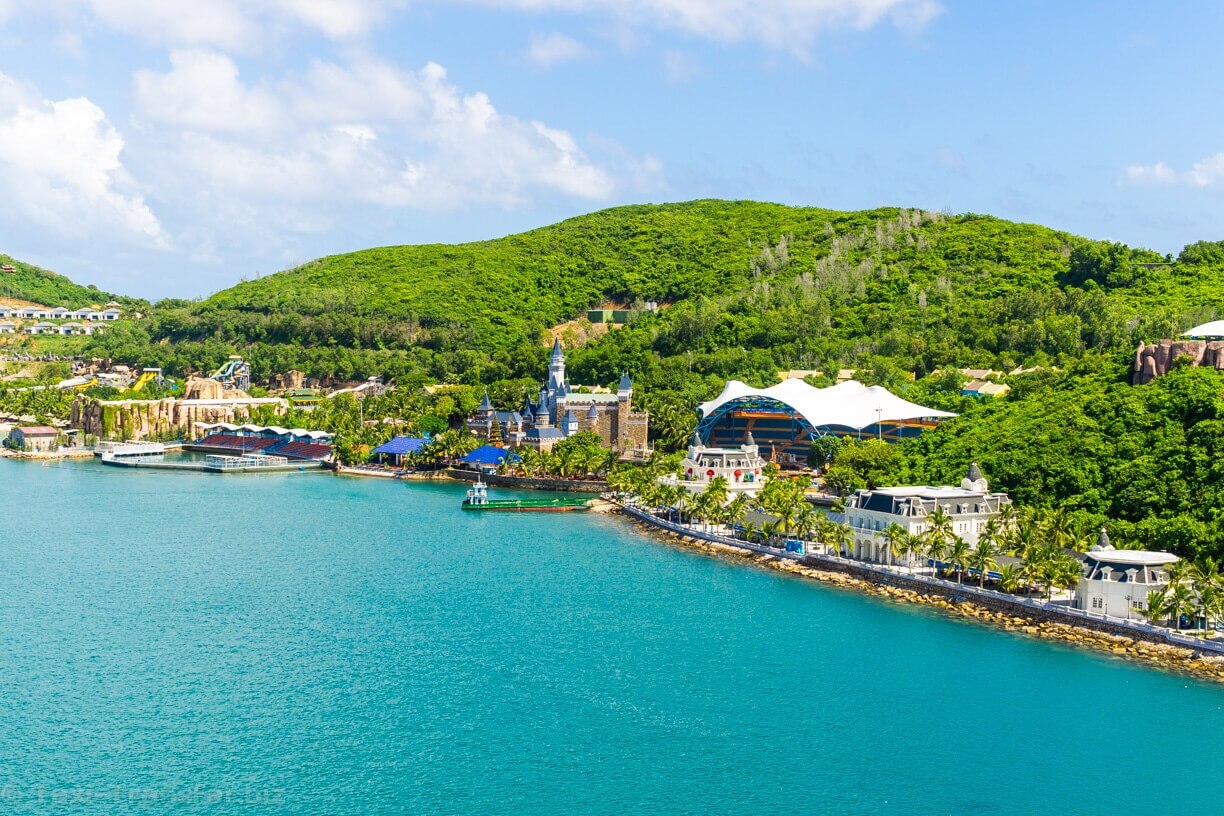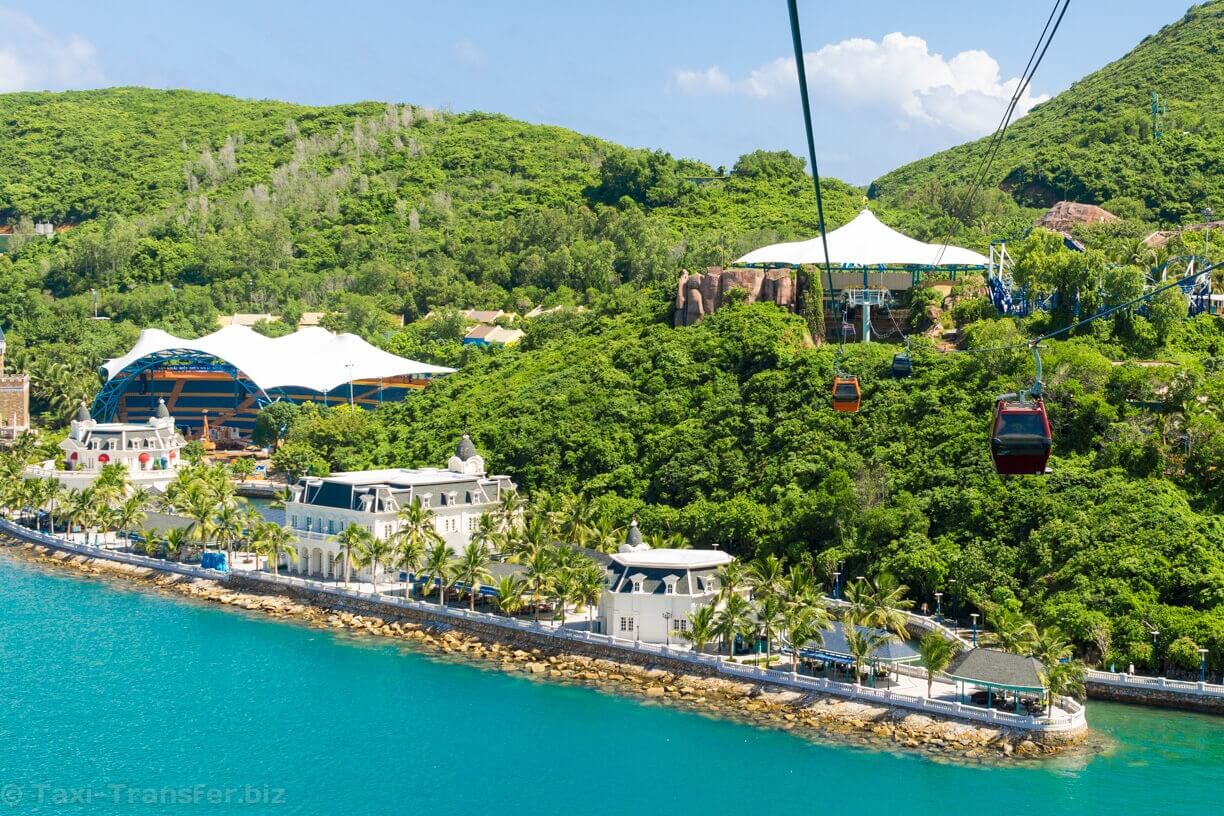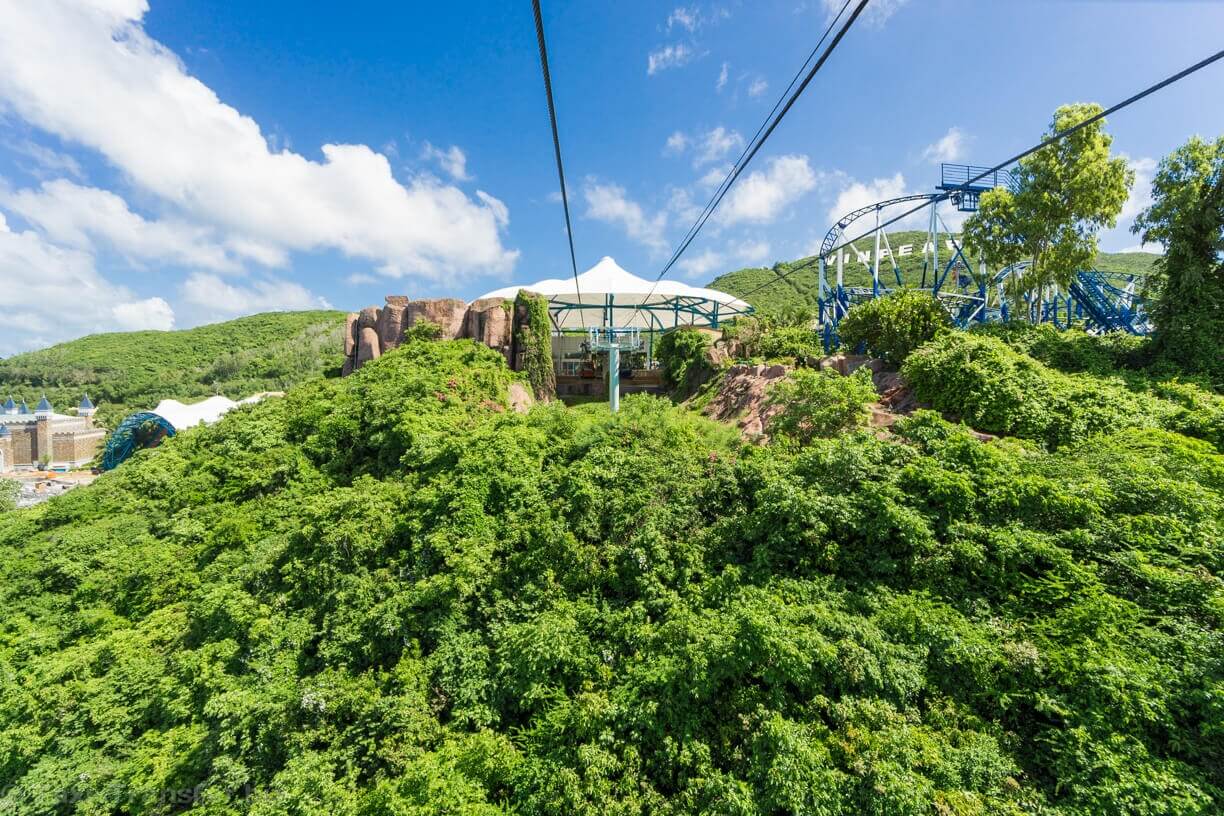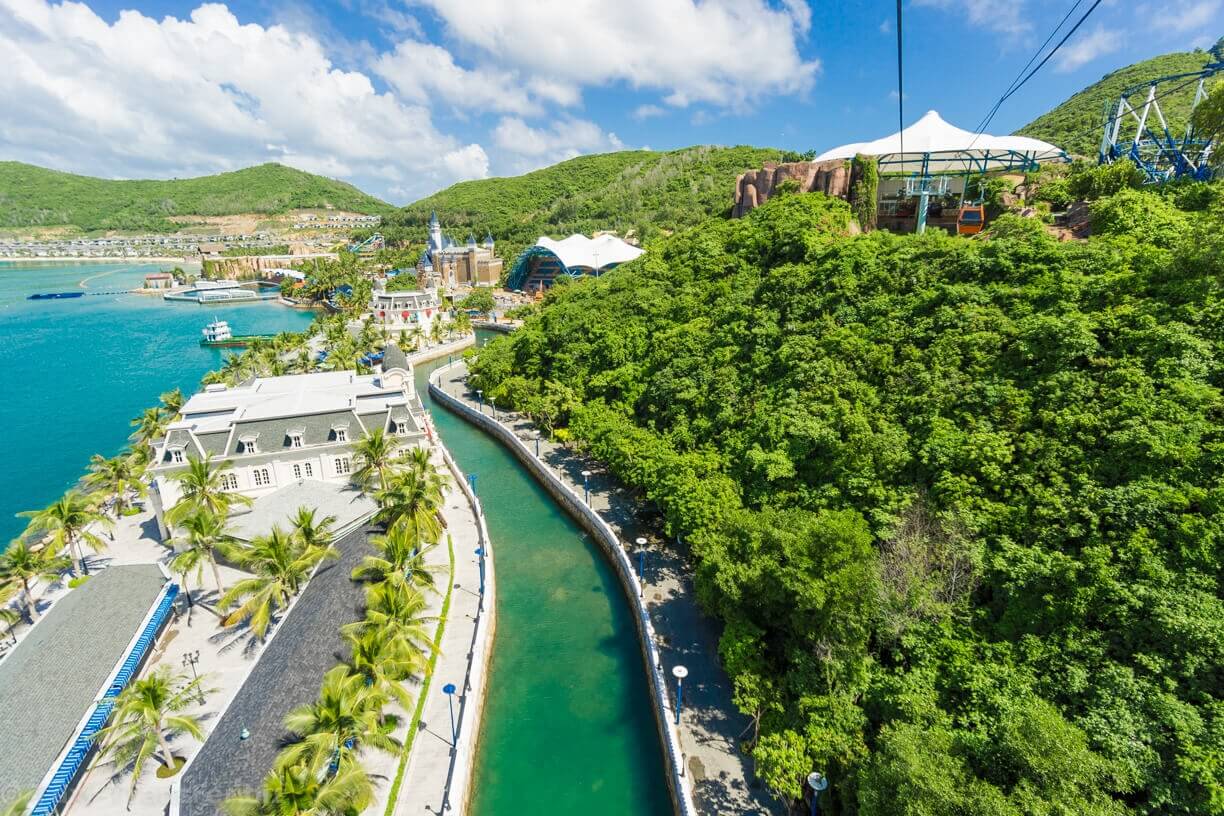 Go out of the cabin.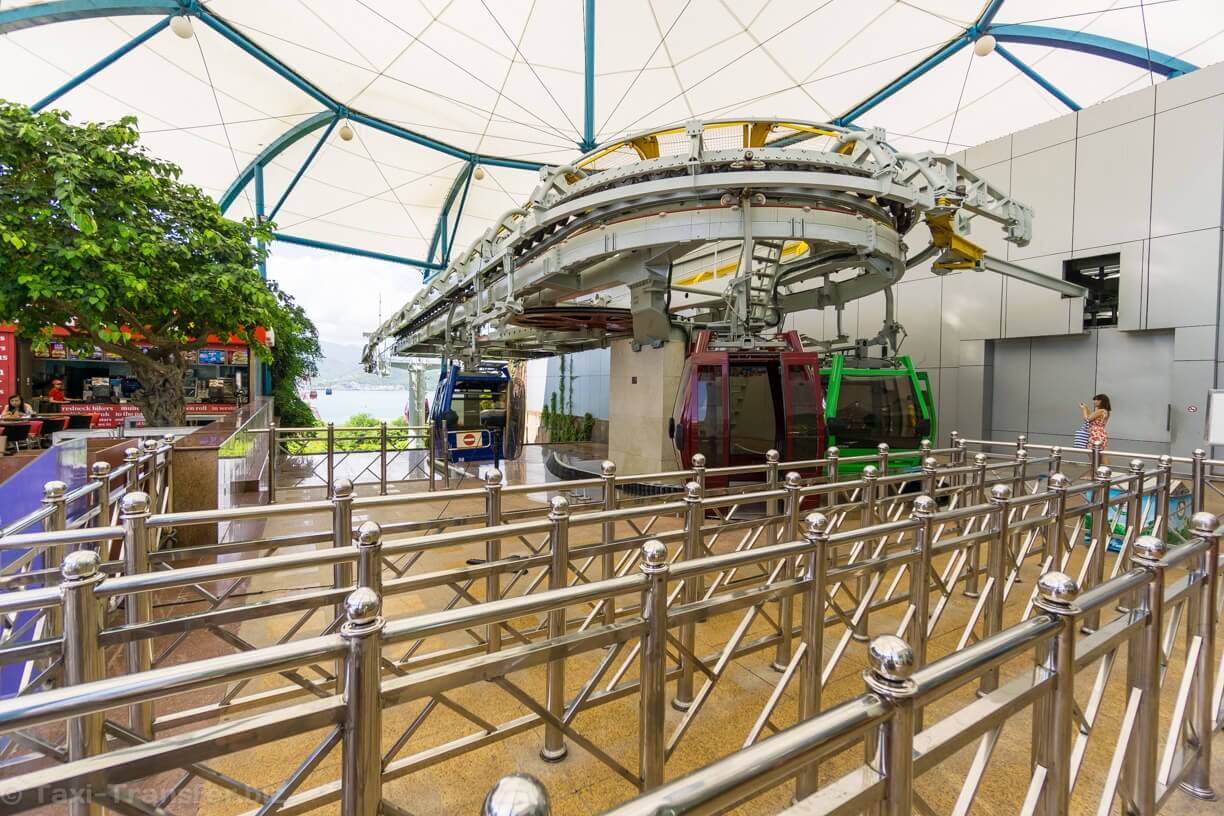 And see swings.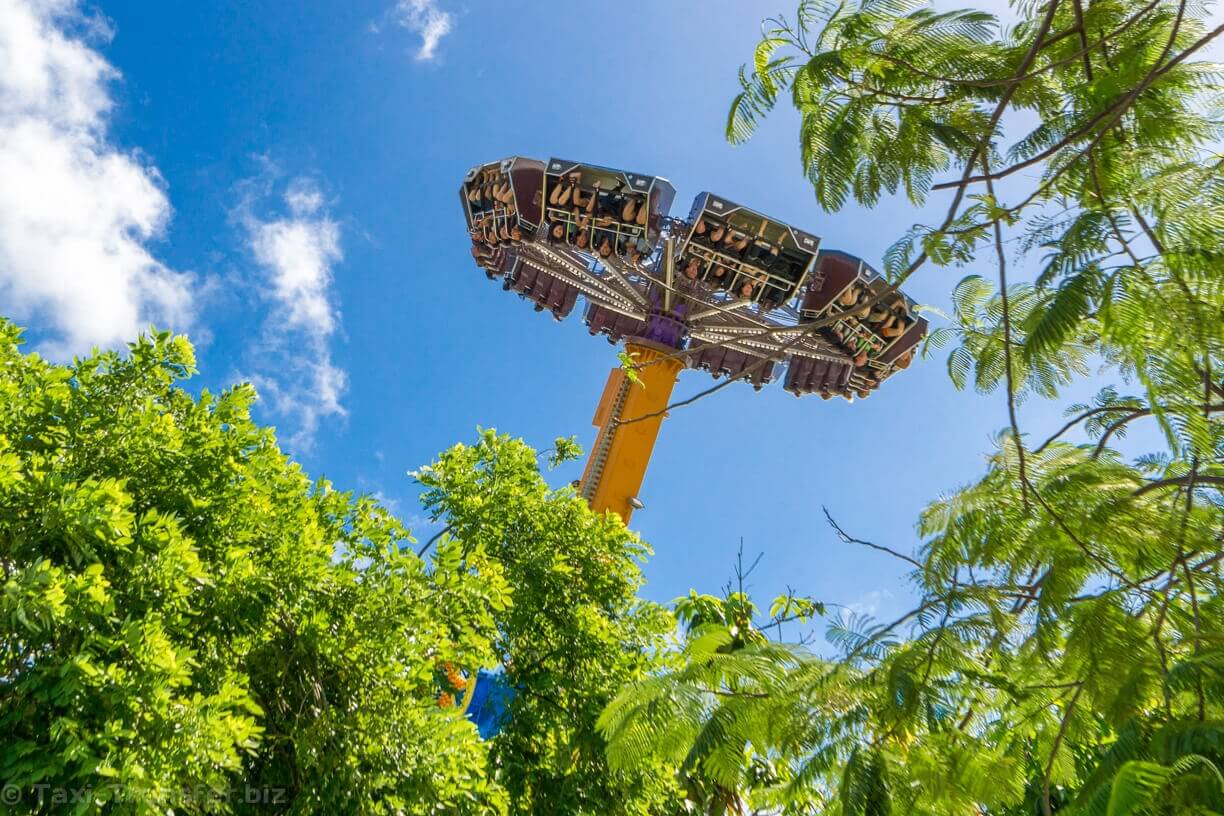 Entrance.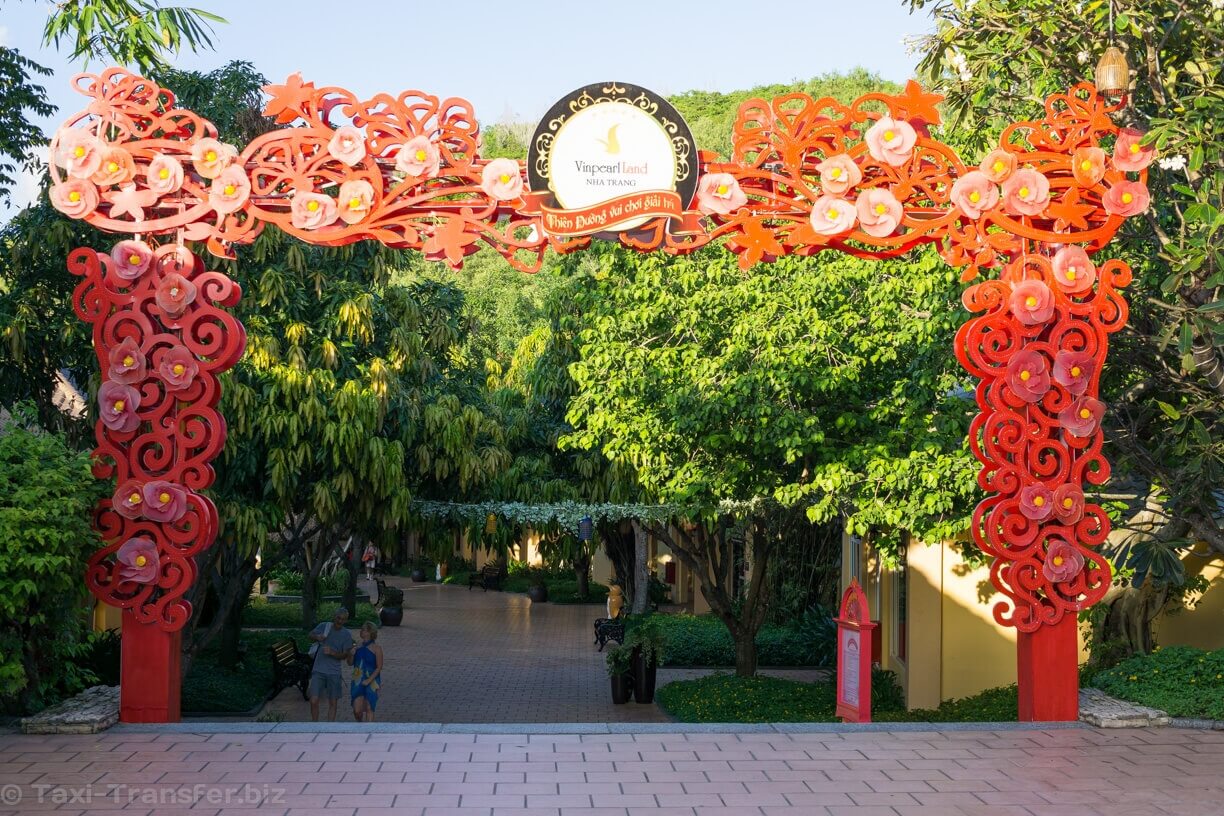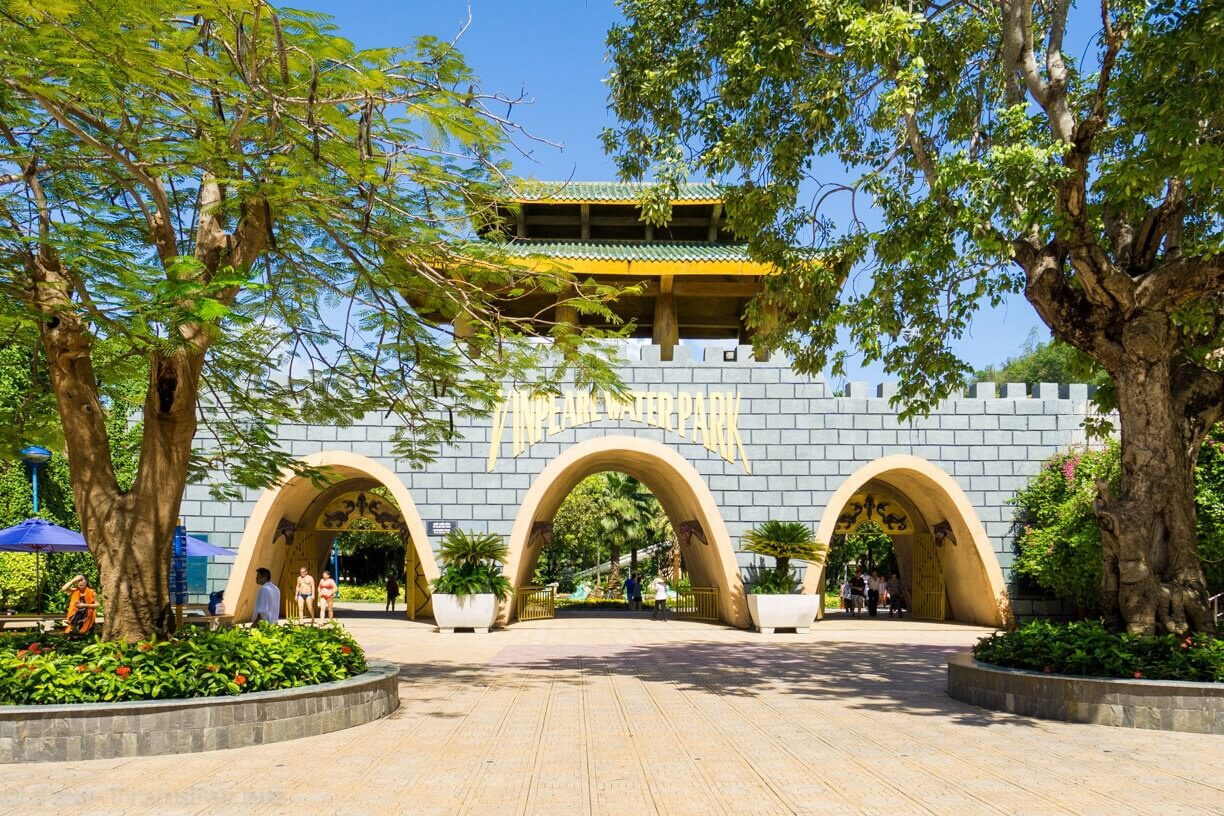 There are many cafes in the park where you can eat. The prices are normal.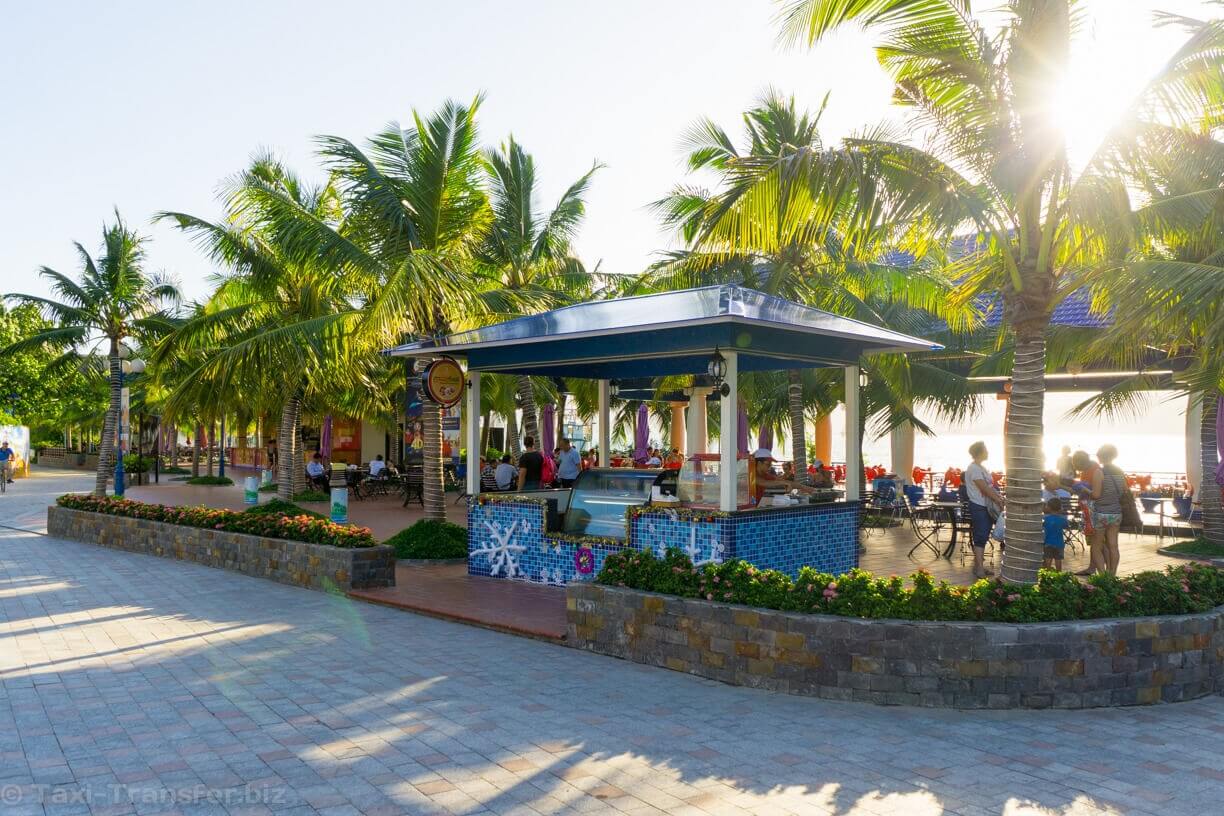 There are also different shops.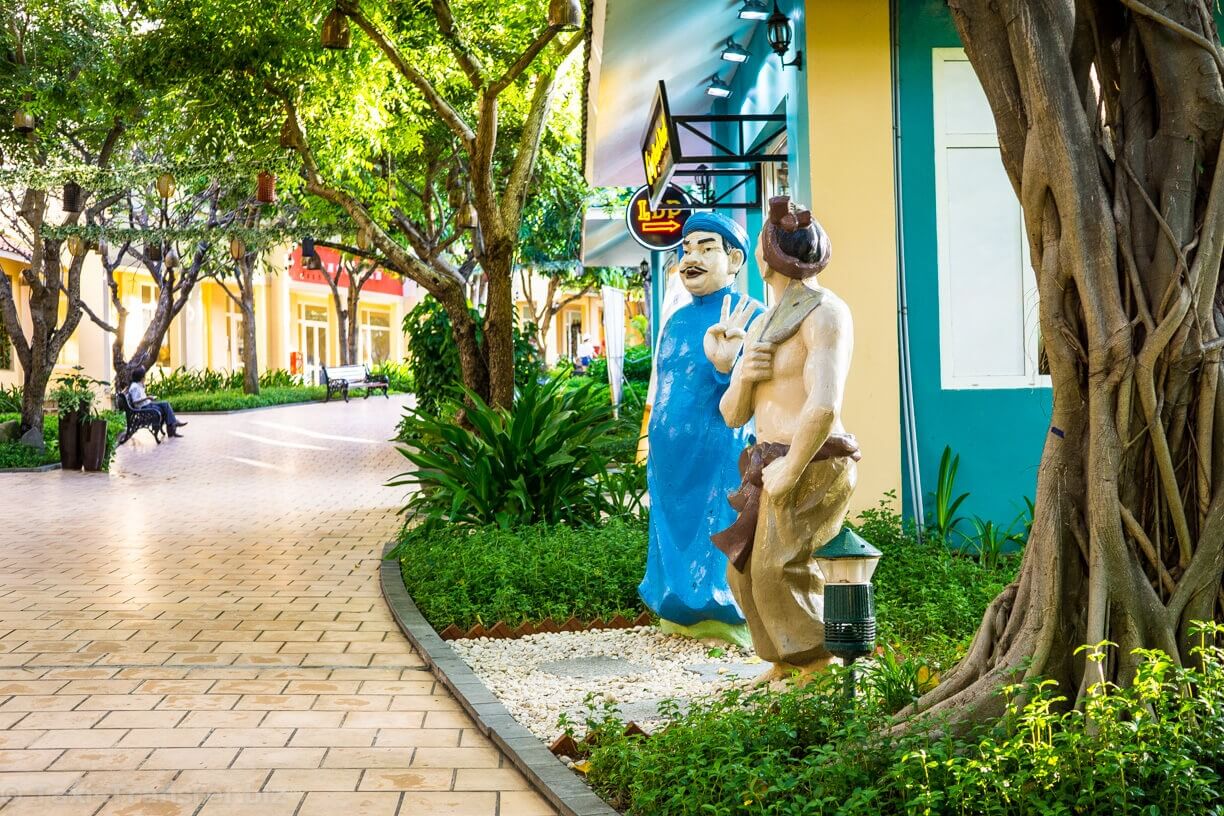 Cinema.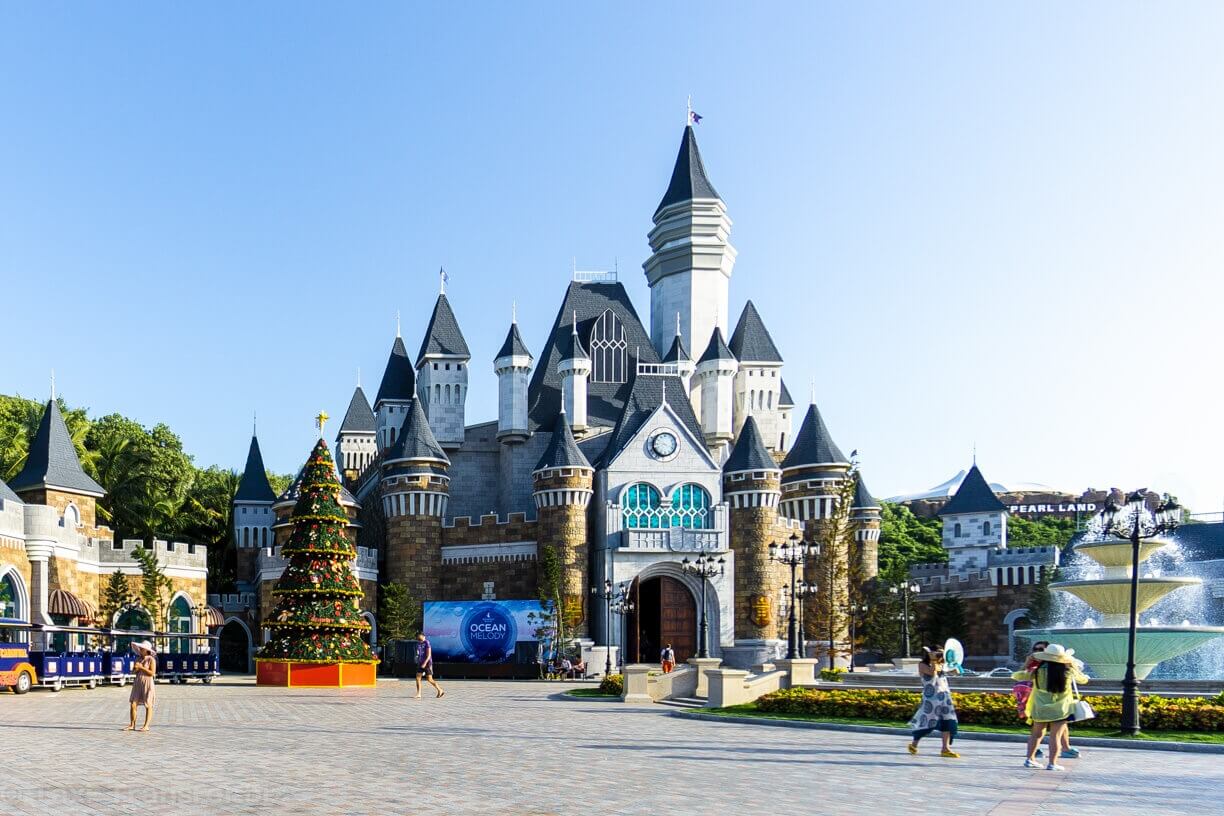 One more cafe with wonderful view.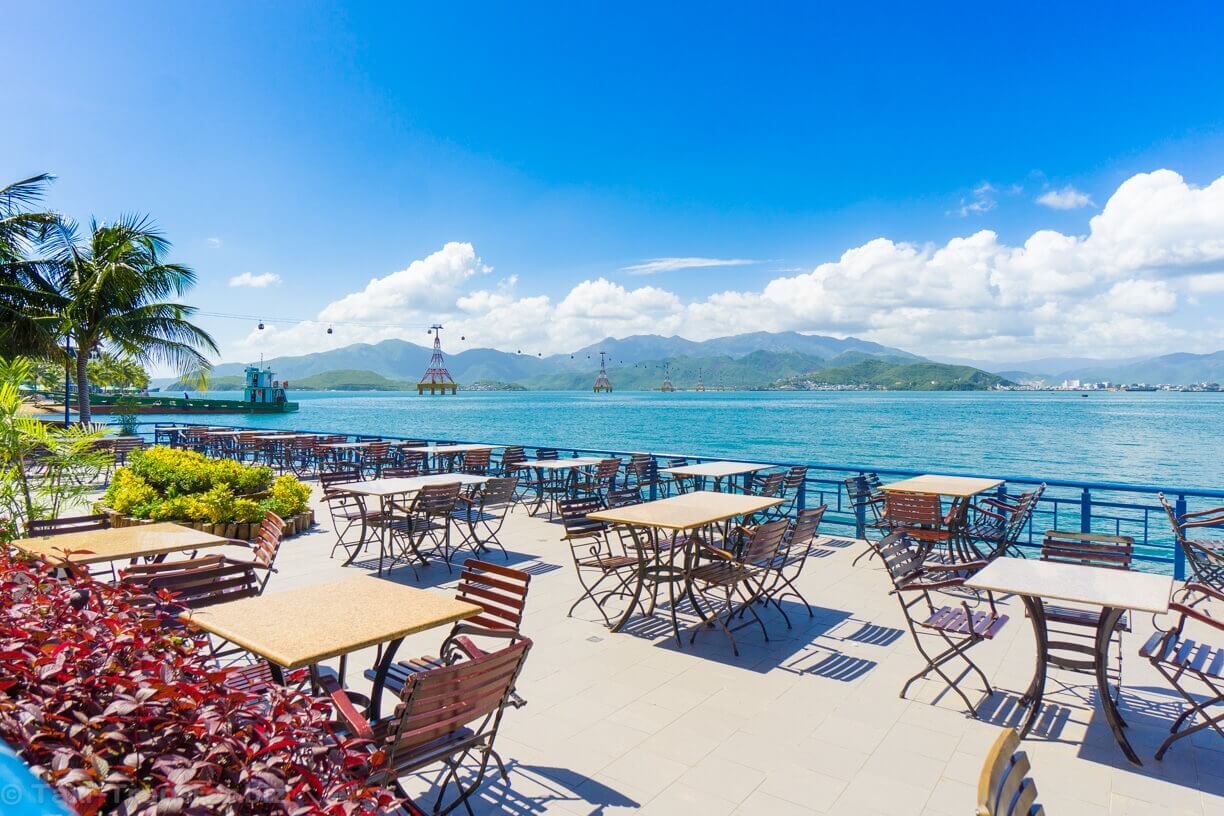 Speed swing.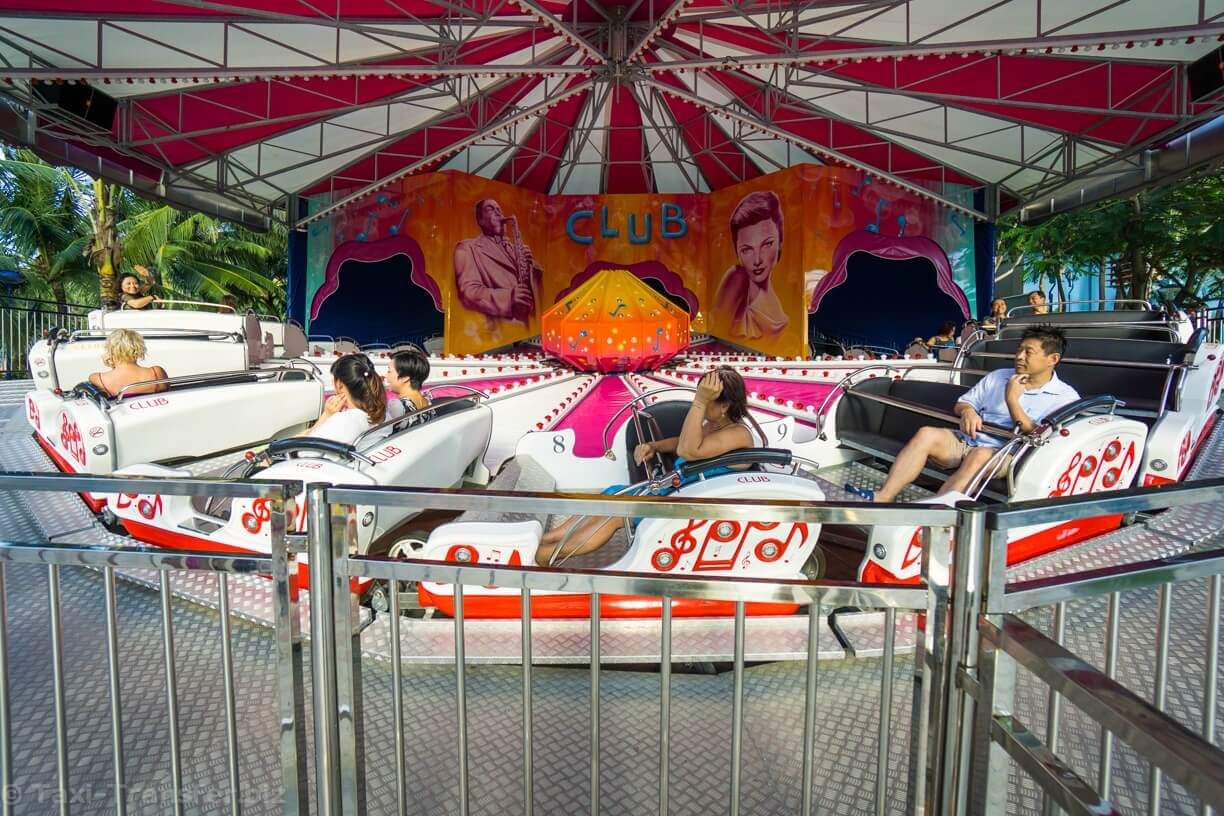 It's a beach. Deck-chairs are free but there are not so many deck-chairs for everyone.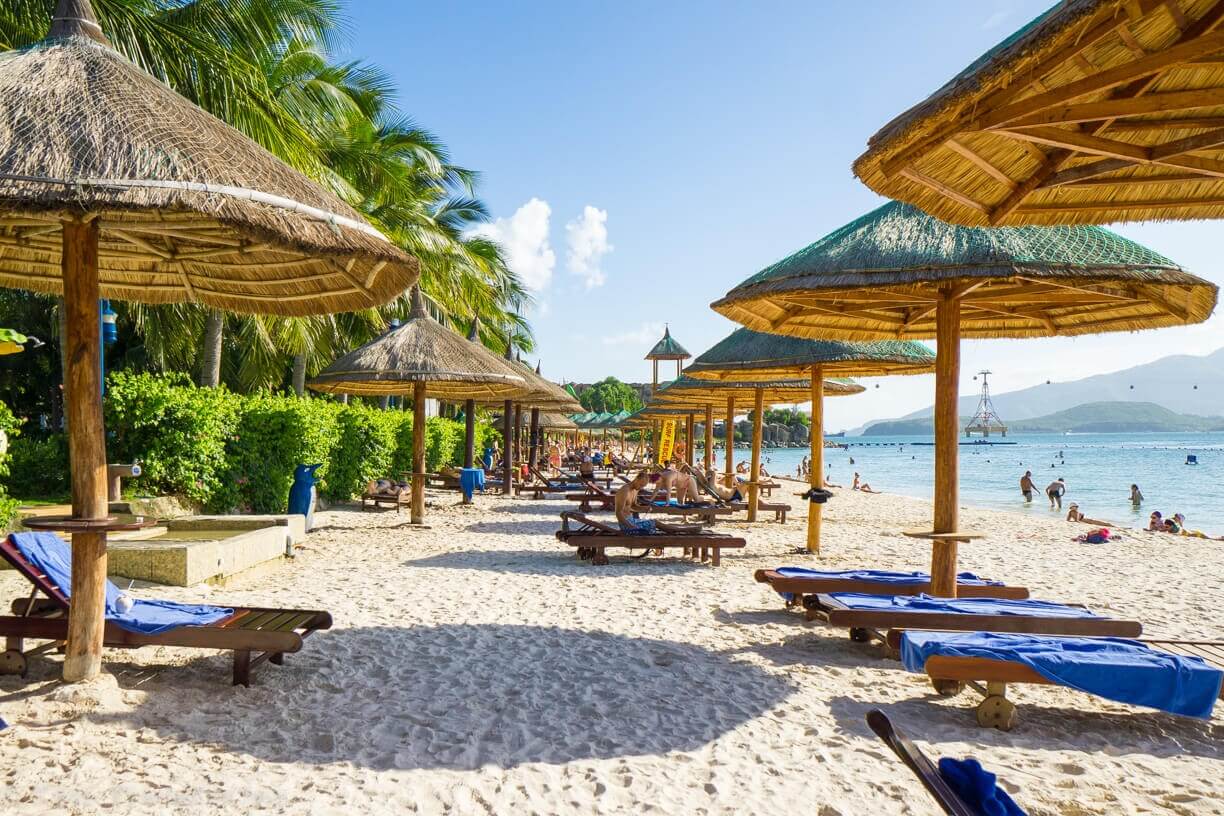 Attraction "made-up waves".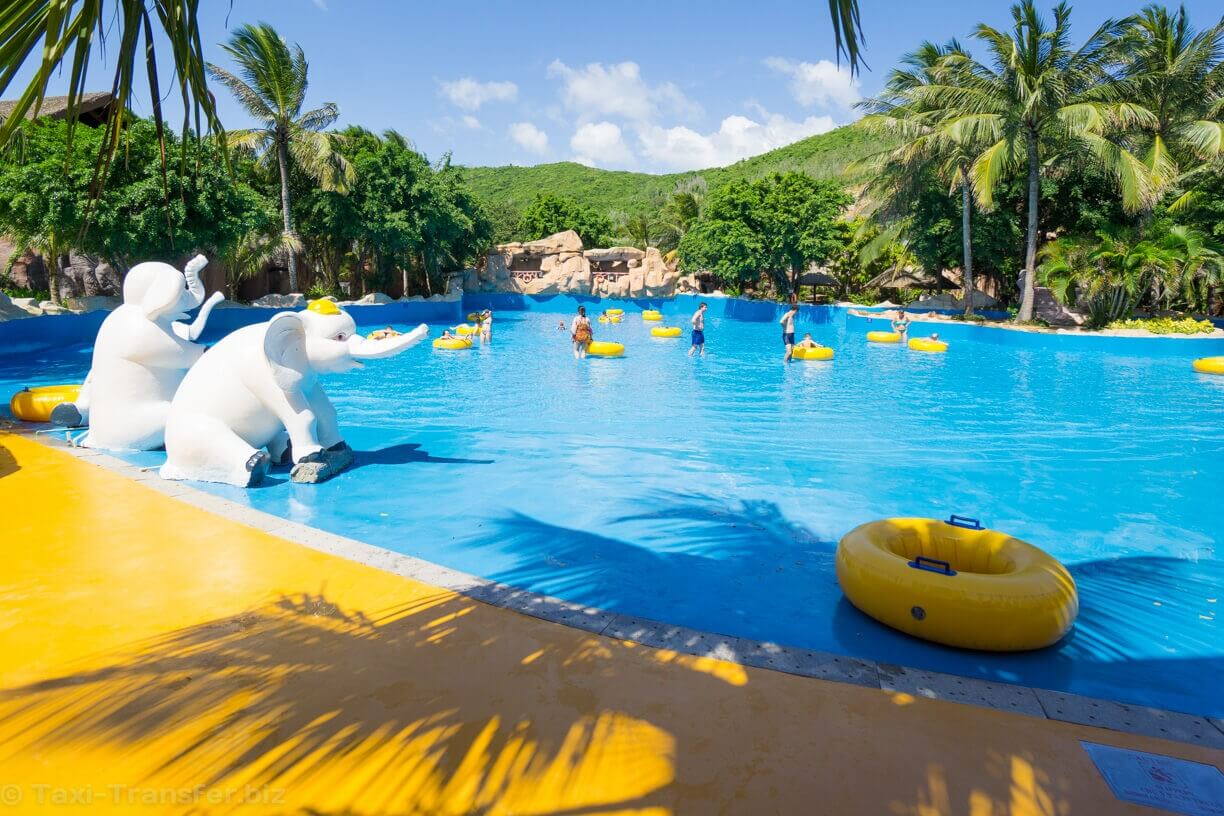 Swimming pool for children.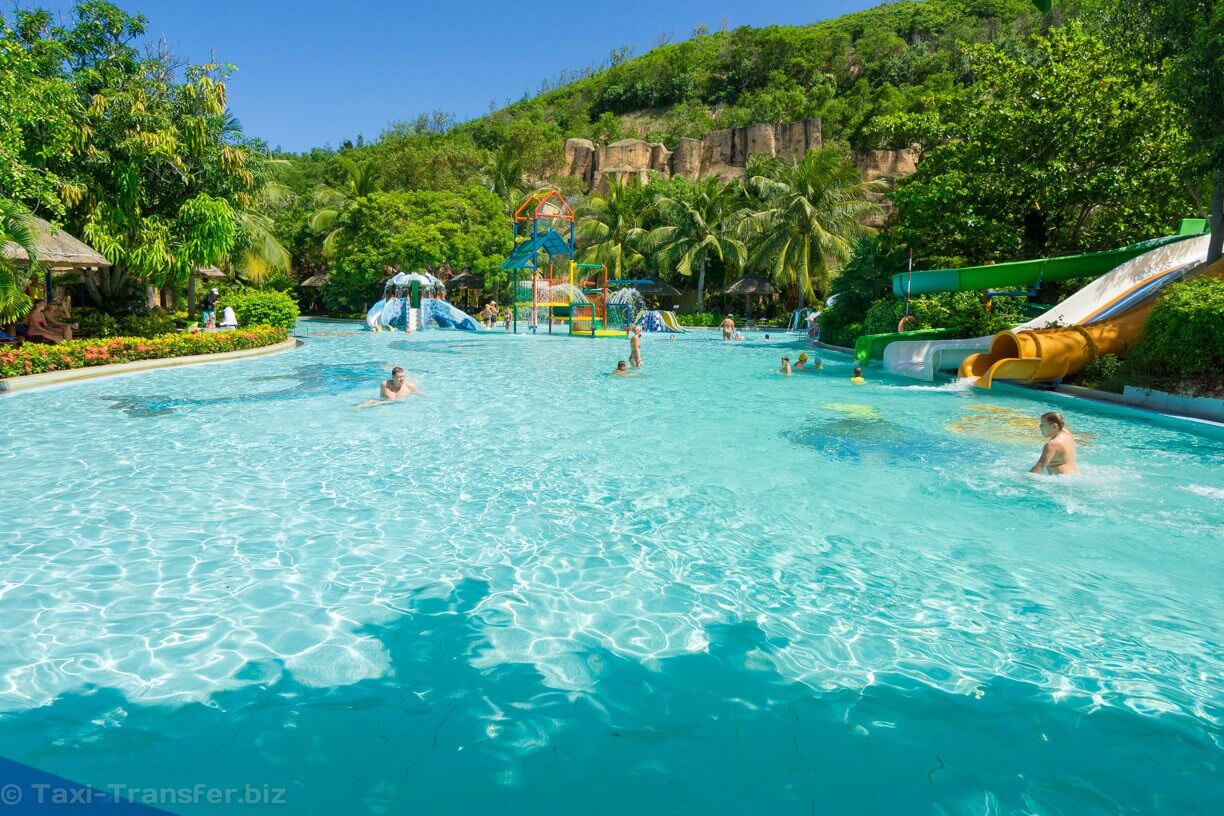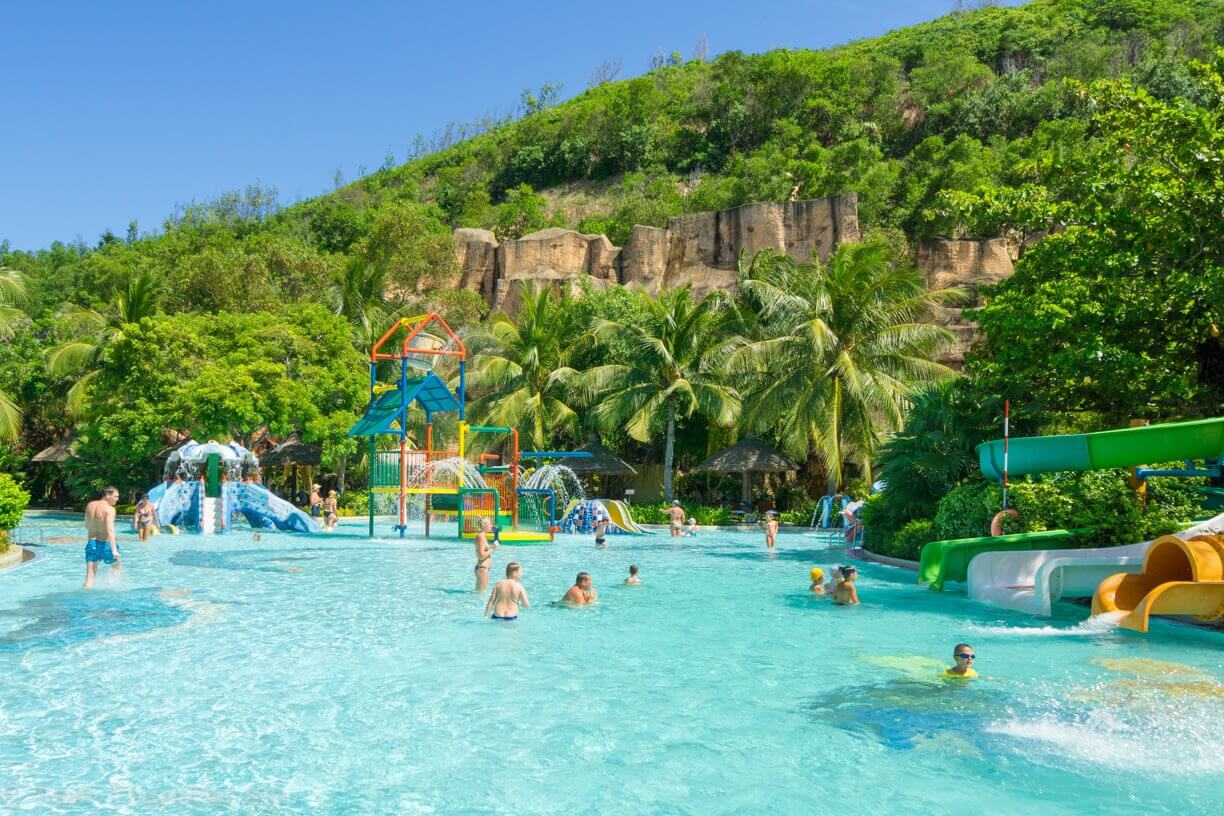 Seafront.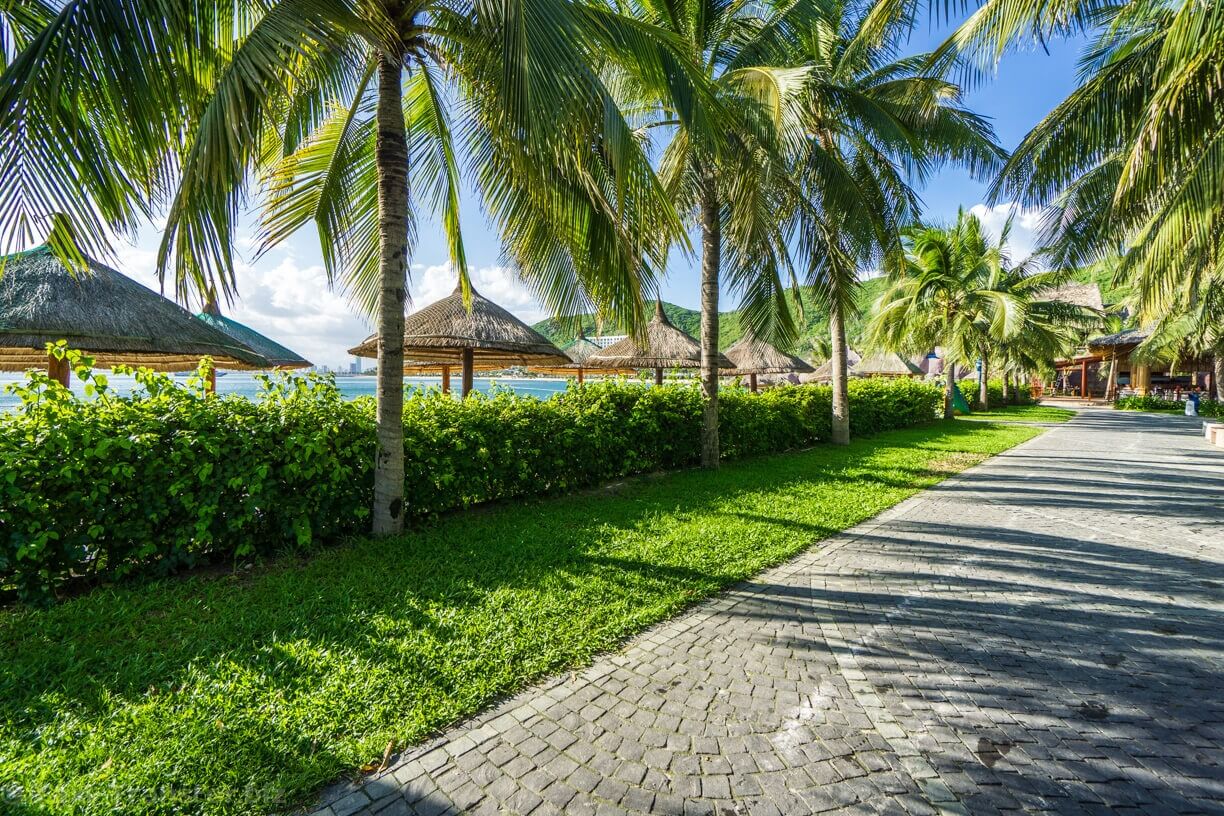 When the sunset is coming you can enjoy wonderful views.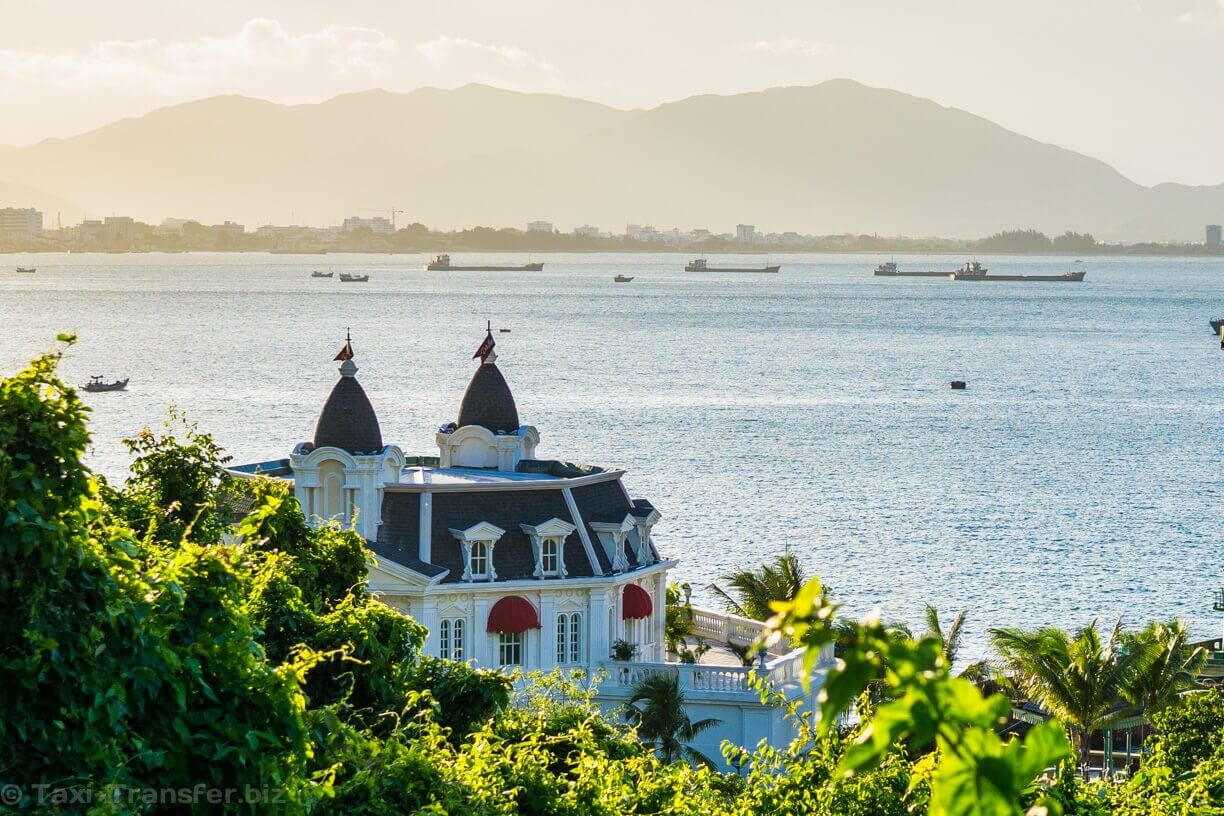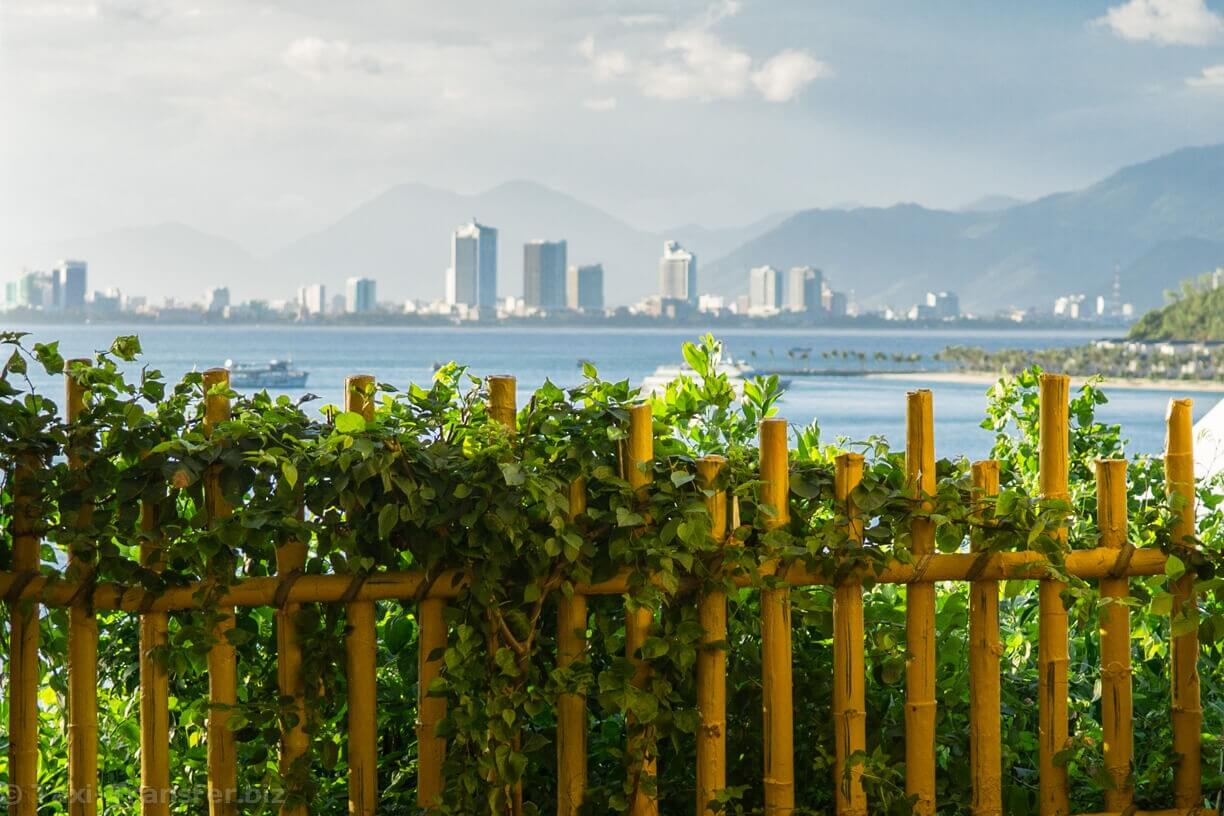 Dolphins.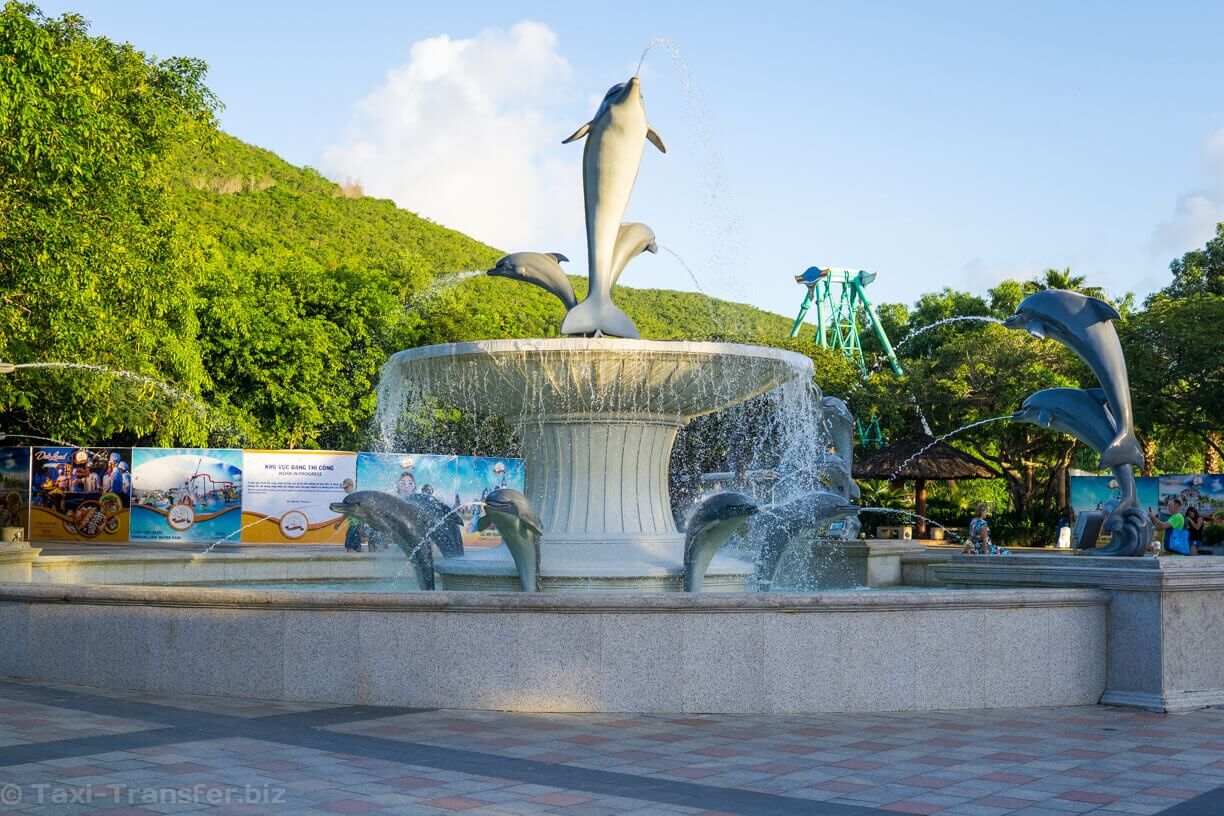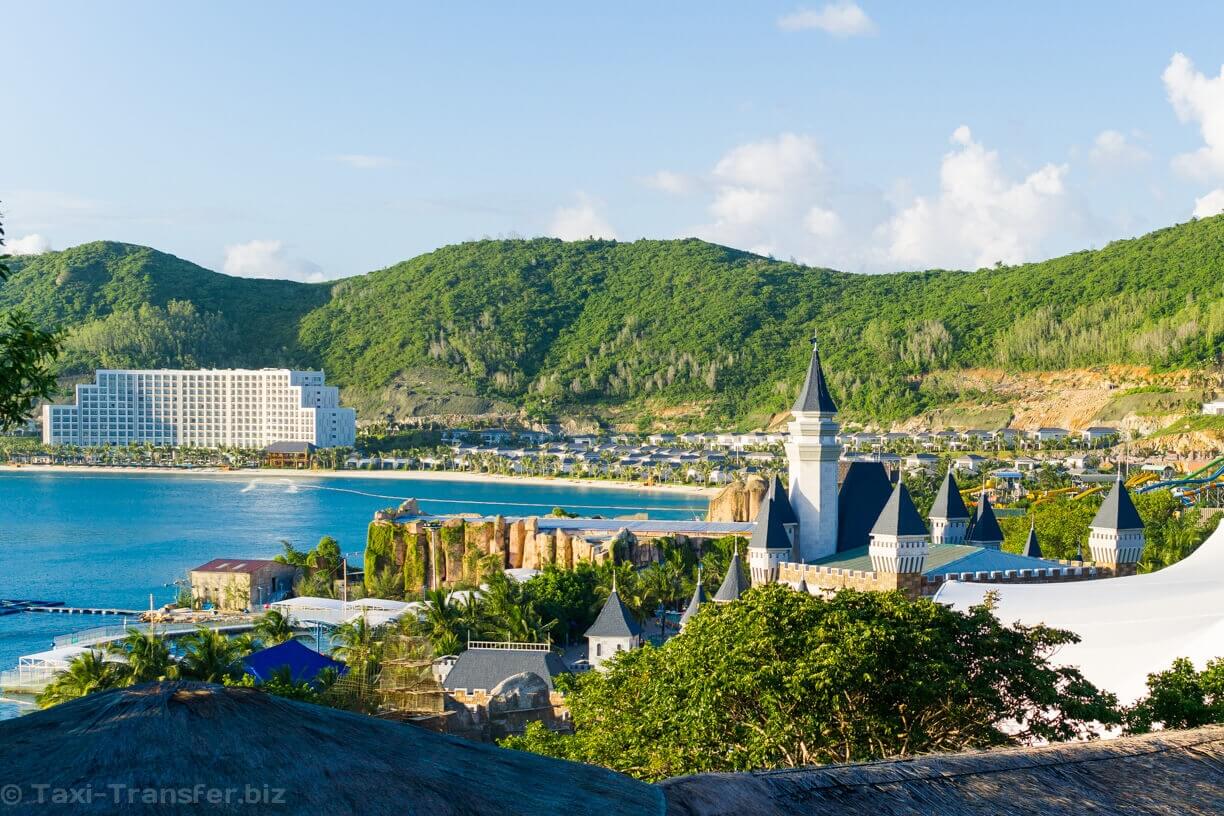 How to get to Vinpeal
There is nothing easier if you live in Nha Trang: you can get there by can or by bus. You will need bus number 4. The price at this moment is 7000 dong. It will take you about 15 minutes to get from the centre of Nha Trang. It is not difficult to find bus station, but if you like comfort you should take a cab. The price will be about 50-70 dong.
See also: