Do you need to get from Minsk to airports in Warsaw? There are few ways. There are two air stations in the capital of Poland: Warsaw Chopin Airport and Modlin Airport. There are many ways to get from Minsk to them, there are direct routes and with transfers. You can use route bus, train, group or personal transfer.

Navigation:
Buses from Minsk to Warsaw Airport
Direct bus is the cheapest and the easiest way of travelling. There are two runs per days (early in the morning and about 6 pm), they depart from Central Bus Station in Minsk and go to Warsaw, in particular to Warsaw Chopin Airport. This route is served by Belarussian state transfer company "Minsktrans". The price of ticket is from 39 to 50 New Belarussian Ruble (BYN). Time of trip depends on the particularities of the route, but in general it's about 9.5 to 13.5 hours.
Moreover, there are two morning and one evening buses of travel company "Ecolines" depart from Minsk to Poland. They are more comfortable, there is WS, but the ticket is more expensive, about 55 BYN. There are sales sometimes, so you can buy ticket with sale. This trip will take you about 9.5 – 10.5 hours. But the last stop in Warsaw is Zachodnia station.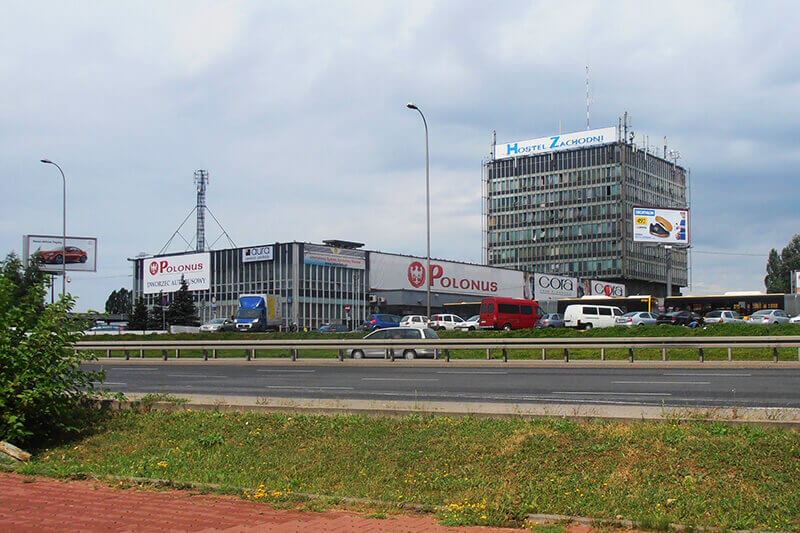 You can get from it to Modlin airport by electric train or by bus in 1-1.5 hours. Railway transport goes every 30 minute. There is one ticket for bus and train and it costs about 18-19 Zloty. There are air expresses from Zachodnia station to Warsaw Chopin Airport, ticket costs about 3-4 Zloty and it will take you about 20 minute. Don't forget to compost your ticket in electric train and bus, or you will have to pay fine. Trip by taxi to Chopin Airport will cost about 35-40 Zloty, to Modlin Airport – more than 200 Zloty.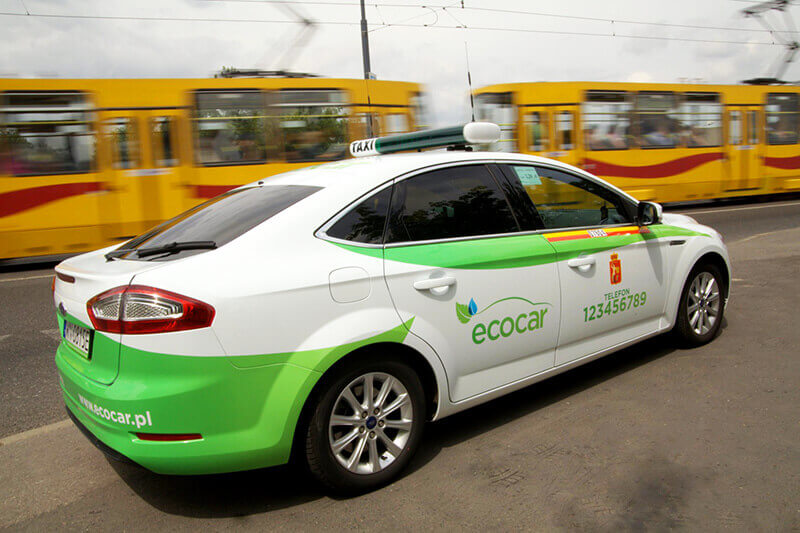 You can also go from Minsk to Warsaw by bus with transfer in Grodno or Bialystok. You don't save much many in this trip, for example, trip by route Minsk – Byalistok – Warsaw will cost about 30-45 BYN, and trip via Grodno – from 40 BYN. It will take about 8-11 hours if there are no traffic jams.
Train
The other way to get from Minsk to Warsaw is trip by railway connection. There are few trains, that go between these two cities from early morning to late night. It will take about 9-11 hours. But if you choose trip by train, you should transfer, and the price is more expensive, than for bus ticket.
Trains arrive to railway station Zachodnia (it is situated neat one name bus station), Wschodnia or to central station in Warsaw. Ticket for compartment costs about 135 – 180 BYN. Then you should get to needed airport by electric train, bus or taxi.
Prices for taxi
You can also choose trip by taxi, but you should rather book it beforehand, because there are drivers in Minks, who too overstate prices. There are actual prices and links to book taxi.
Transfer from Minsk to Warsaw Airport (canceled)
Analogue of trip by bus can be group transfer, there are few Belarusian companies, that can offer you such kind of service. It's very comfortable that transport takes you to entrance of terminal. But these runs are not regular, usually they are built to airport's schedule. And you will need to go more than 8 hours in minibus.
It's more comfortable to book personal transfer. The car will take passengers to the building of the airport in any day, to fixed time and you don't need to wait. But you will have to pay much for your comfort – the price for transfer from Minsk to Warsaw (airport) begins from 319 euro per car for 4 passengers (+3 places for luggage), minibus for 10 passengers costs no more than 500 euro. You should understand, that it will take minimum 7-8 hours for trip. You can choose transfer in widget below:

See also: