About taxi Bandaranaike Airport - Colombo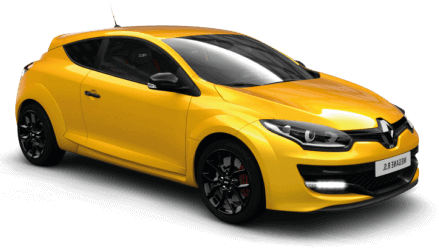 Distance: 40 km
Time in way: 45 min.
Transfer cost from: $34
There is good transport infrastructure in Sri Lanka, not expensive trains and buses that can get you to any place of your destination. The cab from Bandaranaike International Airport to the centre of Colombo will cost in different transporters from 12 to 50 dollars, there is a taxi rank near the entry of the airport.

Pricing table on the transfer Bandaranaike Airport - Colombo
Transfer type
Description
Price
Micro
Cheap transfer for couples and families with a child.
$34
Economy
Cheap way. Superior limit: 4 persons, 3 bags.
$34
Comfort
For long-distance trips with comfort.
$37
Minivan 4pax
Perfect way for 4 persons, 4 luggage places.
$41
Minibus 7pax
Minibus for 7 persons, 7 places for bags.
$48
Minibus 10pax
Right choice for a group of up to 10 people.
$98
Minibus 13pax
Minibus for 13 persons is perfect for groups.
$108
Minibus 16pax
Great option for a group of 10-16 people
$116
Minibus 19pax
An option for a group of 15-19 people
$126
Navigation:
The buses in Colombo
There is bus number 187 that goes to the city, the trip costs 110 rupee, about 75 US cent. There are two kinds of buses – express that goes by main line (it will take you no more than 40 minutes), it goes from 5.30 am, the last run from the airport in 9 pm and from the city in 11 pm.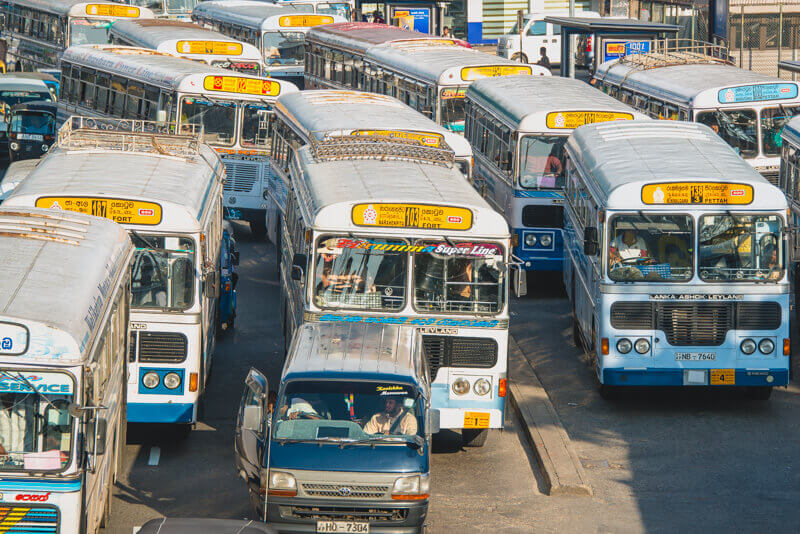 The minibus number 187 goes 24 hours a day, which goes to the stop Fort by usual road. This trip will take you about one and half an hour. The run 187 goes not only through the railway station Fort, but also through the station of long-distance buses.
Taxi from the airport to Bentota
An official taxi company in Bandaranaike International Airport – Colombo Airport Taxi works by fixed rate. The trip by their cab from Colombo to Bentota will cost about 5500 rupee ($40). The distance to the centre of Bentota is 115 km, it will take you about 2 hours. The trip by Colombo Airport Taxi from Bentota to the airport will cost almost the same – 6000 rupee.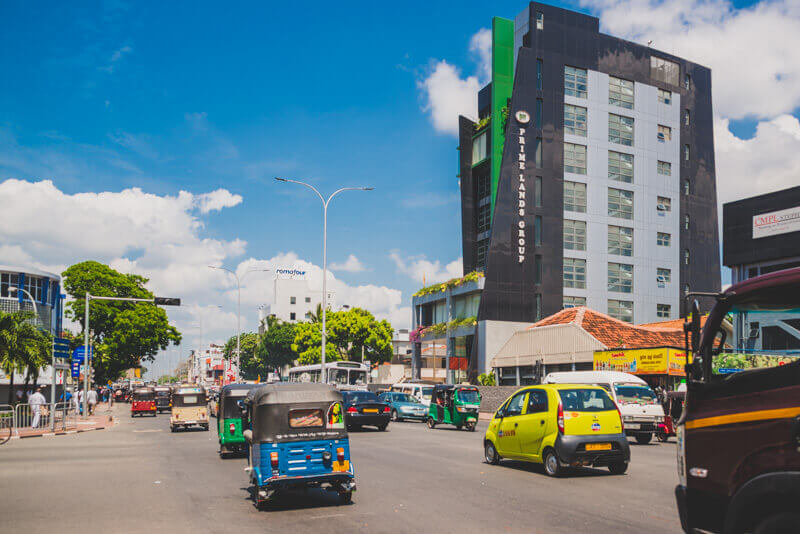 But this special rate is used only seasonably, in November. Usual rate of Colombo Airport Taxi using sedan for three persons will cost 8700 ($60) from the airport and 8700 ($77) to the airport. Booking minivan will cost you 10900 rupee ($77) from the airport and 10300 rupee ($72) to the airport. You can book taxi in the Internet on the site of Colombo Airport Taxi.
The other popular transporter that you can book in the Internet is Kiwitaxi, which can offer you trip by different kinds of the car. The trip from the airport in Colombo to Bentota will cost from $70 to $140, it depends on the class of the car.
Taxi from Colombo to Hikkaduwa
The trip from Colombo to Hikkaduwa will cost you from $73 using Colombo Airport Taxi or $95 using Kiwitaxi. The distance in 140 km you can overpass in little more than 2 hours. If you want you can go by bus and in this case, you will cut your expenses in few times, but you should transfer.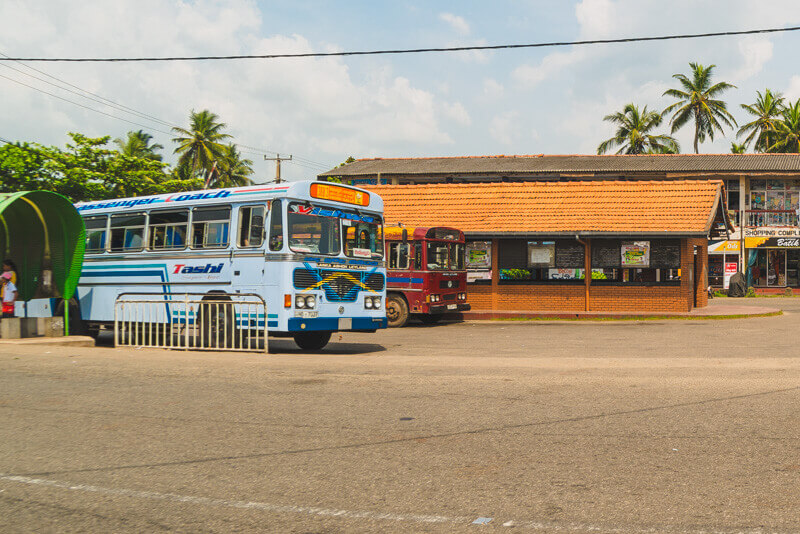 At first you should get from the airport to the bus station by bus number 187, then transfer to run to Hikkaduwa. It's direction to Galle, Matara or Tangalle – don't miss the right stop! The trip will take you about three hours and the price depends on the kinds of transport, it begins from 130 to 300 rupee, about $1-2.
Taxi from Colombo to Weligama
The most comfortable way to get to Weligama (150 km) is trip by cab. Colombo Airport Taxi and Kiwitaxi will offer you to pay from $90 and $120. You can hire particular driver at the taxi rank near the airport and bargain with him to lower price or you can go by train.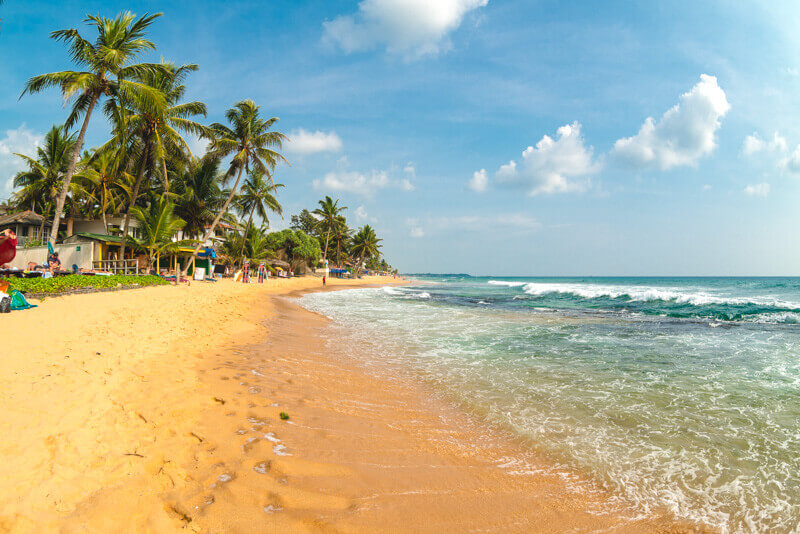 Prices:
In this case you should get by bus number 187 to the railway station Fort, and from it to any direct bus to Weligama. The ticket will cost little more than 100 rupee, it depends on the class of carriage.
Taxi to Unawatuna
Resort city Unawatuna is suburb of Galle, you can get from Colombo to Unawatuna by can no more than $93, or by train only for $1.5 to the stop Fort. You can get to this stop buy the bus number 187 or by any cab.
You can get from the centre of Galle to any hotel or beach using rickshaw driver's service, that can get you there for 300 rupee – it's less than $3.
In opinion of many tourists trips in the public transport in Sri Lanka are absolutely safe.